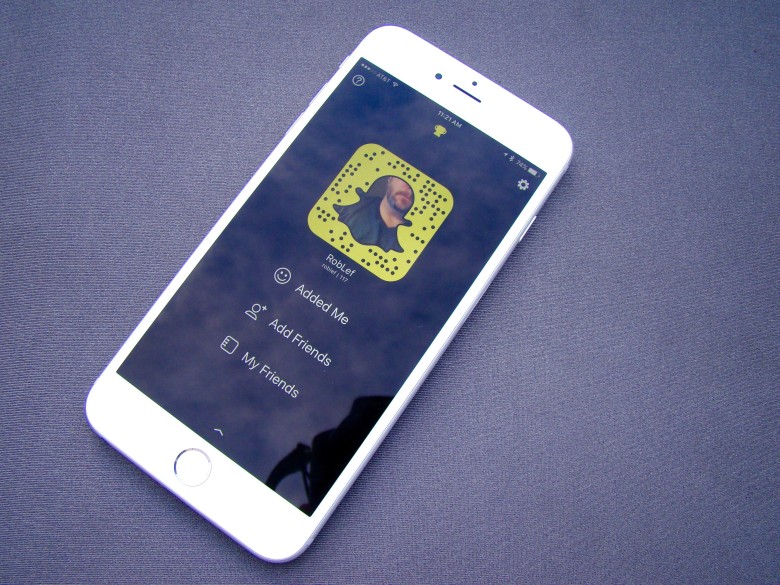 The Snapchat revamp you've been reading so much about in recent months has landed.
Dubbed "Chat 2.0," and available today on Android and iOS, it finally brings voice and video calling, improved Snapchat Stories, and 200 brand new stickers.
With voice and video calling, Snapchat is more than just a funky messaging app. You can now use it to make real video calls in the same way you would use services like FaceTime and Skype, and initiating voice and video chats couldn't be simpler.
Unlike Snapchat's old live video feature, which required both users to be at the live video screen to get started, you can now call a friend at any time — even if they aren't currently in the chat. If they don't pick up, you can leave them a voice or video "note" for later.
You can also send video and voice notes inside chats at anytime, and just like text messages and photos, they'll disappear when the recipient leaves the chat.
If you're on the receiving end of a voice or video call, you'll get a notification to let you know someone wants your attention. You can then choose to ignore it, join a video chat, or answer without activating your camera (in case you forgot to put pants on).
During calls, you can easily share images from your camera roll without hanging up — and if something else comes up and you need to get away, you can seamlessly switch between voice, video, and text chat on the fly simply by hitting a button.
Snapchat Stories have also been improved to make it easier to catch up on updates from your friends. You will now be presented with all of your friends' stories in a continual stream, and you can skip those you're not interested. You can also watch them multiple times in 24 hours.
Finally, Chat 2.0 brings 200 stickers. You can search them by tapping the sticker button (via the smiley face icon) in chat. Note these aren't the same as Bitstrips from Bitmoji, which Snapchat has reportedly acquired.