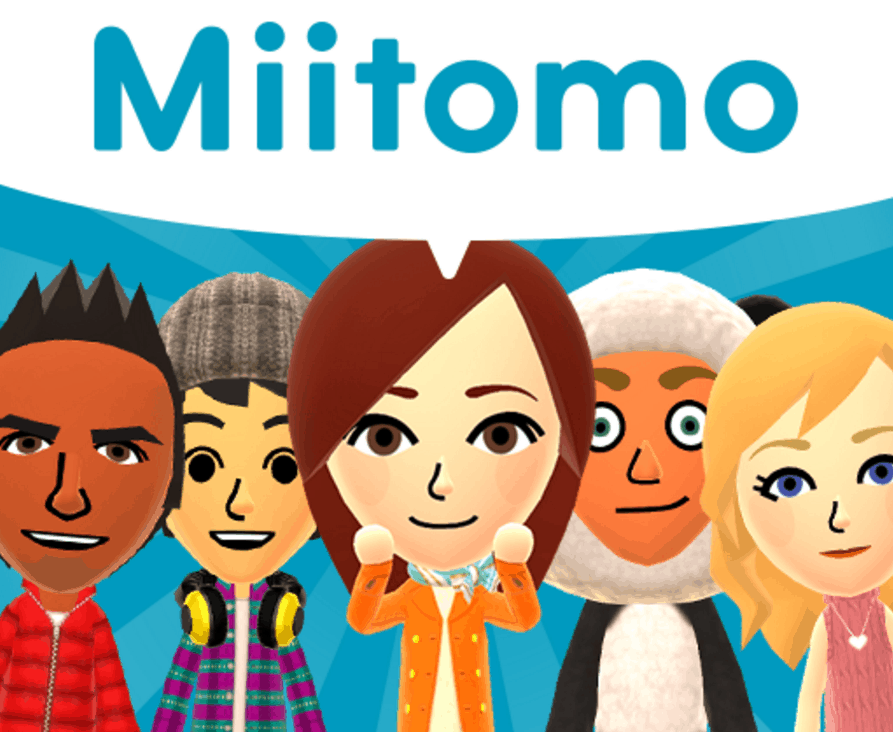 The wait for Nintendo's first smartphone game is almost over if you live in the U.S.
Miitomo, which racked up a whopping 1 million downloads in three days after making its debut in Japan a fortnight ago, will be available on Android and iOS on Thursday, March 31.
Miitomo isn't the Super Mario game you were hoping to get on mobile, and it doesn't feature characters from The Legend of Zelda, Pokémon, or Donkey Kong, either. Instead, it's an app that lets you socialize in a virtual world via your Mii.
"Miitomo brings the special Nintendo charm and polish that people around the world love to an entirely new format and audience," said Scott Moffitt, Nintendo of America's Executive Vice President of Sales & Marketing.
Despite the lack of famous names, Miitomo has gotten off to an insanely good start in Japan, and it's likely to be a hit in the U.S. initially, too. Of course, much of that demand is likely due to curiosity, so it will be interesting to see if Miitomo can sustain it.
The free-to-play game lets you build a Mii character — like those you can create on Nintendo's Wii U and 3DS consoles — and take them into a virtual world to interact with other Miis. You can also link the app to Facebook and Twitter to connect with friends.
Nintendo has promised that other mobile games featuring characters you know and love will be coming this year. It has actually vowed to launch five top-notch games by 2017, all of which will be free to download on Android and iOS.
While you wait for those, you can pre-register your account now at Miitomo.com in preparation for the game's arrival in the U.S. on Thursday.