If the rumor mill is correct, Apple's releasing a new 4-inch iPhone, possibly dubbed the iPhone SE, at its upcoming keynote in March. What the heck will it look like, what are the specs, and how much will it cost?
We've got a look at all the possibilities in this week's Cult of Mac Magazine, plus a look at why your iPhone battery will never last more than a day, Apple's cryptic "loop you in" invite, a way to lock down your iPhone, and a ton of killer tips and product reviews to keep you informed.
All that, plus a bunch more, in this week's issue. Here are the top stories for the week:
Everything we know about Apple's next iPhone
Apple is expected to unveil a smaller, cheaper iPhone SE in a little over a week. Here's what to expect at the March 21 event. Plus: iPad Air 3 case shows quad speakers, Smart Connector; iPhone 7 case hints at stereo speakers, no headphone jack

Why iPhone batteries will never last more than a day
The odds of Apple adding a power source capable of boosting iPhone battery life beyond 24 hours are practically zero. The reason? It's the features, stupid.

Decoding Apple's cryptic 'loop you in' invite
Apple's sent out the invite to its March 21 event, and it's making everyone crazy. The message contains a single image (one version of which is pictured above) and a message: "Let us loop you in."

How to lock down your iPhone
These handy tips will keep your iPhone secure, from both hackers and the FBI. Plus: Stealthy malware will hold your Mac ransom​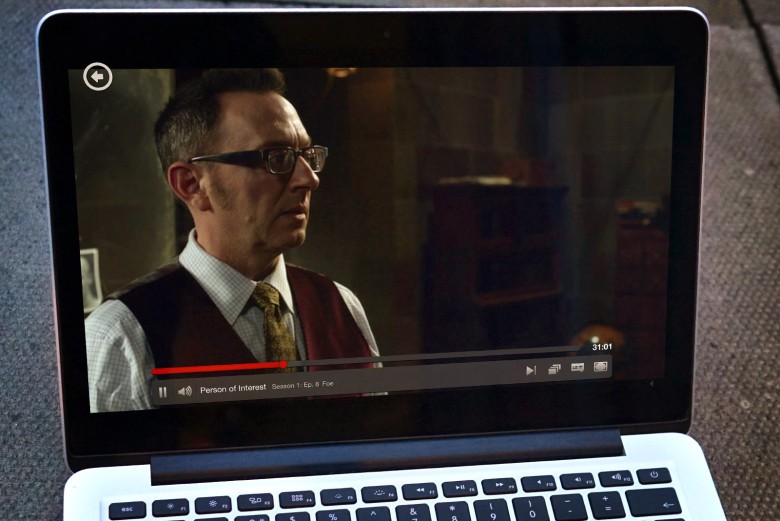 Netflix tips, product reviews and more
You get to the thrilling conclusion of an episode, and suddenly that "buffering" logo appears. Time to stop the madness! Plus: Rugged headphones are on-ear and on-point

Need more? Get your own version of Cult of Mac Magazine today. It's as beautiful as a begonia on your iPad.