This tutorial helps you find out the ECID of your iPhone, which helps extracting SHSH keys needed to downgrade your device.
Ingredients:
iPhone 3GS / iPod Touch G3 / iPad
Mac
Please backup your device with iTunes before performing the procedure below.
1. Connect your device to a Mac and put it in recovery mode – Hold home and power button until screen goes completely blank and then immediately let go off the power button and keep holding home button, until the device displays a 'connect to itunes' logo.
2. iTunes will now pop-up saying that the attached device is in recovery mode, click OK.
3. Go to the OSX Menu Bar, click the '' menu and click 'About this Mac'.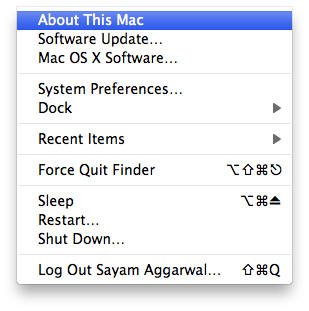 4. Now click the 'More Info…' button and select 'USB' from the 'Hardware' list in the sidebar.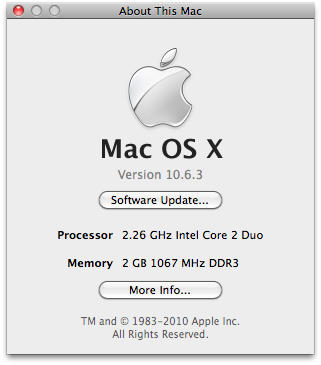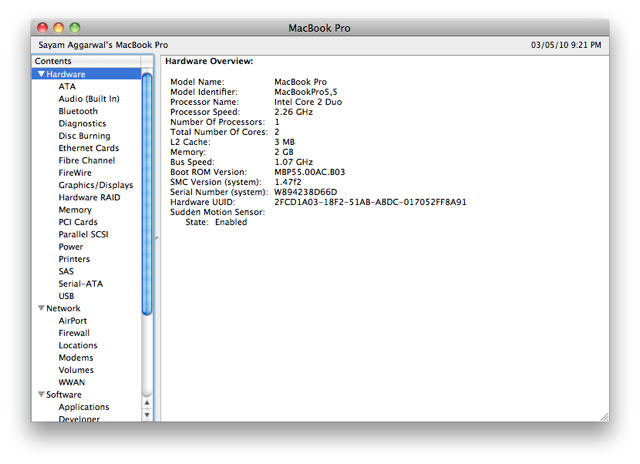 5. Now, select the 'Apple Mobile Device (Recovery Mode)' from one of the 'USB High-Speed Bus' lists and copy the ECID from serial given next to the Serial Number.
If you don't want to go through this process again, keep this serial safe.