Trying to express your empathy for a friend's grief, or your outrage at a recent political post, has been a Facebook conundrum since day one. No one wants to Like things they don't actually, well, like. It's just too limiting.
That's why Mark Zuckerberg and Co. just rolled out Facebook's new Reactions, five new emotional icons that we all get to use in place of the familiar thumbs-up Like button (which is still there, thank goodness).
The new Facebook Reactions system has rolled out to the web and your iOS devices today (via the Facebook app). Here's how to respond to Facebook posts with a bit more color.
There are now six different Facebook Reactions you can use to comment on a post: Like, Love, Ha-ha, Wow, Sad and Angry. Chances are, we'll all be verb-ing these soon.
Use the Like as you would any thumbs-up, just like you used to.
Love is a heart emoticon; use it when you're super in love with the post or the person who posted it.
Ha-ha is a squinchy-eyed grin. Use it instead of writing "Haha" or "LOL" in a comment.
Wow is a surprised-face. Use it when something catches you off-guard, positively or negatively, like, "Wow, that photo of your cat hanging from the lamp is wild — I didn't expect it!"
The Sad emoticon is fairly self-explanatory. If a post gives you sad feelings, use the Sad reaction.
Same goes for the scowling Angry face. "This post makes me angry!" is a pretty direct reason to use this reaction icon.
On the web
To make this new communication method work on the web, simply hover your mouse over the Like link (don't click). The new Reactions icons will pop up and you can click on the one that best fits your communicative need.
Once you click on the animated emoji you want, you'll see tiny little Reactions icons where the Like responses used to be, saying, "You and X number of people" reacted to that post. They're adorable.
On your iPad or iPhone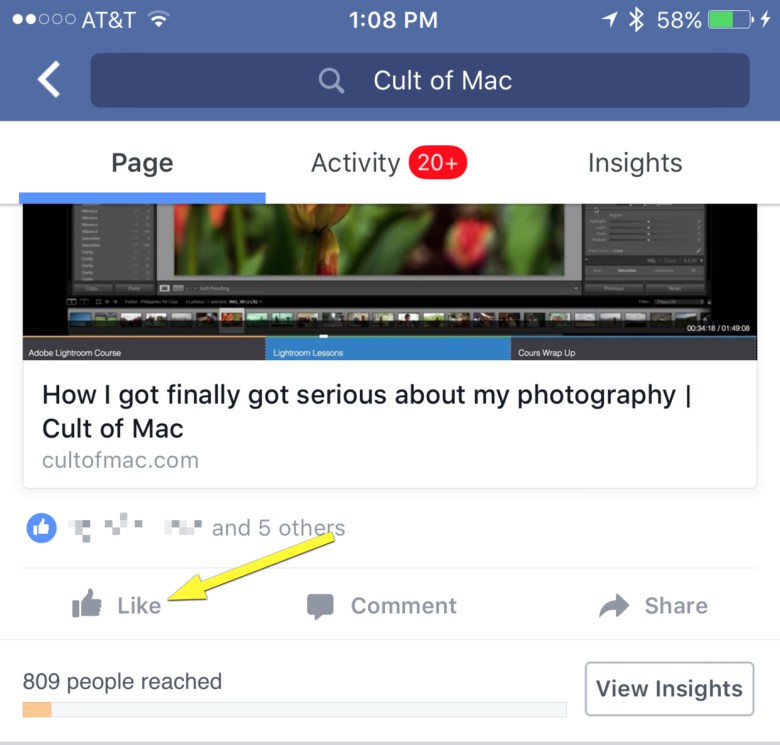 On your iPhone or iPad, simply tap and hold on the Like button. This will bring up the new Reactions straightaway, and you don't even need 3D Touch to do so.
Now you can respond to your friends and enemies alike on Facebook with a more fine-grained approach. Surely the meanings will vary per icon as we all get used to them, but that's part of the fun, right?