Tim Cook sparked an internet controversy when he penned his open letter to Apple customers about why the tech giant was pushing back against a court order to create an FBI-friendly version of its iOS software.
Find out more about Apple's epic battle over iPhone encryption, along with how to unlock your iPhones secret emoticons, 10 hard drive space-saving tips, the best news and RSS apps for your iOS devices, and a bit about John McAfee's bid to hack the iPhone for the FBI.
All that and much more in this week's Cult of Mac Magazine. Here are the top stories this week.
Epic battle over iPhone encryption: Apple vs. the FBI
After a judge ordered Apple to comply with the FBI's demands to unlock the San Bernardino terrorist's iPhone 5c, Tim Cook boldly and politely refused.

Unlock your iPhone's secret emoticon powers
There is a hidden treasure trove of text-based emoticons that you can access on your iPhone that will enrich the use of all your favorite emoji.

John McAfee offers to hack shooter's iPhone
Cybersecurity legend John McAfee thinks he should be the one to unlock the San Bernardino shooter's locked iPhone 5c.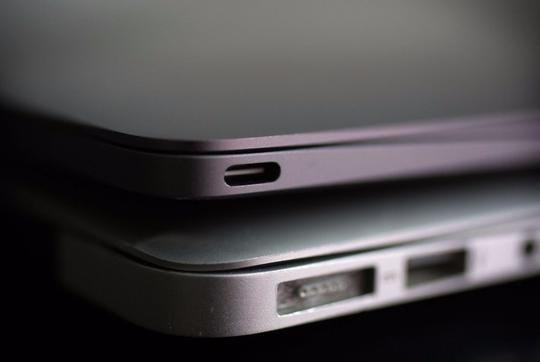 10 tips to free up Mac hard drive space
Is your Mac out of storage space or getting dangerously close? If so, there are lots of things you can do to free up some much-need disk space.

Best news and RSS apps for iPhone and iPad
No matter what service you use to consume news and RSS on the go (or even on the couch), there are tons of apps that support them.

All this lovely content (and more) in your free digital magazine all about Apple in this week's edition of Cult of Mac Magazine. It's as awesome as an azalea on your iPad.