There are so many new leaks and rumors about upcoming Apple gear, we're awash in joyful speculation. There's the new iPhone 7 just for photographers, new iPad Air 3 details, and some hidden iPad Pro firmware features, just for starters.
Add to that some fine new how-tos, some great app roundups and a look at Apple's biggest financial quarter yet, and you've got a fantastic digital magazine ready for downloading right now.
Here are the top stories from this week's Cult of Mac Magazine.
Apple might unveil Pencil-ready iPad Air 3 in March
It appears we won't have to wait much longer to see what the next-generation tablet looks like. Plus, iPad Air 3 details and an even sharper 4K display.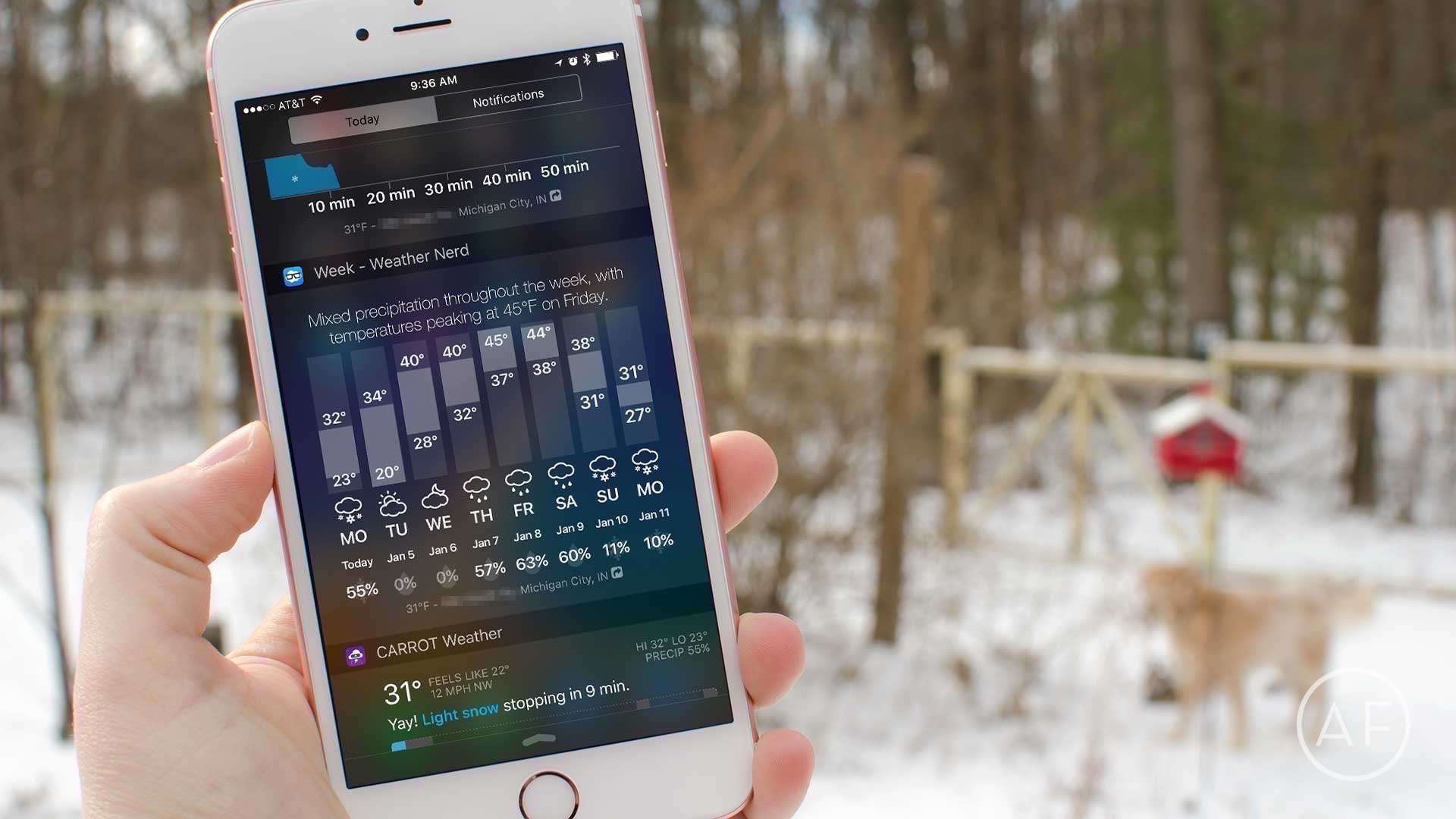 Best weather widgets for iPhone
When it comes to weather apps, adding a widget to Notification Center is a no-brainer. Plus: The best manual camera apps, 5 great new iOS games, and the best video editing apps.

Eyes on iOS 9.3's subtle Night Shift mode
iOS 9.3 might not look like much of an upgrade, but there's one feature you should definitely be excited about.

Apple earnings: 5 biggest takeaways
Despite record revenues, Tim Cook almost sounded like he was channeling Game of Thrones during this week's earnings call. He didn't actually say "winter is coming," but he might as well have.

iPad Pro's super-smart updating trick
The first firmware update for Logitech's Create keyboard appears to fix a nagging lag experienced by some users, but that's not even the coolest part.

Want all this (and tons more!) in an easy-to-read free magazine that's beautifully designed for iOS devices? Of course you do. Download this week's edition of Cult of Mac Magazine from the App Store now. It's as cute as a chrysanthemum on your iPad.