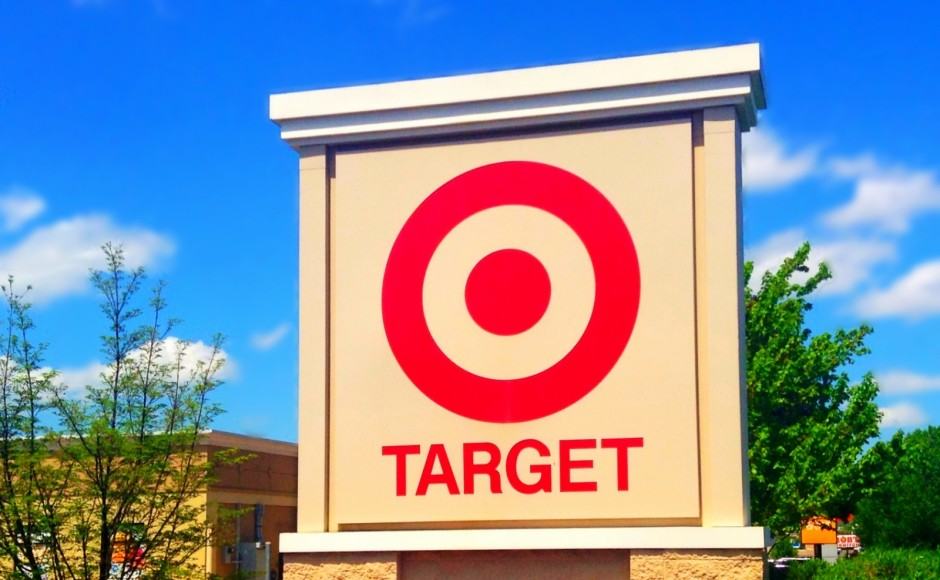 Target is reportedly looking to become a player in the mobile wallet game. The fourth largest retailer in the U.S. would be joining a market that's quickly becoming pretty crowded. The next mobile payment solution on your smartphone very well could be Target Pay, though it can't be confirmed at this time.
The report comes from Reuters this morning, which writes that Target is still in the early development stages with its mobile wallet. Two of the anonymous sources "familiar with the matter" indicate it could launch as soon as next year. If Target does end up launching its own mobile wallet, consumers are in for yet another strong push toward tucking away credit cards and checking out with smartphones.
In an unpredictable turn of events, both tech giants and now retailers are contributing to the same market. While Apple Pay serves as a mobile wallet for iOS devices, Walmart Pay — the most recent entry from any company — serves as a mobile wallet specifically to Walmart shoppers across multiple platforms. Plus of course Samsung Pay and Android Pay contribute to their own customers.
It's also impossible to forget about CurrentC, which pretty much flopped before it was ever able to launch. The consortium from multiple U.S. retailers was designed to avoid credit card fees in stores and take control of mobile payments. It never gained traction and never even saw any type of wide scale launch. Reuters reports that despite the launch of Walmart Pay, the retailer is still on board with CurrentC as is Target. Don't expect that to last, since both companies building their own products should be indicative enough that the consortium isn't working out.
A more important question has arisen about whether any of these mobile wallets will last. Apple Pay has the lead, but even Apple's contribution to the market is struggling to really gain much attention or regular usage. Companies are positioning these payment solutions as easier than using credit cards when checking out in stores, but so far it doesn't seem like the vast majority of consumers agree.
It's possible that poor adoption could also be due to consumers' inability to trust large corporations with their payment data. Like its competitors, Target will require that customers enter in their credit card information and store it in the app for later use.
Out of all competitors, Apple Pay has had the biggest marketing push so far and is currently the most used — albeit the most hated by retailers. For now the success of mobile wallets hangs on which weapons the other guys choose to bring to the battle and if they're convincing enough to customers.