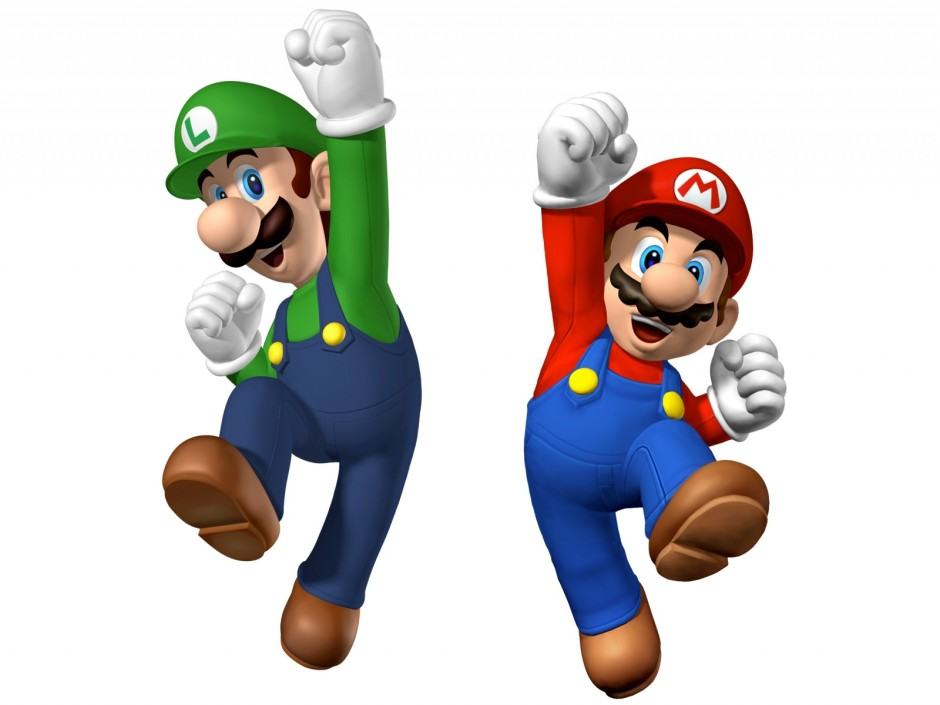 All of the games Nintendo is currently planning for Android and iOS will be free-to-play titles, according to development partner DeNA. That means you won't have to pay a penny to download them — but they will almost certainly be filled with in-app purchases.
DeNA CEO Isao Moriyasu confirmed during an earnings call on Wednesday that "games currently in the pipeline are all free to play." It's unclear how many of those there are, but Nintendo has revealed plans to launch five by March 2017.
Despite the company's promise that these games will be real, top-notch titles — not just money-grabbing mini-games — we probably should have expected them to be free-to-play; Nintendo has recently released a number of titles for its own handhelds that are free to download.
The free-to-play model is also preferred by lots of developers these days as it curbs piracy, preventing users from downloading games illegally to avoid upfront prices.
We'll have to wait and see whether those in-app purchases will be entirely optional, or whether avoiding them will mean you get a weaker game. Unfortunately, so many modern mobile games push in-app purchases in our faces, ruining the experience.
Nintendo's first smartphone game, which is called Miitomo, was confirmed last month, and will make its debut next March. It's not the major franchise we were expecting to see — and shares in both Nintendo and DeNA declined after the announcement as a result.