Staying productive in business requires inspiration from study and the examples of others. That's why we've gathered some of the best resources for the budding tech entrepreneur, lessons from one of the top minds at Apple, fundamental startup courses and a lifetime of coding courses. Check out what we've rounded up:
The Essential Guide to Entrepreneurship by Guy Kawasaki – 80% off
Guy Kawasaki is best known for his role in marketing the 1984 Macintosh. Here he teaches his concepts of entrepreneurship over 56 lectures, 4 hours of content. He covers the fundamentals of launching a product by incubating ideas, crafting a business model, optimizing fundraising strategies and more.
Learn from one of the foremost minds in modern technology for just $39 at Cult of Mac Deals.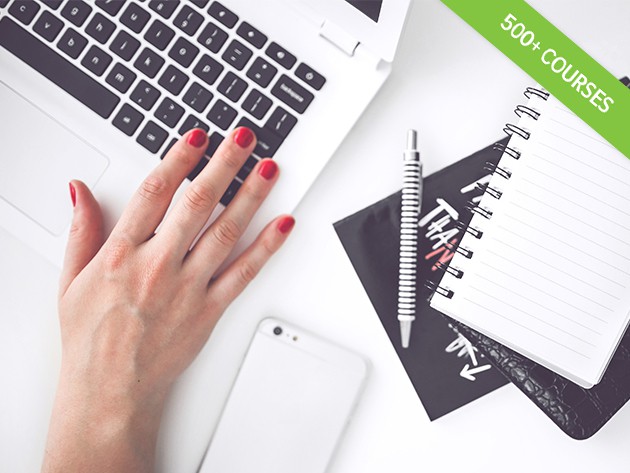 Build-A-Startup Course Bundle – 96% off
This set of 7 online courses contains over 75 hours of business, project management, coding, and other essential first steps to building a tech company. Learn coding languages like Python and Django, sales and persuasion techniques for startups, even how to finally make sense of LinkedIn.
Get started on your startup for $29 at Cult of Mac Deals.
eduCBA Tech Training Bundle: Lifetime Subscription – 97% off
Learning is a lifelong endeavor, so it makes sense to have a whole lifetime to pursue it. With more than 500 online courses, this bundle of lessons can be personalized to coders, designers, IT admins and other essential roles in the modern tech ecosystem. You can continually grow your knowledge with lifetime access to all future courses, expert instructors via online academic support, even get certificates of completion in IT, software, development, HTML, CSS, PHP, C, C++, C#, and lots more.
Give yourself the rest of your life to upgrade your skillset for $49 at Cult of Mac Deals.