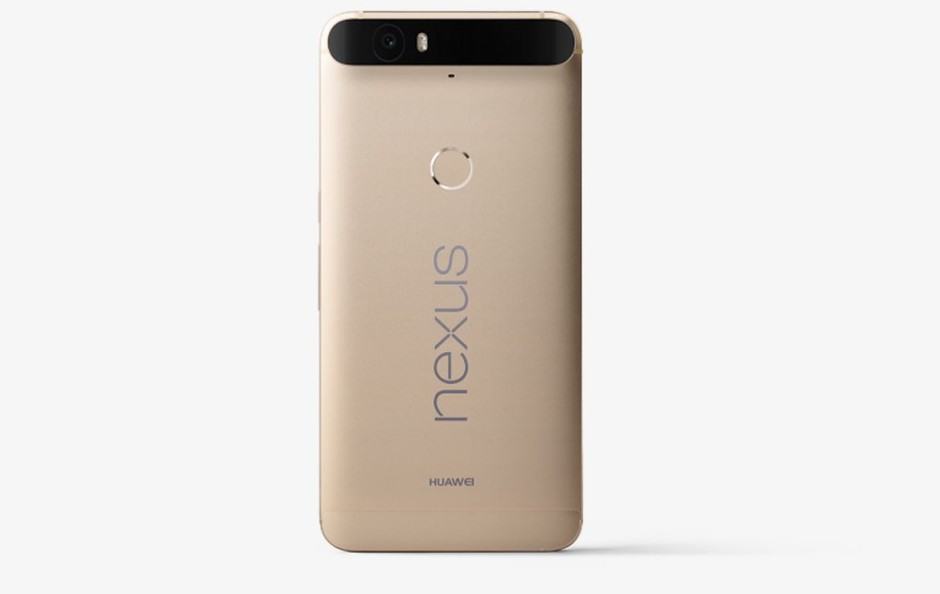 Google is in talks with chipset manufacturers with a view to designing its own processors and other components for future Android devices, according to a new report.
The company is said to be interested in following Apple's footsteps in an effort to make Android "more competitive" at the high end of the market, and to "solve other major problems."
"In the discussions, which occurred this fall, Google representatives put forward designs of chips it was interested in co-developing, including a phone's main processor," reports The Information. 
"The designs enable new features Google hopes to implement within Android software in the next few years, according to people briefed on the discussions."
Apple's decision to design its own A-series chips, which were first introduced with the original iPad, allow the company to optimize them specifically for its own hardware and software. This is one of the reasons why Apple's devices deliver the same performance as rivals without as many processor cores and slower clock speeds.
In comparison, Google relies on third-party hardware, which means it is unable to design its Android code especially for certain components. This means Android isn't always as efficient and as fast as it could be. Now Google reportedly wants to change that.
It's unclear which manufacturers Google is in talks with, but Qualcomm, MediaTek, and Samsung are currently the largest vendors for Android devices. The search giant has long been using Qualcomm's Snapdragon chips in its own Nexus smartphones and tablets.
One of the reasons for Google's switch is to deliver better support for new technologies like augmented reality and virtual reality, claims The Information. There's currently no word on when we might see a Google-designed mobile chip, or how far its talks have progressed.