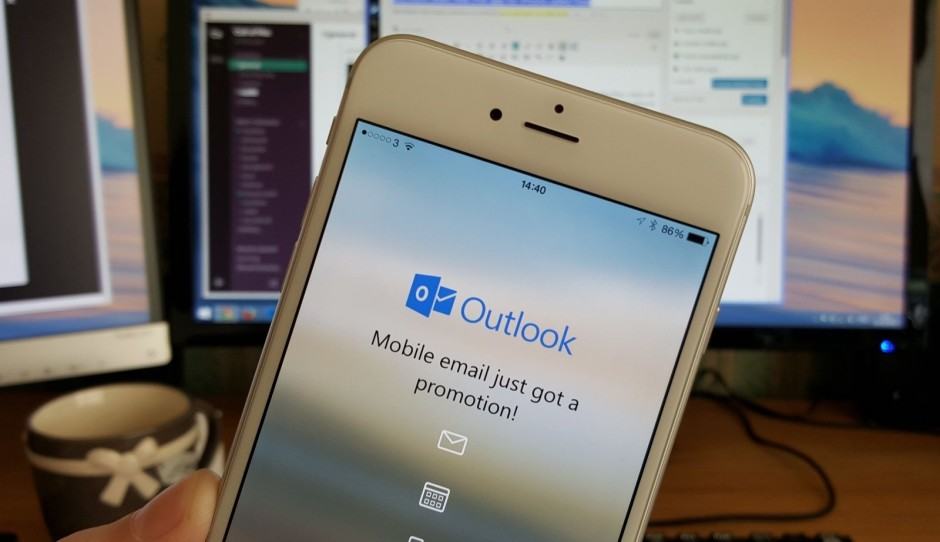 Microsoft is merging two of its most popular mobile apps into one: Outlook email and Sunrise calendar. Outlook has always been a favorite among email users while Sunrise rose to fame for being both free and feature-packed. Combined as one, Microsoft is hoping the move enables users to more seamlessly glide between emailing and calendar tasks.
The result isn't really a huge departure from what Microsoft currently offers in Outlook, since Outlook already has your calendars built in. Instead, it's more about refining navigation within the app while additionally bringing in some features from Sunrise.
The biggest change is that the sun is setting on Sunrise. After Microsoft bought the calendar app just this year, the company is already pulling the plug on it.
"We'll give people enough time to switch, but we want to make sure we focus on Outlook where there are already 30 million people using it," Pierre Valade, Microsoft's director of product for Outlook Mobile told The Verge in an interview.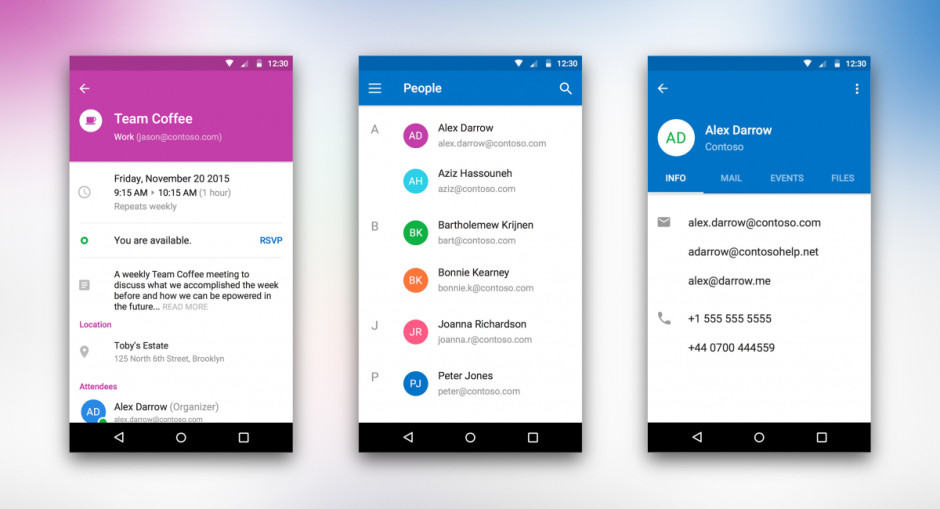 That's sure to annoy loyal Sunrise users, but at least Microsoft vows to bring the features over to Outlook rather than just killing it off without any hope. This current update starts that process and improves the layout to show more event information. Plus, the company is planning to add 3D Touch support on the iPhone 6s down the line, which will add a shortcut on the Home screen to jump right into the calendar.
The update is rolling out today for iOS users, while Android users will have to wait until "early November." Android users should also see a fresh look to the app that better encapsulates Material Design language.