Like any skill or discipline, being effective at getting projects done is something that can be learned and refined. This certified course in project management by the Management and Strategy Institute focuses on lean process and project management. It's basically a master course in keeping any operation efficient and nimble, an invaluable perspective that's just $49.99.
At 20 hours long, this course will catch you up to basic, tried-and-true concepts of project management. It covers the whys and hows of cutting down on the time and number of mistakes in any project, and how to effectively prioritize and assign tasks. The course culminates with a comprehensive test, and a certificate of completion when you pass.
Get a lesson in staying lean for just $49.99 at Cult of Mac Deals.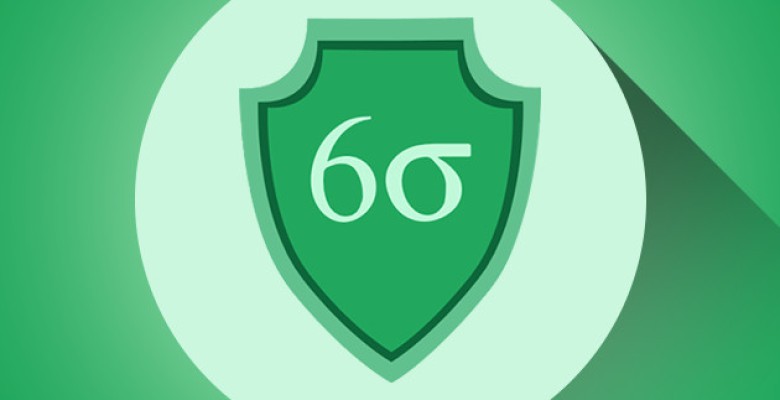 Bonus Deal: Get deeper into lean thinking with the Lean Six Sigma Project Manager Courses, 37 hours of instruction in one of the most widely recognized schools of thought in project management for $79.