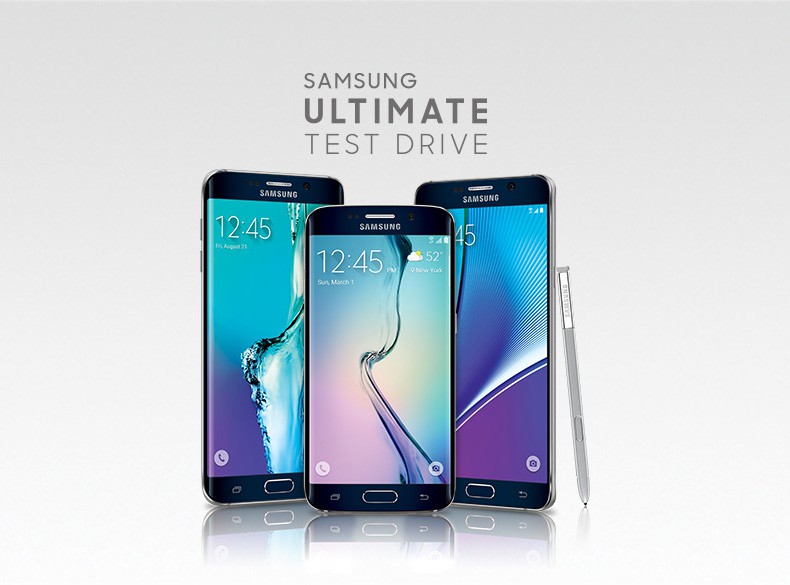 Samsung has been forced to postpone its Ultimate Test Drive promotion that gives iPhone owners the opportunity to try out its latest devices free for 30 days. The South Korean company says it ran out of test drive devices in just a few hours after "overwhelming demand."
Samsung kicked off the promotion just a few days ago, offering up its new Galaxy Note 5, Galaxy S6 edge+, and S6 edge to anyone who owns an iPhone. The company even agreed to cover the cost of cellular service during the 30-day trial; participants were asked to pay just $1 for processing.
Samsung's ploy was obviously to encourage iPhone owners to check out its latest handsets in the hope that they would buy one, or at least consider switching when it's time to upgrade. But thanks to "overwhelming demand," the company ran out of test drive handsets in a matter of hours.
Samsung's promotion hasn't officially ended yet — it will run until December 31 — and it encourages iPhone owners to keep checking back for available phones, so there should be another opportunity to claim one soon. But if you haven't already secured yours, you're going to have to wait now.