There are plenty of great apps for the Apple Watch, but what about the weird ones?
Developers have some interesting ideas for what you'd want to do on your wrist. Here are some of the weirdest, goofiest and most downright bizarre Watch apps:
This app is basically like having a Tamagotchi on your Apple Watch. Feed, clean and play with it or it dies.
Spin the bottle on your wrist, for when things start to get hot and heavy.
This one is kind of cool if you're a fan of the Night Rider TV series, but all it does is display the iconic KITT wavelengths on the Watch.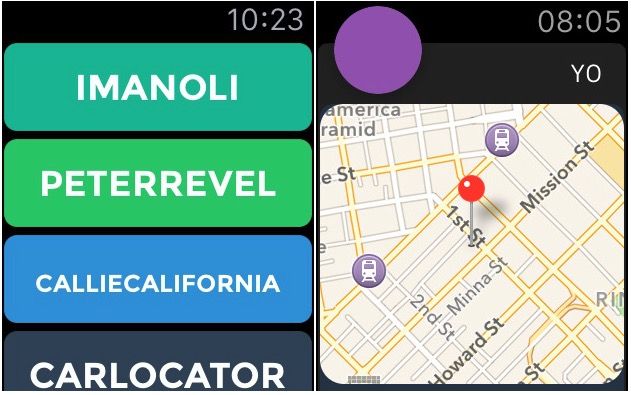 Yo on the Apple Watch. Enough said.
Nothing beats the joy of dealing with your tax return on your wrist.
The idea of playing a game of chess on the Apple Watch's tiny screen doesn't sound that appealing. But hey, it could be your thing.
An orchestrated game of tag using the Apple Watch. Why not just play actual tag?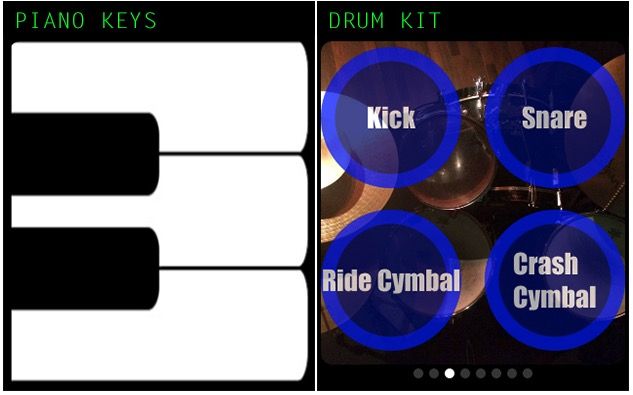 Be a musical virtuoso with drum kits, guitar chords and a mini piano on your wrist. Beethoven is rolling over in his grave.
Look at your wrist and see your future.
There are a lot of terrible games on the Apple Watch, but it doesn't get much more ridiculous than Berry Quest.