We got our first look at Apple Watch knockoffs at CES earlier this year, and while those junky devices were about as basic as they could be, more advanced knockoffs have hit the market since.
From right out of China, behold this shameless Apple Watch clone running Android:
HAX, a startup accelerator with a four-month hardware program in Shenzhen, examined the "Smart Watch."
It looks just like the Apple Watch Sport model.
The Smart Watch doesn't seem to copy Apple's Digital Crown. It has an ugly micro-USB port for charging.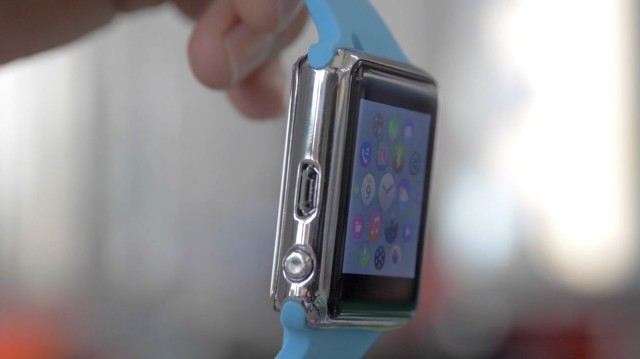 Like most Chinese knockoffs, it's way cheaper than the Apple Watch at only $45.
It runs some weird version of Android that's been modified to replicate the Apple Watch's software.
Its innards are far less impressive than Apple's compact system-on-a-chip design.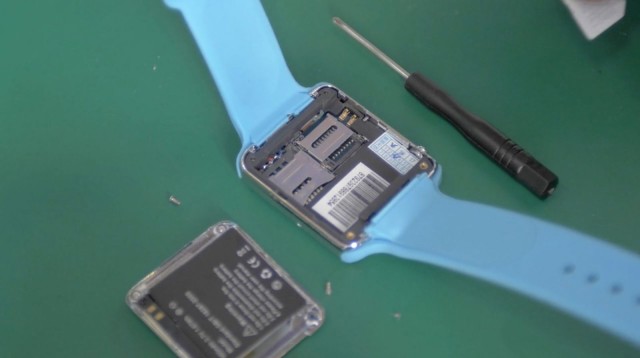 There's a built-in camera for taking pictures and video, which is something the Apple Watch can't do. Innovation!
"It's not even trying to be an Apple Watch. It's just using some design language," says HAXLR8R's Benjamin Joffe in the video below. Right.
You can watch the full video here: