If you are broke after buying an iPhone, do yourself a favor and leave it in the box until you can afford a proper cover.
The quickie DIY cover demonstrated in the video below is neither smart nor attractive, but it does demonstrate just how much thought people put into different ways to live with their devices.
The balloon trick, while probably keeping part of the phone protected from rainy weather, renders the camera useless. On the plus side, if you drop your phone from a great distance, the balloon should keep your broken bits together.
The cover also is available for the iPad mini. If you search YouTube, you will be amazed at how many aspiring inventors conceived of the balloon idea.
Speaking of fun/dumb ideas for protecting your iPhone, phoneArena.com last year featured what the author described as the weirdest iPhone cases available.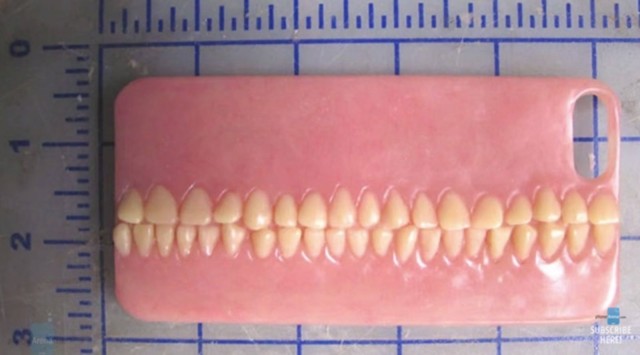 You can read the story here or view the website's video story. It's worth the five minutes it takes to view all 23 cases.