It's Freebie Friday and that means that you can get a treasure trove of useful stuff for, you guessed it, free.
To download a Freebie, all you have to do is create an account at the Cult of Mac Deals store (that is, if you haven't already). Then, follow Cult of Mac on either Twitter or Facebook, and share the deal on the social media network of your choice. It really is that easy. Read on to see what Cult of Mac Deals has in store today.

Bitdefender Antivirus For Mac: FREE for 6 Months
Mac malware is real and ready to slow down your Mac. Bitdefender Antivirus for Mac is a non-intrusive and extremely fast virus-scanning technology, giving you enhanced and silent security against the worst e-threats.
Protect your Mac with Bitdefender Antivirus, available now at Cult of Mac Deals.

Arise For Mac: Wake Up To The Music You Want (FREE)

Arise For Mac is a brand new productivity and reminder based Mac application that just launched this year. It keeps you up to date on all your scheduling needs by using your own favorite music to remind you of tasks.
Read more about Arise For Mac at Cult of Mac Deal.

Improve Your Designs With 100 Free Hi-Res Images From Bigstock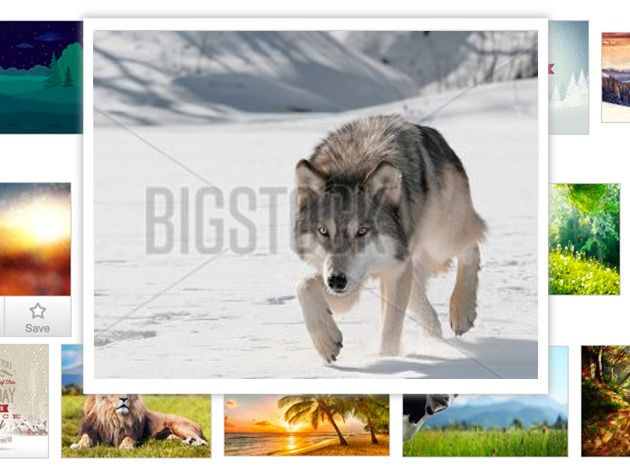 Bigstock has a collection of over 19 million royalty-free stock photos, vectors, and illustrations that would be useful to designers, freelancers, and small businesses everywhere. Now, with a free trial, you can grab 10 free design assets per day for 10 days, giving you 100 stock images to keep.
Begin your free trial of Bigstock today at Cult of Mac Deals.

Learn Tech With SkillFeed – Free for 45 Days

Skillfeed is an amazing educational resource for designers, photographers, coders, and anyone else looking to gain (or improve) their skills with programs such as Python, Microsoft Office, WordPress, and much more!
Read more about Skillfeed at Cult of Mac Deals.

The Summer Freebie Design Bundle

In The Summer Freebie Design Bundle, you get over $1,000 worth of design assets. All the resources in this bundle include an extended-royalty license, which allows you to incorporate them into a multitude of design projects.
Check out The Summer Freebie Design Bundle here.

Looking for more free stuff?
Go to the Cult of Mac Deals Freebie page and check out all the amazing free offers available now.