On a Bags is at it again, launching three new bags for the laydeez and gennelmen out there. Do you like leather and canvas? Do you like style? Do you like protection for your camera gear and iOS devices? Then read on.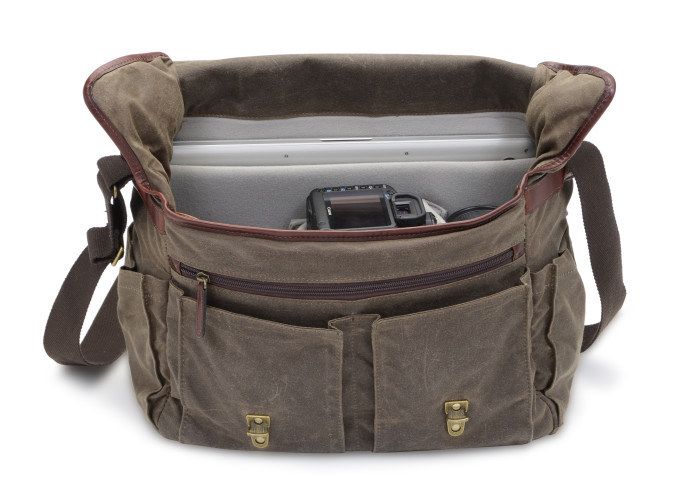 The new lineup consists of two designs, the Astoria messenger and the Capri tote, and the Capri comes in two models – waxed canvas and leather. The Astoria messenger is the bigger of the two, and has space for a 13-inch MacBook, a couple of full-frame cameras and between three and five lenses depending on how many bodies you put in there.
The exterior is fashioned from waxed canvas with leather details, and empty it weighs in at a shoulder-hating 3.7 pounds. It costs $360.

The Tote is lighter, and comes in leather ($330 and 2.2 pounds) and waxed canvas ($270 and 1.6 pounds). Outside is a detachable cross-body strap, and inside there's space for an iPad (or 11-inch MacBook Air), and can fit a camera and three lenses.
I love's Ona's gear. I used to use a camera bag insert that turned any bag into a camera bag, but why bother with that when you can have a bag as timeless and stylish as this, with all the protection of a dork-tastic technical camera bag?
Available now.
Source: Ona
Via: Phoblographer