Siri can be hit in and miss in terms of quality, but a recent acquisition by Apple may result in the service being greatly improved.
Taking place last year — although only announced now — Apple acquired UK-based automatic speech recognition company Nouvaris Technologies to work on its virtual assistant tool.
Founded in 2002, Nouvaris grew out of Dragon Systems R&D U.K. Ltd. Its founders and CEO have backgrounds working for Dragon, Nortel, Marconi, Aurix, and SRI (which helped create Siri).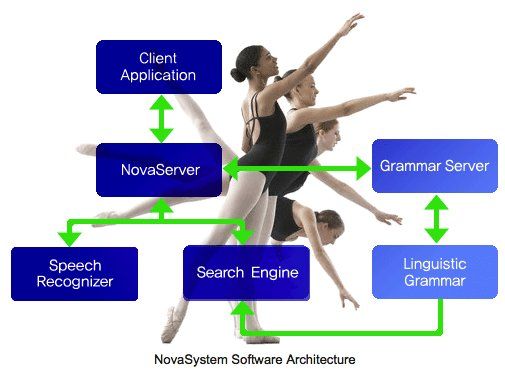 Novauris's main software product is something called NovaSystem — a server-based distributed speech recognition system, capable of handling multiple simultaneous voice access requests. Its applications and services are able to search on-device content like contacts, apps, FAQs, music, and translation — along with assisting with navigation or content search in a device's App Store.
The British group hasn't made an official comment, but did confirm to TechCrunch that it is now part of Apple and no longer working as an independent entity.
Source: TechCrunch