Each week we pull the best Apple-related gadgets from the Cult of Mac and collect them here for your perusing pleasure.
The Ruck Pack is a big box for your back, with zip-up pockets no the back and a clip-closure flap on the top. I like that the square design lets you fill the main bag without stressing the iPad you can keep in the bigger rear pocket, and I also like that this iPad pocket is protected by both its own zipper and the main flap, making it a little harder for pickpockets to lift your iPad out on a crowded subway, say.
Buy it $70

Do you get creeped out by the fact that Google reads your emails in order to serve you ads (even though every time you search any web-based email it's doing the exact same thing)? Then you should leave now, because the Mod Notebook is a service that scans your filled-up paper notebook and sends you back the digital version.
Buy it $25
Photojojo's Table Dolly is – on the face of things – a super-adjustable way to film professional-looking dolly shots in your kitchen or on your stylish blond-wood parquet floors.
But looked at a different way, it could be a robot dinosaur or a cherry-picker for Lego minifigs.
Buy it $90
LifePrint might finally have invented a printer that you'll want to use. It's a wireless, internet-connected box that lets you print pictures from your iPhone (or Android phone), and you can also send photos direct to the printers of your friends and family.
Buy it $70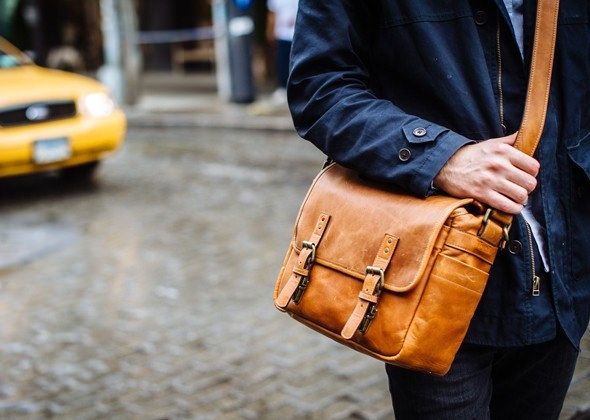 If you're a normal human with normal human needs and desires, I would imagine that you want this bag like now. It's called the Berlin, and it is a special edition from ONA made to celebrate 100 Years of Leica.
Buy it $369

Wello is an iPhone case that costs $200, and monitors your vital signs like a pocket Dr. McCoy. Why would you buy such a thing? Science, bitches! Also, Stanley Kubrick stars in the promo video.
Buy it $200