Today the world's largest hearing aid manufacturer, GN ReSound, announced the ReSound LiNX. Designed specifically for the iPhone, the LiNX is the first hearing aid to be part of Apple's official "Made for iPhone" program.
The LiNX works with a companion iPhone app over Bluetooth LE. The user can listen to music or talk on the phone once the hearing aid is paired with the iPhone.
The main purpose of the app is to change sound levels and switch between presets that are tailored to specific environments, such as a crowded restaurant. Users can set custom locations and the app can intelligently switch presets based on the iPhone's GPS. There's even a handy feature that works like Apple's Find My iPhone, just in case the aid gets lost.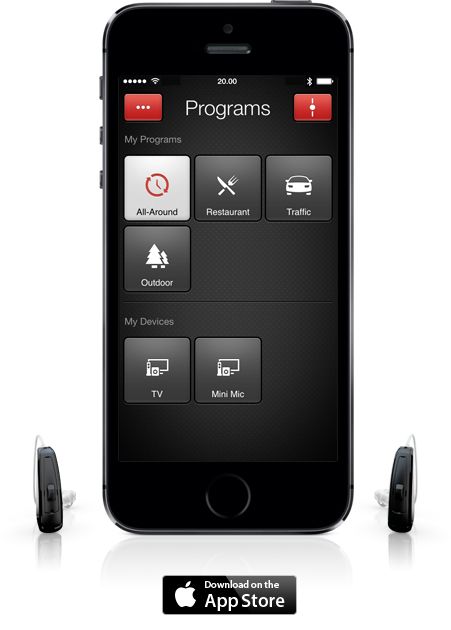 What's cool about the LiNX is that not only is it a traditional hearing aid, but a conduit into hearing any audio from an iPhone. You can find out more about the LiNX on ReSound's website.
Image: Reuters