Tony Fadell, father of the original iPod and creator of the Nest home thermostat, sparked all kinds of speculation earlier this week after appearing in photos posted to Twitter alongside Jony Ive's (RED) Mac Pro and rose gold Earpods, which were recently sold at a Sotheby's charity auction for just under $1.5 million.
It seemed as though Fadell has snapped up both items himself, but he has today confirmed that he is the owner of neither.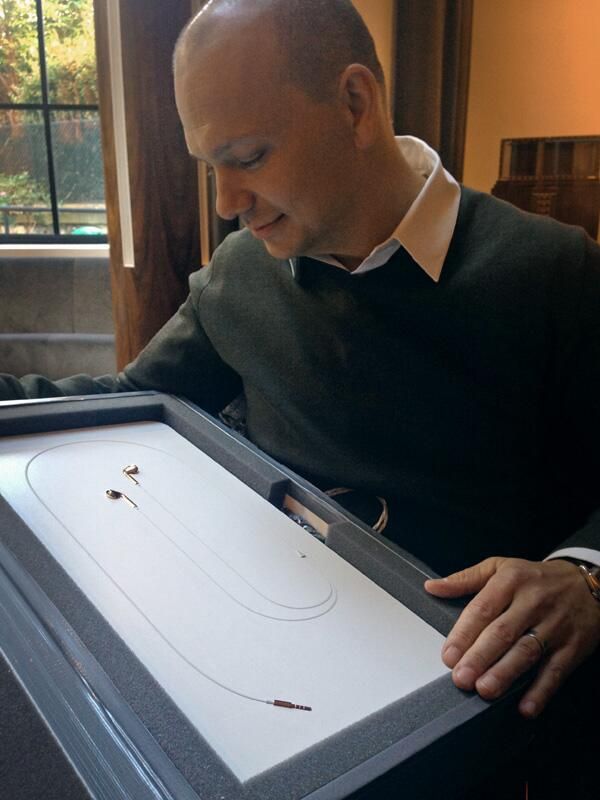 "To be clear, I'm not the owner of either," Fadell said on Twitter. "The real owner will reveal themselves if they so choose."
It's unclear why it took Fadell so long to deny the reports (they were published almost two days ago). He obviously knows who the real owner of these items is — after all, he was pictured alongside them — but as of writing this post that's still yet to be revealed.
And I don't know about you, but I don't think I'd want too many people to know I owned almost $1.5 million worth of unique Apple goods, so don't be surprised if we never find out who the buyer was.
Source: Twitter