iOS 7 is out, and all of your favorite apps are being updated with new designs and features. We've been posting about big updates as they come out, but it's impossible to keep up with everything.
We've collected big app updates for iOS 7 worth mentioning in a handy roundup. Take a look at how some of your favorite apps have changed: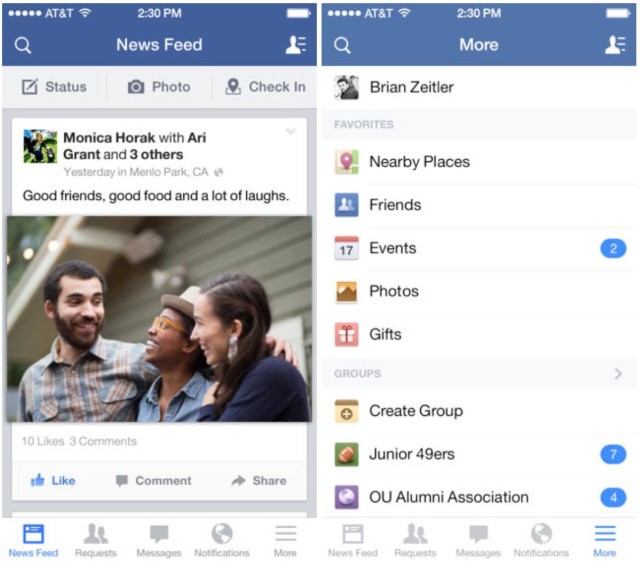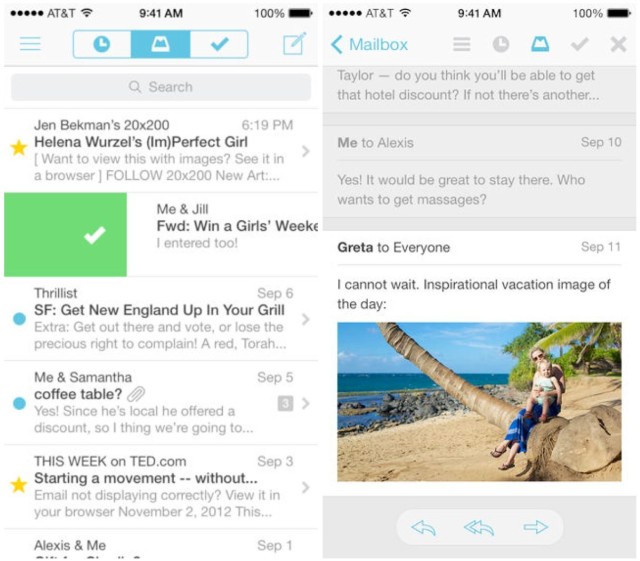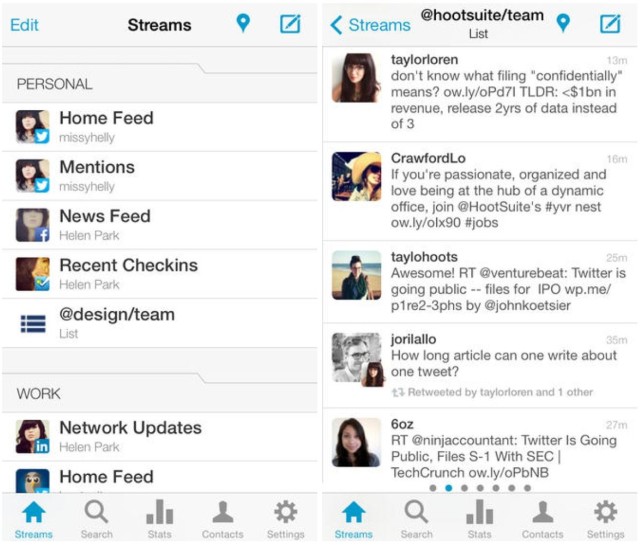 Apple also has a section in the App Store dedicated to iOS 7 apps, if you're interested in browsing more.