We just saw these linked over at The Loop by Jim Dalrymple, and just had to share. The designer who made the images above and below is Anton Repponen, and they were shared out by Chicago design firm Coudal Partners. We've reached out to Repponen via email, and will update this post with his response.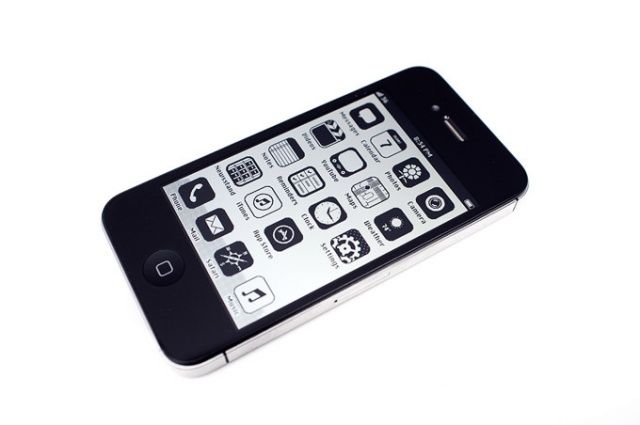 Seriously, though, these are fantastic images, and show a high degree of authenticity – just look at those 2D black and white patterns. It's got to bring back a flood of nostalgia for anyone who used a Mac back then.
The images are entitled iOS '86, which is the year that Mac OS 1.0 came out. What a brilliant combination of the old and new, to put this imagery of Apple's first OS on a device that carries around its latest?
Be sure to head over to the full set of images on Repponen's site.
Source: Anton Repponen
Via: The Loop