Conclusion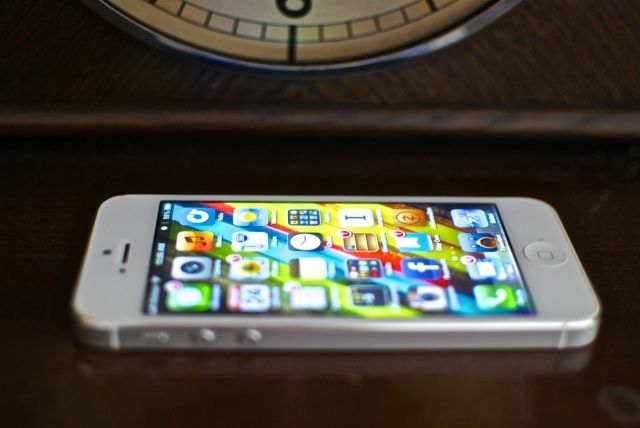 When the iPhone 5 was first officially unveiled by Apple on September 12th, it was met with collective yawns by a hardened tech press that had seen every aspect of its design leak over the previous six months.
If you were one of the people bored by the iPhone 5 when it was announced, I'd ask you to head to your local Apple Store or ask a friend for theirs. Pick it up. Play with some apps. Try the LTE. If you still think the iPhone 5 is boring, I simply don't know what to say: any tech lover who could find this phone to be anything less than the most exciting piece of tech of the year has to be suffering from either an ennui or a cynicism that could only be measured on a cosmic scale. What would impress you?
In my first impressions, I asked how Apple can possibly top this phone in two years time. The truth is, I don't think they can. There will be iPhones more advanced than this one. There will be iPhones that are thinner and lighter. That's Apple's way. But I don't think there will ever be an iPhone that is a more perfectly realized vision of what an iPhone should be now than the iPhone 5 is.
Earlier in this review, I referred to the iPhone 5 as a creature of grace. I want to say it again, because it's a pretty thing to say that matches in its simplicity and beauty the object which it is describing. The iPhone 5 is a creature of grace. It's exquisite.
[all]yes[/all]