iFixit rips into new technology like a ten-year-old with a stack of birthday presents. Co-founder Luke Soules flew down to Melbourne, Australia to be one of the first people to own the magical device, with the sole purpose of taking it apart at the MacFixit offices in Australia.
The process itself is well underway, as you can see in the gallery of images below.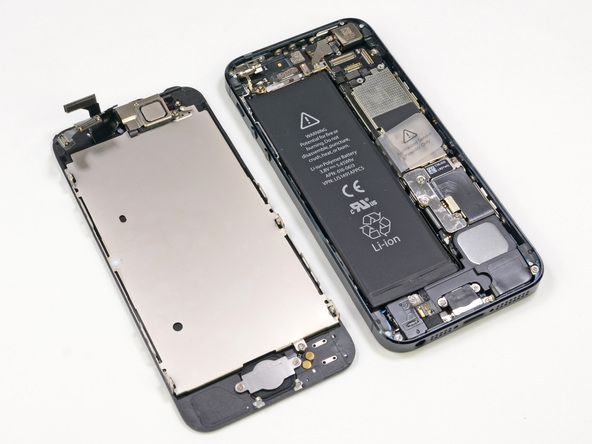 The iFixit people promise a full report when they're finished, and be sure we'll pass it along to you, as well!
Source: iFixit