We I first wrote about the R*Case, I remarked with typical hyperbolic overstatement that it "looks very useful." Well, the kind folks at TouchNS sent one (or actually four, along with a bunch of really bad styluses) for review, and it turns out I was right. In fact, it is now my favorite iPad skin.
The R*Case is dead simple. A thin but sturdy shell covers the back of the iPad, with a grille for the speaker and cutouts for everything else (including your Smart Cover). On the back of this shell are two rubber-topped rails which are gooved on their inside edges.
These rails put the "R" in "R*Case," and are designed to work with the (supplied) Universal Bracket, which slips into the grooves like a drawer on its runners.
The Good
The case is light and sturdy, and actually pretty good looking. The rails are big enough and grippy enough that they make it easy to hold the iPad one-handed, falling under your fingers when you grip it, but not so big that they stop the iPad from fitting into your bag.
The rubber runners also stop the case from slipping, and offer a small amount of bump protection. I regularly toss the iPad onto a dirty kitchen table without worrying. And because you can use it with the Smart Cover, it has everything… covered (sorry).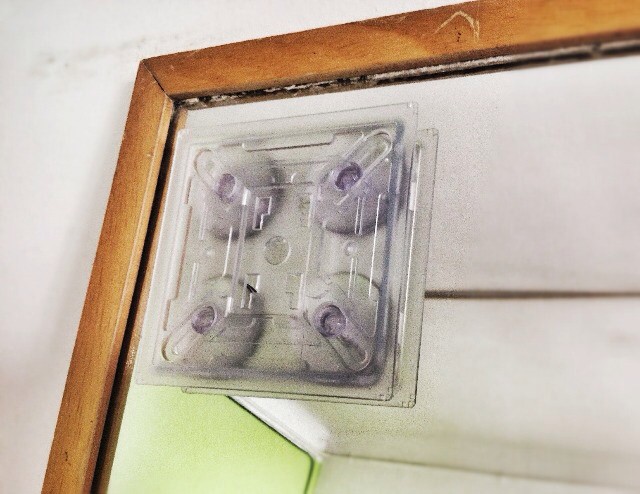 The Universal Bracket is also a wonder of design. It can be screwed to a wall, bolted to a VESA mount, clamped to a tripod, used with a "claw" mount (I didn't ask – I think it has something to do with bears) or even stuck to windows, mirrors and refrigerators with the (supplied) suction cups.
Once mounted, the R*Case just slides on, horizontally or vertically, and stays put. It's simple and it just works, which is the highest praise I can think of.
The Bad
The only 'bad' thing I can think of is that the case doesn't grip the corners of the iPad very hard. In practice, though, this is more of a feature. While the individual corners are easy to pull away, when the iPad is actually in the case being used, it never seperates.
Also, there's a cut-out Apple logo on the back. I'd skip it, but that's down to taste.
The Verdict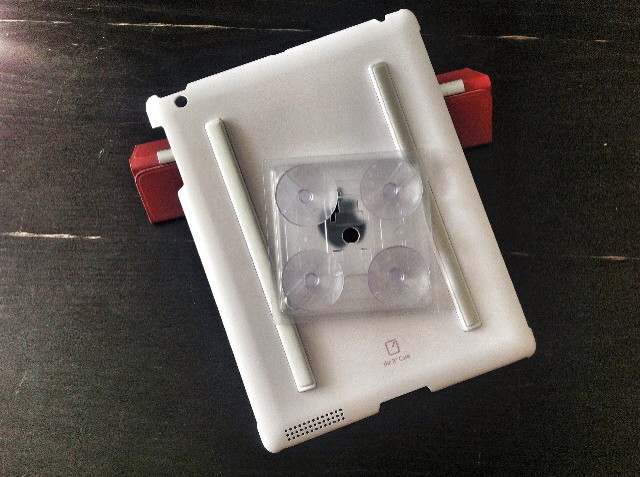 At just $26, the R*Case is a bargain. Even if you never want to mount it on a wall or bathroom mirror, the rubbery rails and thin-but-tough skin are worth the price alone. The case itself is almost ridiculously practical, and the mounting options are really only limited by your ingenuity and your willingness to drill holes in household objects.
[xrr rating=90%]
Source: TnS deSign