Memoir Tree is a new oral history for capturing memorable moments – including those goofy things your kids say while away at pre-school or that look on your grandfather's face as he tells those war tales.
Although there might be more iPhone diary and journal apps than pages of the daily doings of Samuel Pepys, the folks behind Memoir Tree want their iPhone, iPod Touch and iPad app to become the app of record for schools, nursing homes, museums and at events, too.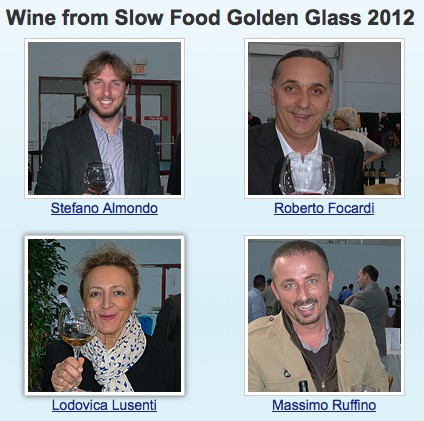 Here's how it works: You can keep your family's recollections tucked away on a dedicated, password-protected user page or publish them as part of the collective memory of an era – as in the Martini-fueled Tales of the Real Mad Men published on their website. The freemium model offers users one hour of free audio and photo storage.
"The app is designed so that a 12-year-old could interview a 70-year-old neighbor or vice versa just as easily," says Alison Bing, Memoir Tree's storyteller-in-chief. (Full disclosure: I've tossed back a few espressos with Bing, we have friends in common.)
Bing is a journalist and Lonely Planet guidebook author who has also written a how-to autobiography book. Along with the rest of the team, she's been capturing some of the event-related stories already online.
Family is a the heart of the five-person San Francisco startup: co-founder and CEO Jed Lau was looking for a way to record his grandmother's adventurous life story, so he quit his day job as a product manager at Meraki to work on Memoir Tree in 2011.
The creative quintet understand that some family stories you'll want to keep to yourself. With the recent focus on app privacy, Bing underlines that the app doesn't collect personal data, so if you record a story about baseball, you won't see ads for baseball memorabilia, for example. Their business model focuses on selling subscriptions to corporate or organizational users.
If you check Memoir Tree out, let us know what you think.