Windows PC and Jar Launcher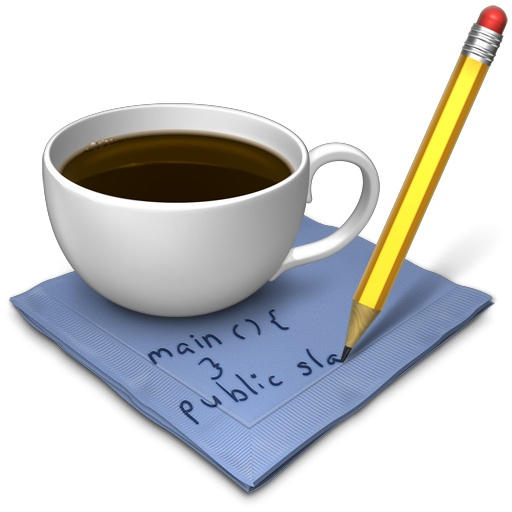 When browsing a network, this is the icon for a Windows PC — an old, beige CRT monitor with the Blue Screen of Death. Pundit Anil Dash said it was arrogant, ugly and smug.
The icon for Jar Launcher, an app for loading Java files, contains real code.