SAN FRANCISCO, MACWORLD / iWORLD 2012 — If you want to create great photos from your iPhone, start by shooting everywhere. Including the dentist's office or out the window of a friend's bathroom.
Photographer Jonathan Marks has snapped his evocative pics in both those places, plus waiting at a traffic light and at a Whole Foods parking lot. He shoots and processes everything directly on his iPhone, thanks to a handful of key apps.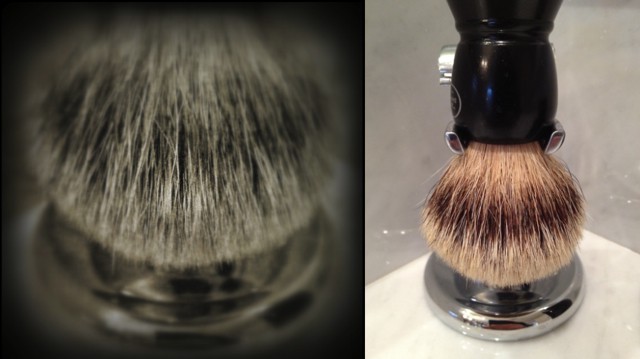 "There's never been a more exciting time to be making photos than right now," he said after slide show presentation of his photos accompanied by New Age instrumental music during a talk titled "Zen and & the Fine Art of iPhone Photography." The aim of his presentation, he said was "to inspire you to shoot and take part in this moving meditation."
Marks finds his inspiration in the spotted muzzle of a friend's dog, the vitreous eye of an old doll, washroom graffiti and the bevel of a Best Buy roof against a blue sky. He encouraged photographers not to question what they are attracted to, but use the fact that they have iPhone cameras handy to shoot the hell out of whatever catches their eye.
What had most of the packed room scribbling furiously, however, were Marks' must-use apps. He has somewhere between 60-70 on his iPhone but reckons he heavily uses a handful or so.
His Tumblr account is a testament to the magic that apps can work; Marks shows a starting shot and a final result every day. His standard procedure for editing – and all of his processing is done via the iPhone — starts with the crop function and adjusting levels for the horizon, black and white and the curve level for contrast where needed.
Here are some of his app picks:
As a parting shot, Marks reminded aspiring shutterbugs to get the photos off your iPhone to "share the love," and because your iPhone will crash sooner or later. (He uses Phone view to transfer his pics to the computer.)
And remember to use that iPhone as a phone sometimes, too. Your mom will be grateful.