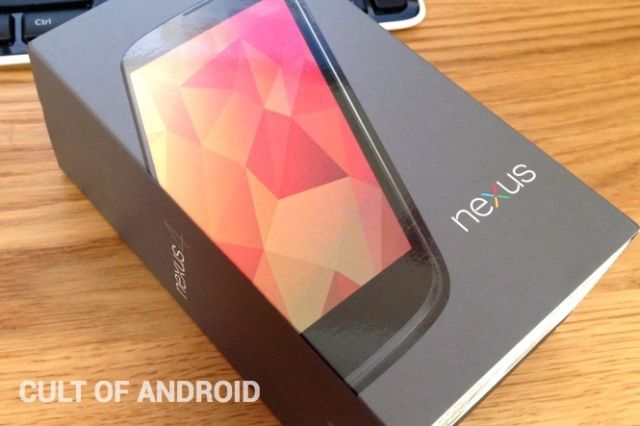 I've been in love with the iPhone for the past five years. I got the original as soon as it went on sale in the U.K. in November 2007, and I've had every model Apple has released ever since. My job has given me the opportunity to play with plenty of other devices over the years — including those powered by Android, BlackBerry, and Windows Phone — but I've always remained loyal to the iPhone and iOS.
That was until a couple months ago, when my contract ended and it was time to decide which smartphone I wanted for the next two years. I already have the iPhone 5 — I bought it unlocked when it was launched back in September — and I wanted an Android device to replace the Samsung Galaxy Nexus I broke late last year. So I decided to pick up the new LG Nexus 4.
I was lucky; I didn't have to wait six weeks for the device to arrive from Google Play. My carrier had plenty in stock, so a unit was delivered to my door the day after I ordered it. I was looking forward to testing it out, but I figured I'd play around with it for a little bit, then switch straight back to my iPhone 5 for everyday use. Like the Galaxy Nexus, I thought the Nexus 4 would be mostly used for work — testing apps and writing the odd tutorial for Cult of Android.
But boy, how wrong was I.