All items tagged with "poll"
Market research firm Harris Interactive conducts a fairly extensive poll each year in the area of consumer electronic brands. This year, Apple again took the top spot in three major categories, named the best brand of tablet, computer, and mobile phone. The iPad, Mac, and iPhone scored the best across an array of specific brand markers, like brand recognition, emotional response to the brand, and purchasing consideration.
I've already written up my thoughts on iOS 7's new look, and particularly its new icons. But I'm interested in how you feel about it. Am I the only one who thinks Apple took a step in the wrong direction when it was designed certain aspects of its next-generation mobile operating system?
Apple's iPhone 5 is almost everything we expected it to be. If you've been following the rumor mill in recent months, it's probably safe to assume everything you saw at yesterday's event regarding the iPhone, you already knew. But does that make the iPhone 5 any less incredible? With its 4-inch display, A6 processor, improved cameras, and LTE connectivity, could you label iPhone 5 "disappointing" because there are no surprises?
I don't think I could, but I'd like to hear what you think. Leave your answer below.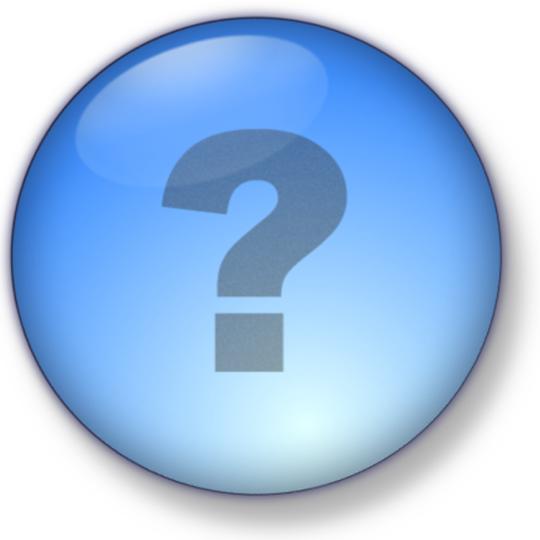 Apple released the iPhone 5 today, and while it put the majority of us to sleep, we can't help but think there HAS to be at least one feature of the iPhone 5 that you wish you had. Yes, I realize we already have over 90% of them already, but what about its PPI? There has to be something? I've put together a poll with a few of the possibilities, so put in your vote, and if there's something else you can think of, throw it in the comments.
Cast your votes!
[polldaddy poll=6530350]
Although a lot of people are clamoring to finally have a proper 4G Phone when Apple's next device is released next month, how important is LTE to the average consumer? Not very, it looks like.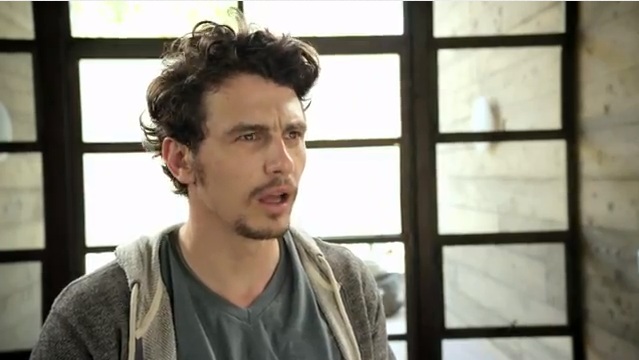 You didn't think Samsung was going to idly sit by and watch as Apple took home the award for crappiest commercials of 2012, did you? After Apple released its Genius commercials, which were anything but, Samsung went straight to the drawing board, which coincidentally happens to be the Samsung Galaxy Note 10.1.