All items tagged with "pioneer"
Following Google's announcement of Android Auto, Apple has added nine more car makers that will support CarPlay in future models of their vehicles.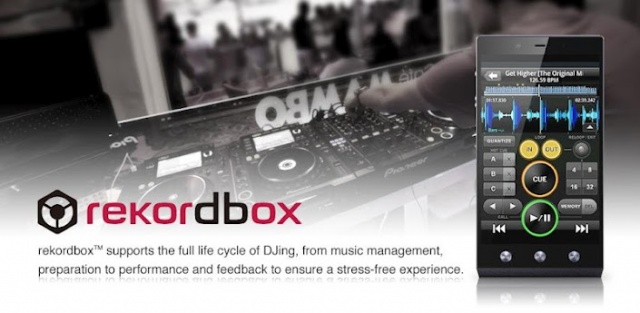 DJs have one more tool to add to their set thanks to Pioneer and its Rekordbox app for Android and iOS. Just like the desktop software, Recordbox for mobile allows users to manage music files, which can be played back on a Pioneer DJ Player. Many professional DJs have turned to Rekordbox for their music management needs and the mobile app extends this functionality by allowing users to:
LAS VEGAS, CES 2012 – Pioneer is bringing the smartphone experience to the car.
Pioneer's new AppRadio2 head unit, announced here at CES, promises to be able to run dozens of apps when it ships in the spring, including access to 45,000 internet radio stations.
Pioneer has just launched its own versions of an AirPlay-equipped system, and they're characteristically bigger and badder than the rest of the crowd.
You might not be able to watch a Blu-Ray DVD on your Mac, but Pioneer's just unveiled a new line of 3D Blu-Ray players which not only feature DTS-HD and Dolby TrueHD surround as well as 1080p video upscaling… but come with a new app called iControlAV that will allow you to control your new Pioneer player from the comfort of your iDevice. If you want one, it'll cost you somewhere between $299 and $499.