All items tagged with "hyundai"
Following Google's announcement of Android Auto, Apple has added nine more car makers that will support CarPlay in future models of their vehicles.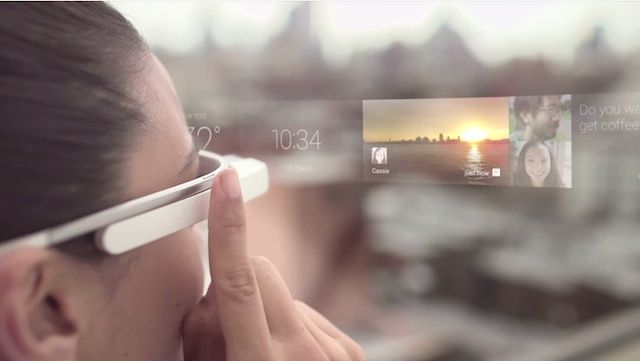 LAS VEGAS, CES 2014 – Hyundai will reveal an app for its 2015 Hyundai Genesis vehicle that will allow drivers to wirelessly operate certain features using Google Glass and other wearable devices.
The remote features (currently still under development) work via Hyundai's cloud-based Blue Link platform.
Hyundai is set to showcase a number of new vehicles at the Consumer Electronics Show in Las Vegas this week, and the company has announced that they'll all include Siri Eyes Free technology. The feature allows iPhone owners to perform a whole host of tasks using the intelligent assistant — such as taking calls or creating Reminders — without taking their hands off the wheel.
Last year brought news of another innovative use for an iPad when Hyundai announced that the 2011 Equus would include one as its Owner's Manual. That was sweet: look up your maintenance schedule, make service appointments, and order pizza right from the glove compartment.
This year Hyundai has apparently decided to go back to the Dead Tree Version.
Who knows what Hyundai intends on using this desk for, but I have to admit, I can imagine worse desks than a 70-inch, 1080p iPhone. It was on display at the Kintex show in Korea this week, for some reason.
[via Gizmodo]