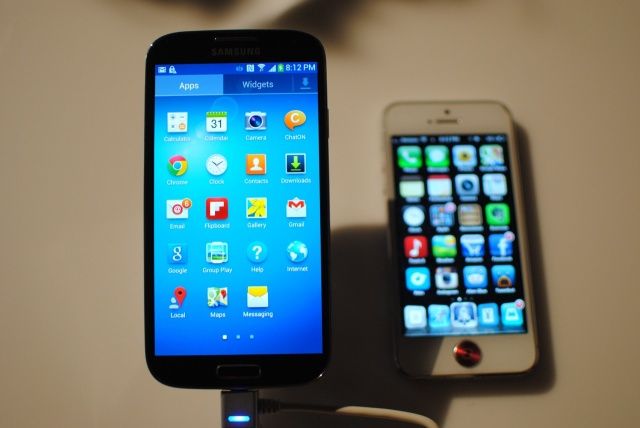 At one point during Samsung's tacky Galaxy SIV launch event at the Radio City Music Hall in New York, the emcee — upon asking what the point of a screen that could react to gestures in mid-air without actually touching it, and being treated to a Greek chorus of answers from a constabulary of shrill, histrionic shrews — said of Samsungs new Air Gestures: "Okay, I see how that might be useful."
Those words really sum up everything Samsung put up on stage tonight. I see how that might be useful.
The Galaxy SIV is a phone largely unchanged from the SIII. It's a little thinner, a little lighter, a little more powerful. It has a bunch of new features. And all of them require a small one-act play on one of the most important stages in Manhattan to explain why, in a certain circumstance, they might be useful.