(You're reading all posts by Cult of Android)

About Cult of Android
(sorry, you need Javascript to see this e-mail address)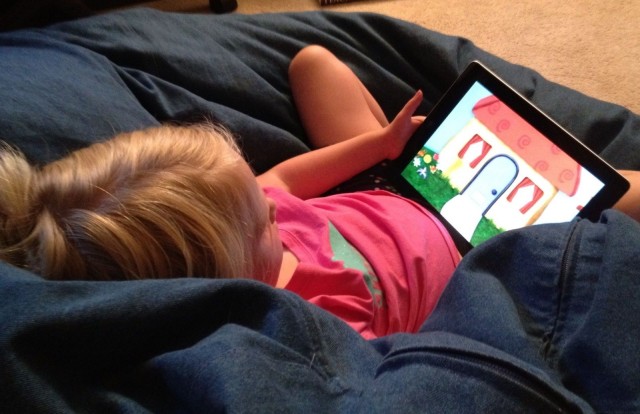 The European Commission has issued some words to Google and Apple about both companies' steps to ensure children don't rack up huge amounts of money on in-app purchases without their parents' permission.
In a statement released by the Commission on Friday, Google is praised for a series of changes that will be put in effect by the end of September — while Apple finds itself on the receiving end of some harsh criticism.
Read the rest of this post at Cult of Android »
No name in the world of iPhone hacking looms larger thank George Hotz. At only 17 years old, Hotz, aka geohot, became the first person in the world to jailbreak the iPhone back in 2007. He also released a few jailbreaks and ended up in a legal battle with Sony after hacking the PS3, but now Hotz is taking his talents to the other side, by joining an elite team of security hackers at Google.
To help plug security holes in every major piece of software that touches the internet, Google has recruited an elite team of talented hackers called Project Zero. Their mission? Find as many zero day vulnerabilities as possible, and get paid a lot of cash in process.
Read the rest of this post at Cult of Android »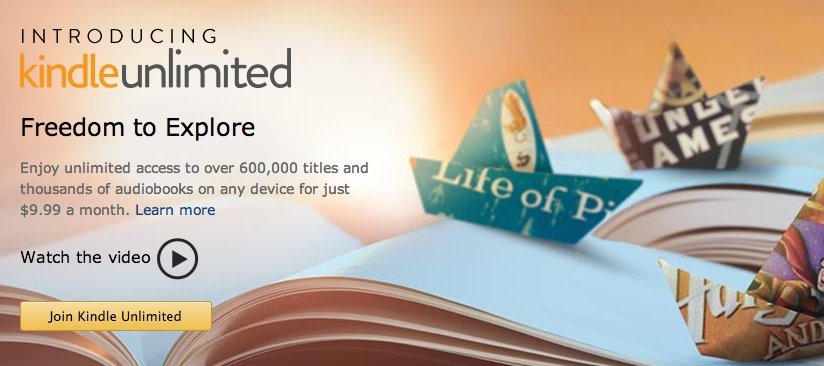 Unlimited music streaming services are still struggling to make a profit, but Amazon is turning to its bread and butter for its next subscription service: Books.
Amazon is testing a new ebook and audiobook service that will give subscribers unlimited access to over 600,000 titles, according to spotting by Kindle Book forum users, but it won't come with your Amazon Prime subscription.
Read the rest of this post at Cult of Android »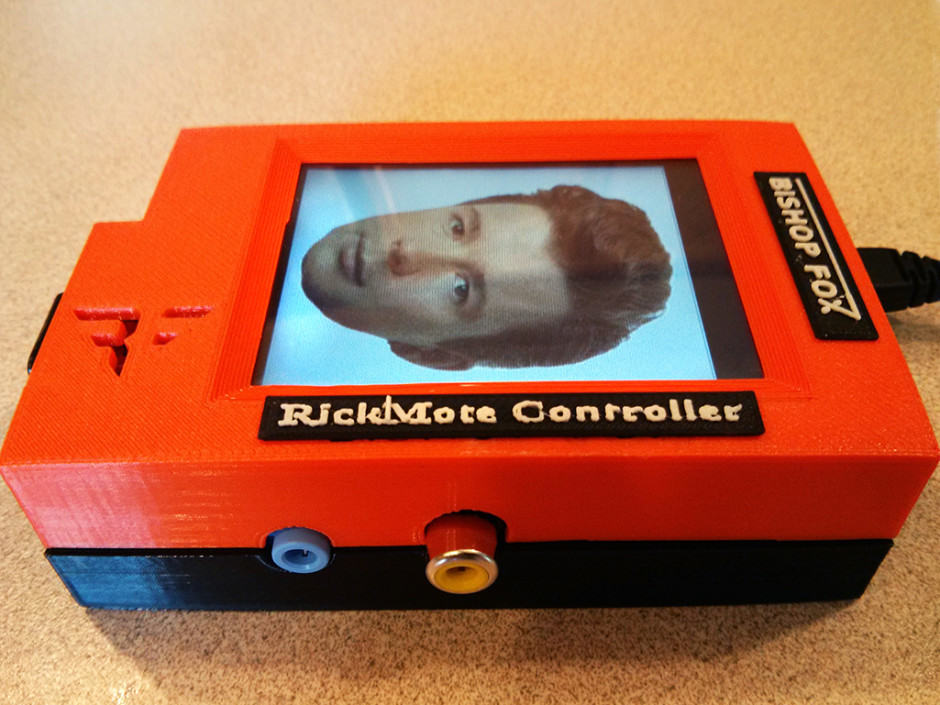 The Rickrolling meme will never die, and if Dan Petro has his way, you may soon be able to drive down your neighborhood and rickroll every TV on the block in seconds.
After finding a vulnerability in Google's Chromecast Wifi implementation, Dan Petro built a device for less than $100 out of a Raspberry Pi, a touchscreen, wireless cards and 3D-printed pastic case. It's name: The Rickmote Controller. It's superpower: Takes over any Chomecast-equipped TV within Wifi range and plays Rick Astley's legendary "Never Gonna Give You up."
Check out this video of the Rickmote in action:
Read the rest of this post at Cult of Android »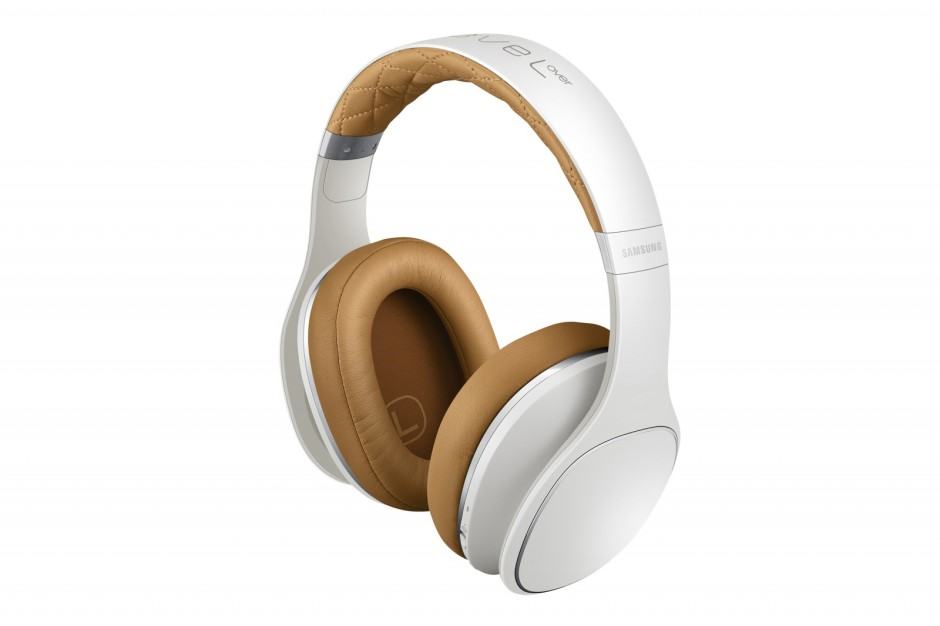 After Apple acquired Beats, it wasn't going to be long before Samsung was selling expensive audio accessories of its own. Rather than buying an already well-established brand, however, the South Korean company has today launched its own. It's called Level, and it currently boasts three sets of headphones and one good-looking wireless speaker.
Read the rest of this post at Cult of Android »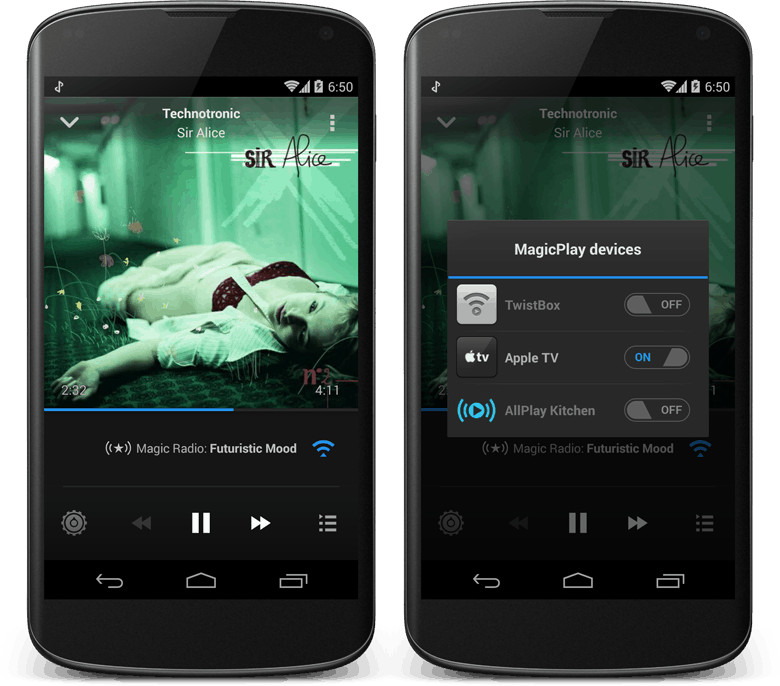 Magic Radio, the music streaming from DoubleTwist that boasts more than 13 million tracks, finally supports AirPlay streaming thanks to a new update that's available now in Google Play. The release also adds Qualcomm AllPlay integration, but strangely, support for the Google Chromecast is still missing.
Read the rest of this post at Cult of Android »
While Google has Nest Labs and Apple has HomeKit, Samsung is reportedly looking to enter the home automation space by acquiring Internet of Things company SmartThings for $200 million, according to TechCrunch.
SmartThings is a home automation platform that allows users to connect devices such as lights or doorlocks to a system controlled by their smartphone. It has previously raised over $15 million from investors.
Read the rest of this post at Cult of Android »
CloudMagic, the best third-party email client for mobile, just got even better thanks to a major new update that's available right now on Android and iOS. In addition to adding quick filters for things like unread and starred messages, the release brings customizable alert tones, account nicknames, access to spam folders, and lots more.
Read the rest of this post at Cult of Android »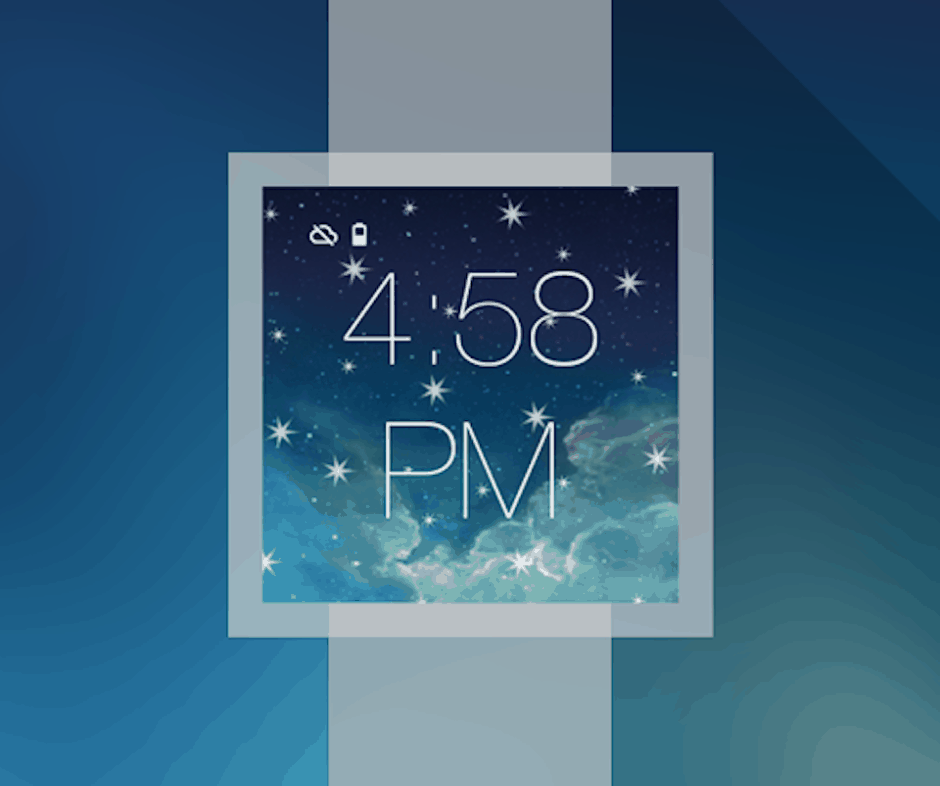 Apple sure is making us wait for the iWatch, and if recent rumors are to be believed, that wait isn't about to end any time soon. If you've decided to spend your cash on an LG G Watch or Samsung Gear Live instead, then why not add a touch of iOS to it yourself with the free iWatch theme for Android Wear.
Read the rest of this post at Cult of Android »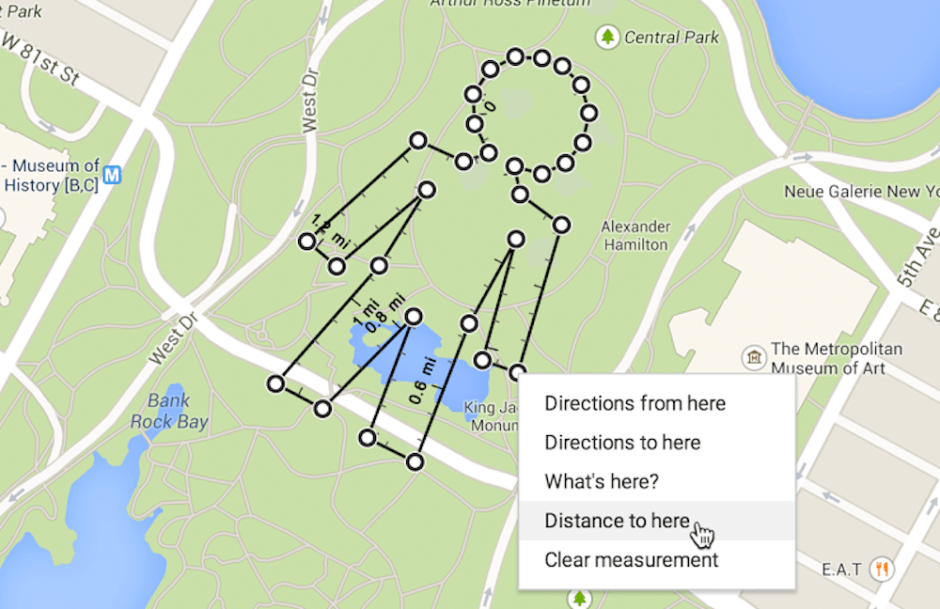 Google Maps now gives users the ability to measure the distance between two or more locations simply my placing markers down on a map. The feature, available only in Maps on the web for now, lets users choose a starting point and then creates a path to each additional "measuring point."
Read the rest of this post at Cult of Android »