(You're reading all posts by Cult of Android)

About Cult of Android
(sorry, you need Javascript to see this e-mail address)
New images of Samsung's upcoming Galaxy Alpha indicate it will be even thinner than Apple's iPhone 5s. The handset's rear-facing camera protrudes out of its back somewhat — just like the Galaxy S5's — but overall, the device could well be the slimmest Samsung smartphone to date.
Read the rest of this post at Cult of Android »
Up until the present, the various paintjobs of our phones have existed primarily as a means of personalization. In the near future, they could well be the way that our phones are charged.
A new study by the UK's University of Sheffield is investigating the possibility of spray-painted solar cells which could be used to power anything from smartphones to electric cars.
While the energy generating effectiveness of paint-on solar cells was just one percent a couple of years ago, Sheffield University currently gets about 11 percent efficiency versus 19 percent at optimal performance.
Although Samsung's commercials often mock Apple and its devices, the South Korean company has been known to use Apple products as its inspiration. In fact, it has been so inspired by iOS devices in the past that it was recently found guilty of ripping them off and forced to cough up $119 million in damages.
That doesn't appear to have deterred Samsung from copying again, though. Leaked images of its upcoming Galaxy Alpha smartphone suggest the device could be the company's biggest iPhone knockoff to date.
Read the rest of this post at Cult of Android »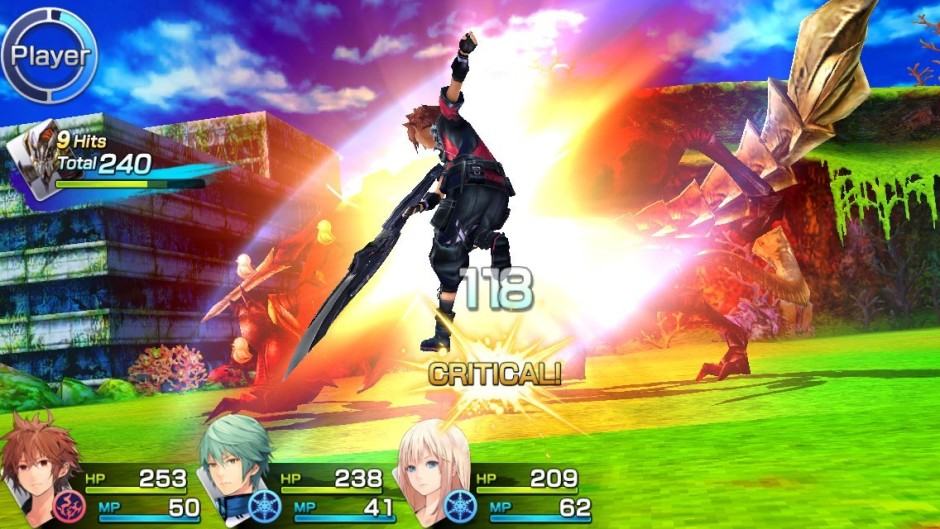 While most of Square-Enix's games for mobile tend to be ports of the developer's past hits, it also occasionally releases original games too — often with spectacularly great results.
The latest of these games is set to Chaos Rings III, a sequel to 2012's Chaos Rings II — coming to Android, iOS and PlayStation Vita this winter. Announced over the weekend on Famitsu, the game is set to arrive in Japan on October 16.
Read the rest of this post at Cult of Android »

One of the world's top tech companies is suing Samsung for patent violations, only this time its not Apple.
Microsoft announced this afternoon that it filed a lawsuit against Samsung in the U.S. District Court of Southern District of New York, for not paying up on cross-licensed intellectual property from Microsoft that its been using in smartphones since 2011.
Read the rest of this post at Cult of Android »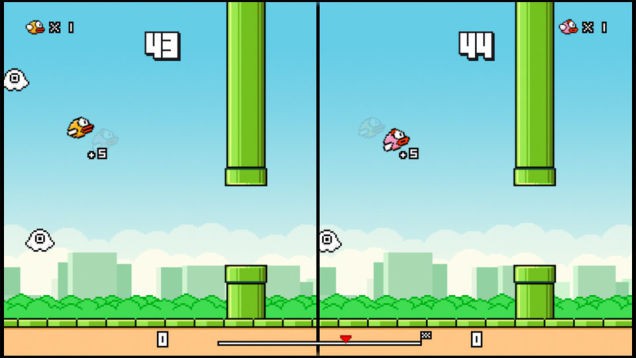 Dong Nguyen's runaway viral hit mobile game, Flappy Bird, is back in a new form, but this time it's only on Fire TV, Amazon's answer to the Roku and Apple TV devices.
The new game, titled Flappy Birds: Family, is available now on the Amazon App Store, and seems to only work on the Fire TV as of this moment.
The game seems to have the same basic gameplay as the original (tap or click a button to flap the bird's wings and avoid pipes), but adds ghosts as a new obstacle and a new multi-player feature.
"Flappy Birds now are on Amazon Fire TV," says the app description, "with incredible new features: Person vs Person mode, more obstacles, more fun and still very hard. Enjoy playing the game at home (not breaking your TV) with your family and friends."
Read the rest of this post at Cult of Android »
HP is probably the last company you'd expect to make a genuinely good-looking smartwatch, but it appears to have done that with a little help from Gilt and fashion designed Michael Bastian. The company's upcoming wearable, which it teased for the first time today, will deliver a custom operating system that's compatible with both Android and iOS.
Read the rest of this post at Cult of Android »
Snapchat is currently in talks with investors over a round of funding that could value the company at a mind-blowing $10 billion, according to sources for Bloomberg. That's a little over half the $19 billion Facebook paid for WhatsApp, but double the $5 billion market cap currently held by BlackBerry.
Read the rest of this post at Cult of Android »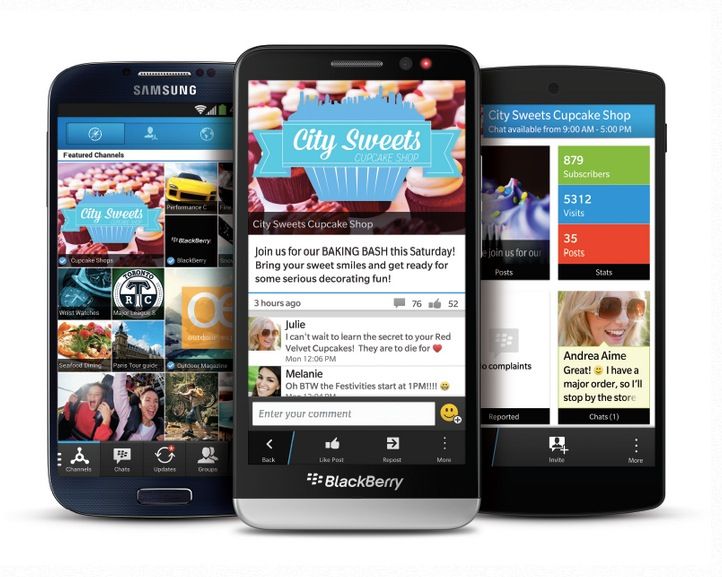 BlackBerry finally gave in and brought its famous BBM messaging service to Android and iOS last year, but it wanted to remind us that it still had a smartphone platform of its own by giving its apps a nasty BlackBerry 10 style user interface. Upcoming BBM updates will change that, however, with a new makeover that brings a more native user experience.
Read the rest of this post at Cult of Android »
If you haven't already paid to upgrade to TuneIn Radio Pro, then chances are you won't be doing so anytime soon. The popular internet radio app just got a massive price increase from $3.99 to $9.99 for no apparent reason, making its free, ad-supported counterpart look like an even more attractive option.
Read the rest of this post at Cult of Android »