(You're reading all posts by Cult of Android)

About Cult of Android
(sorry, you need Javascript to see this e-mail address)
Xiaomi today unveiled its new Mi 4i, an attractive iPhone 5c clone made out of colorful polycarbonate with an affordable price tag. It's the Chinese company's first device exclusively for international markets, and it goes on sale later this month.
Read the rest of this post at Cult of Android »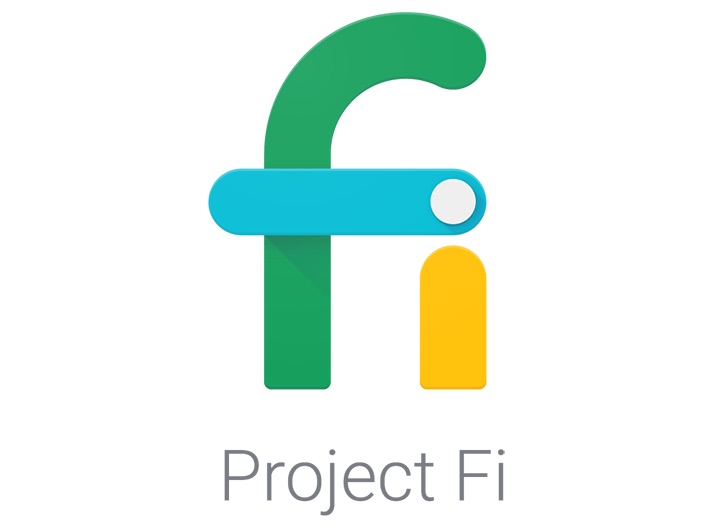 Google took the wraps off its new wireless network called Project Fi today, revealing that it will sell basic plans with talk, text, Wi-Fi, tethering and international coverage for just $20 a month.
Rather than building out its own infrastructure for the wireless network, Google is partnering with both Sprint and T-Mobile, and will allow customers to seamlessly switch between the two networks for the fastest connection available at your current location.
Check out the Project Fi video below:
Read the rest of this post at Cult of Android »
If anyone can find the Loch Ness Monster, it's Google; nothing can escape its sophisticated Street View cameras.
When the search giant visited the Scottish loch to celebrate the 81st anniversary of the legend of Loch Ness with the help of divers and local experts, then, it's perhaps unsurprising that it managed to capture something mysterious in the water.
Read the rest of this post at Cult of Android »
Should an Android app instructing people how to chop walnuts ever get developed, don't be surprised if the first order of business is this: Place walnuts on surface of Galaxy S6. Then begin smashing nuts with another S6.
A pair of YouTube videos showing people using their S6 to crack walnuts may be a commentary on the durability of the Samsung phone versus say a certain smartphone that some say bends over time in a tight pocket.
Both videos end with the hands of the nut smasher flipping the phones screen up and turning them on to show they still work. Before you halt your search for your misplaced nutcracker, it is not known whether the videos are the products of pranksters using some sort of visual trickery.
Read the rest of this post at Cult of Android »
With strong reviews and positive word of mouth behind both the iPhone 6 and the Samsung Galaxy S6, the battle between the two flagship devices is what the smartphone-watching world deserves.
But there's one more question that precisely nobody's been asking up until now: Which one would survive longer in a tub of boiling water?
Yep, as wacky stress tests go, you can forget about accusations of bending — this one takes the cake.
Read the rest of this post at Cult of Android »
After years of examining the Android operating system, the European Commission has launched a formal antitrust investigation into claims that Google unfairly forces competitors into bundling its own apps on their devices.
Read the rest of this post at Cult of Android »
Available for both iOS and Android, Google's Snapseed has long been one of my favorite on-the-go photo retouching apps. After a year without updates, then, I was excited to see Google update Snapseed to version 2.0, with several new features, including the ability to copy edits from one image to another, five new filters, adjustable lens blur, and brush tools.
Unfortunately, the Snapseed 2.0 update wasn't all for the better. In fact, it stripped the app of one of its best features: the grunge filter.
Read the rest of this post at Cult of Android »
Eligible for an upgrade on your Sprint handset? If so, you may be able to take advantage of a great new offer from the company, whereby a Sprint representative will personally deliver your new phone and configure it for you — all from the comfort of your home.
Check out a video below.
Read the rest of this post at Cult of Android »