(You're reading all posts by Cult of Android)

About Cult of Android
(sorry, you need Javascript to see this e-mail address)
Can you solve the Rubik Cube? As an 80s child, I can, but I can't do it in anywhere near as fast as a robot. David Gilday and Mike Dobson's Cubestormer 3 can take the puzzle from haphazard mess to ADD-friendly uniformity in just 3.253 seconds, powered by the brain of an Android phone.
Read the rest of this post at Cult of Android »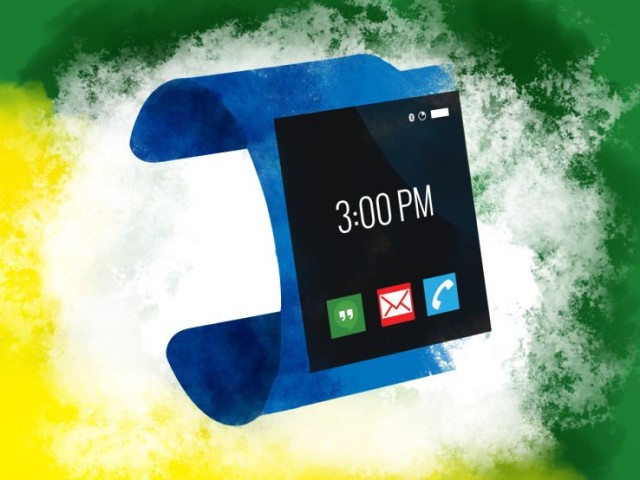 Google has settled on the specs of its first Android-powered smartwatch, and could be preparing to launch it in June… around the same time rumors suggest Apple might announce the iWatch.
Read the rest of this post at Cult of Android »
For the first time since it was introduced nine years ago, the cost of Amazon Prime is going up. According to Amazon, existing Prime members will pay $99 per year on their annual renewal date, while Amazon Student members will now pay $49.
The Prime Fresh membership fee will remain unchanged at $299.
Read the rest of this post at Cult of Android »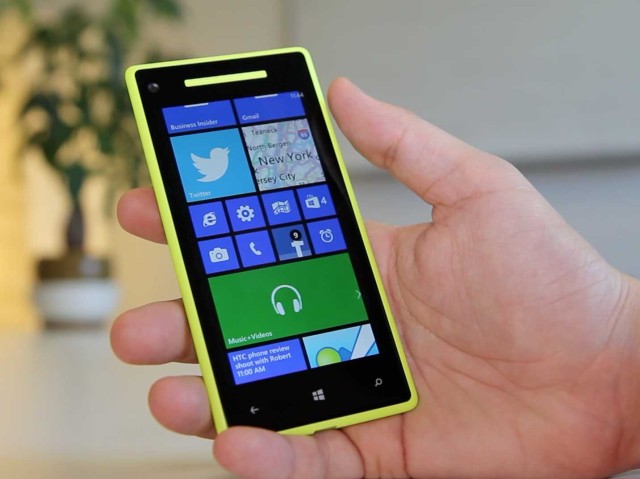 Microsoft has reportedly made its Windows Phone operating system free to select handset manufacturers in an effort to gain ground on Android and iOS.
Both Xolo and Karbonn — two smartphone makers based in India — recently signed deals with Microsoft that will allow them to launch Windows Phone devices free from license fees, according to sources speaking to The Times of India.
Read the rest of this post at Cult of Android »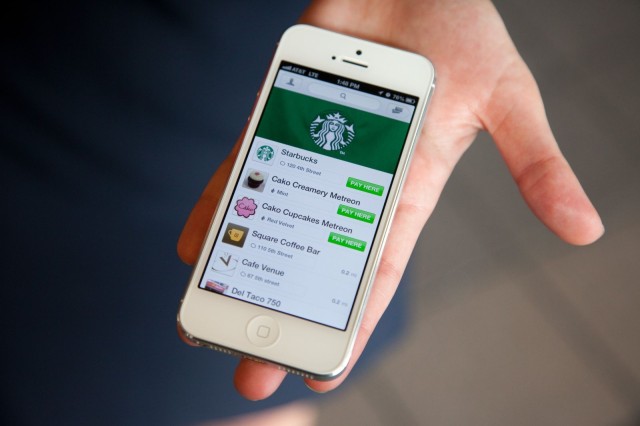 Starbucks has confirmed that it will be revamping its mobile app to add digital tipping and a new user interface later this month. The update will also bring a new "shake to pay" feature that will provide quick and easy access to your Starbucks Card barcode.
Read the rest of this post at Cult of Android »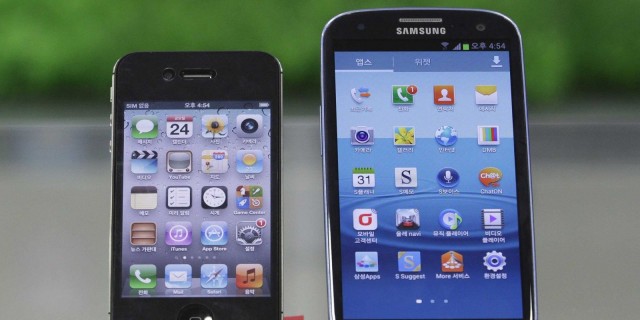 Apple wants Samsung to pay a $40 license fee for every smartphone and tablet it sells after the South Korean company infringed five patents with a number of Galaxy-branded devices.
That's right… just five patents, $40 for every device. It's a pretty surprising demand — especially after Apple recently stated that monetary damages were "not an adequate remedy" for Samsung's patent infringing ways.
Read the rest of this post at Cult of Android »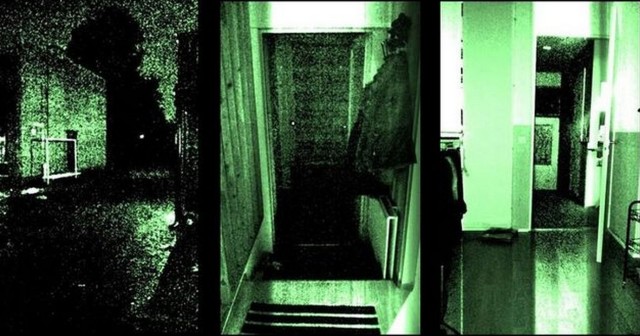 Three new security phones have come into the spotlight recently: The Geeksphone Blackphone, the Boeing Black, and FreedomPop's Privacy phone.
These phones take similar routes to security, from what we know so far. They're loaded with encryption, security apps and other features.
But there are two feature on at least one of these phones that should be a standard part of Android.
The $629 Geeksphone Blackphone, made in partnership with Silent Circle, uses a forked version of Android called the PrivatOS. First, the system confronts you with choices when you install an app, enabling you to choose exactly what personal information is available to each app — individual permissions on each source of data that each app requests. And second, after apps have been installed, a "Security Center" lets users enable or disable specific permissions for each app.
Why aren't these two features built into standard Android?
Read the rest of this post at Cult of Android »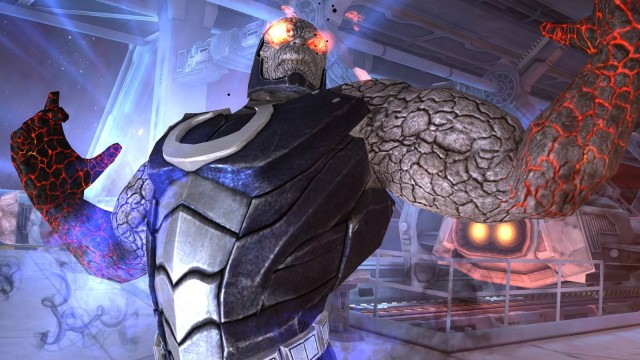 Warner Bros. Interactive Entertainment and DC Entertainment have just disclosed that mobile superhero fighting game Injustice: Gods Among Us has gotten a big bad exclusively to the Android and iOS versions of the game: Darkseid.
To celebrate, the game will have a special challenge event taking place in game, giving you a chance to compete in battles that will reward you with an exclusive Gold character card. The challenge will run from March 6 through the 24th.
Read the rest of this post at Cult of Android »
The Plinth isn't just a super-compact tablet stand — it's an amusing party trick.
Slide the sleek accessory out of your pocket or purse and into the hands of a friend and you'll likely be met with a quizzical stare as they try to figure out what, exactly, the flat plastic object is. Thin, feather-light and somewhat curiously shaped, the Plinth — which currently exists only as a 3-D prototype, although if you're quick you can get in on the Kickstarter campaign — looks something like a Chinese puzzle box or a Transformer in stealth mode.
It's obviously composed of multiple parts that fit together seamlessly, and a couple of buttons look like they might do something. But let a friend fondle the plastic object, and they'll likely fiddle with it for a while before they discover the Plinth's awesome secret.
Read the rest of this post at Cult of Android »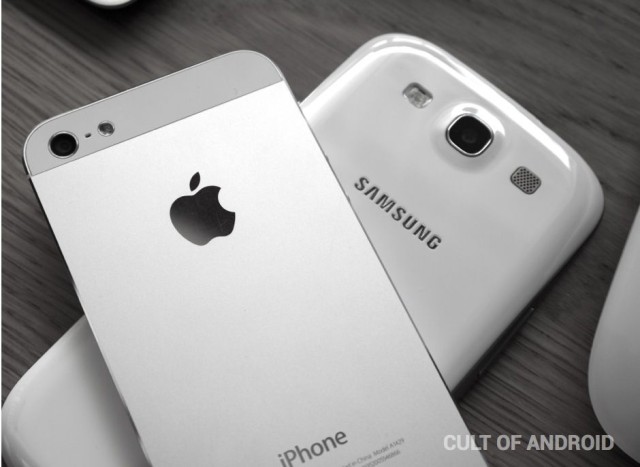 Apple has today had its request for a permanent injunction on Samsung's patent-infringing products denied. The Cupertino company was awarded $929 million in damages, but it argued that the monetary sum was insufficient, and that a number of Samsung products should be banned.
Read the rest of this post at Cult of Android »