(You're reading all posts by Cult of Android)

About Cult of Android
(sorry, you need Javascript to see this e-mail address)
BlackBerry users have been warned that calling the emergency services will not charge their phone battery after some were fooled by bogus information that was circulated online. British Police have reminded users that unnecessary calls waste resources and could put lives in danger.
Read the rest of this post at Cult of Android »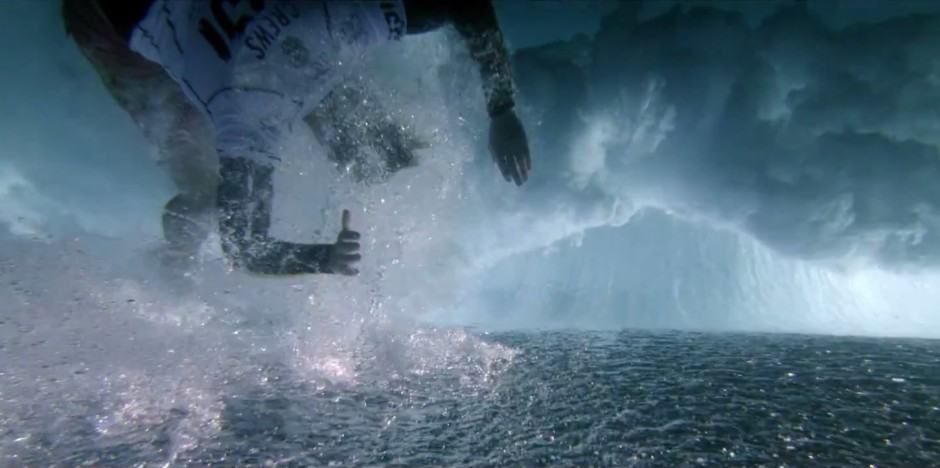 Samsung gets a lot of stick for its commercials — mostly because they almost always make cheap stabs at Apple and other rivals. But the South Korean company does have the ability to produce great ads every so often, and its latest, featuring pro surfer (and iPhone user) Kelly Slater, is downright awesome.
Read the rest of this post at Cult of Android »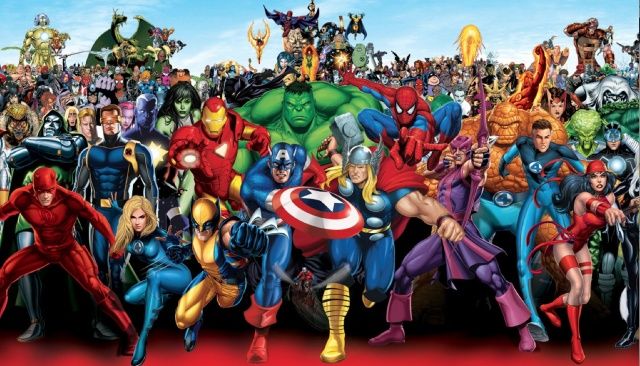 If you're a fan of Marvel Comics (and, frankly, who isn't?) you'll likely be pleased as punch to hear of the publisher's latest offer.
To celebrate Comic-Con International, Marvel is opening up its online archive — consisting of more than 15,000 books that date back as far as the Golden and Silver ages — for the princely sum of one dollar.
Read the rest of this post at Cult of Android »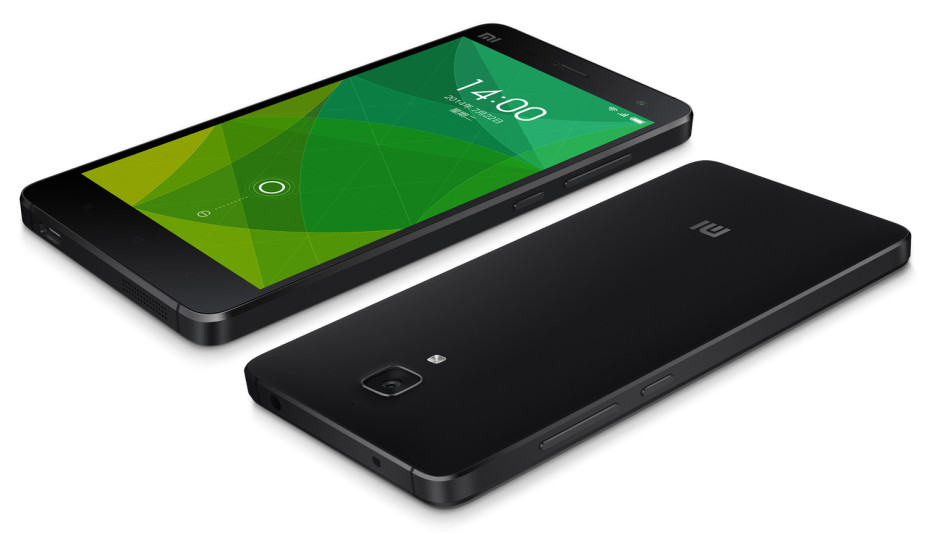 When Chinese smartphone maker Xiaomi announced the Mi 4 on Tuesday, we — and pretty much every other site that covered the news — were quick to point out that it bears a slight resemblance to the iPhone. This isn't the first time Xiaomi has been influenced by Apple, either. In fact, the company is often referred to as the "Chinese Apple."
And yet, despite all that, Xiaomi global vice president Hugo Barra, who used to be in charge of Google's Android division, has dismissed any likeness to the Cupertino company, and says he's "sick and tired" of the Xiaomi being labeled an Apple copycat.
Based on the evidence, I have to say I disagree.
Read the rest of this post at Cult of Android »
Apple's Siri virtual assistant is getting better all the time, but Google Now still takes the biscuit, according to Piper Jaffray analyst Gene Munster.
Munster ran both virtual assistants through a battery of tests, and shared the results in a new research note, published Tuesday. He concluded that Android's voice search correctly answers questions asked 84 percent of the time, while Apple's Siri follows up behind with a still impressive 82 percent correct rate.
Read the rest of this post at Cult of Android »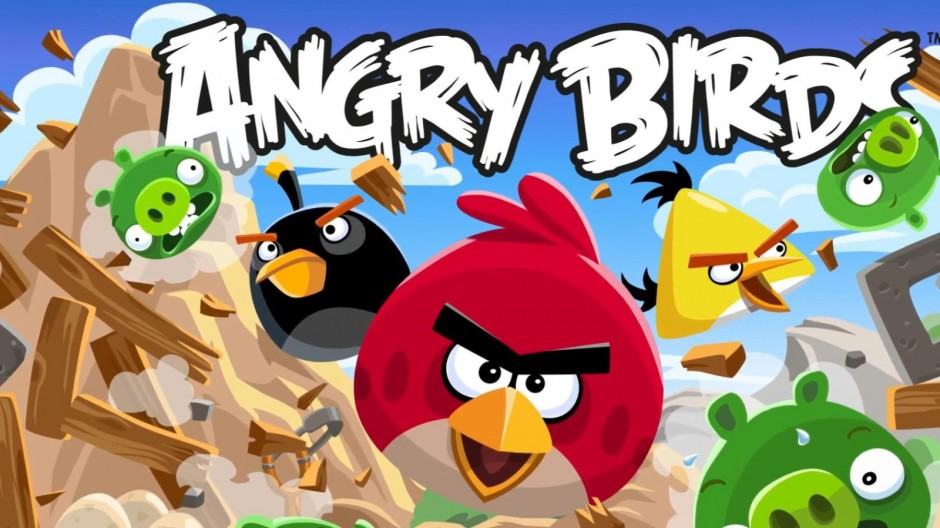 Almost five years after the original Angry Birds game made its debut, Rovio is keeping things fresh with a new update that adds 15 brand new levels. All are based on fan-favorite episodes, and they're available now on both Android and iOS.
Read the rest of this post at Cult of Android »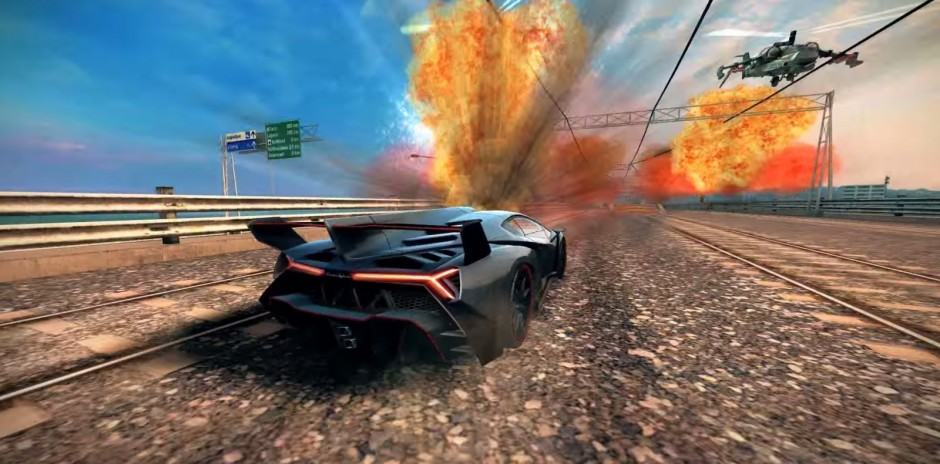 To celebrate the upcoming release of Modern Combat 5: Blackout, Gameloft has rolled out an awesome new challenge inside one of its other hugely successful titles, Asphalt 8: Airborne. It features a new track inspired by the hit FPS series that's full of explosions and crumbling buildings — and there's a nice prize for the best racers.
Read the rest of this post at Cult of Android »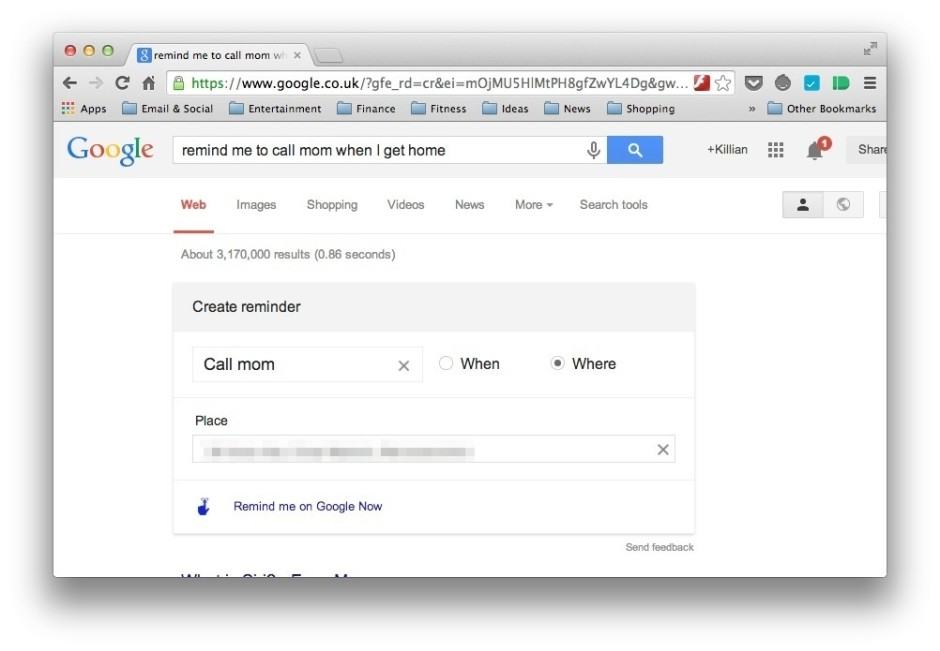 Google Now users can now use Google Search to create new reminders from their desktop. It's as simple as visiting Google.com in your browser, and typing things like "remind me to call mom when I get home" into the search box.
Read the rest of this post at Cult of Android »