(You're reading all posts by Cult of Android)

About Cult of Android
(sorry, you need Javascript to see this e-mail address)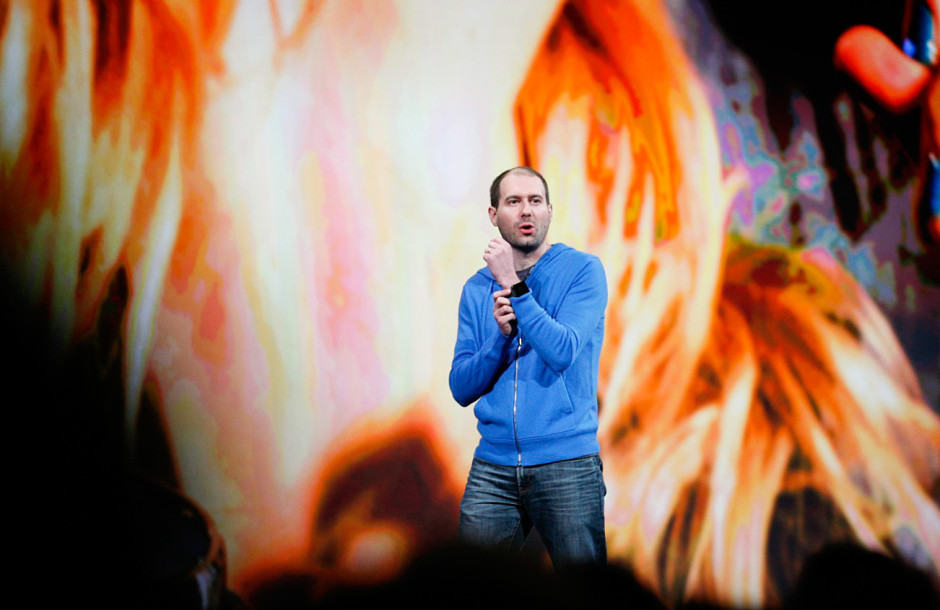 After giving the world a glimpse at Android Wear back in March, Google has finally revealed its new OS meant for wearables. Android Wear, detailed Wednesday at the Google I/O conference in San Francisco, is a true OS for smartwatches that will offer many advanced features like synced notifications, the ability to control other devices around you and constant display of relevant information based on the wearer's location.
Unless Apple surprises the world with the speedy release of its long-rumored iWatch, it looks like Android Wear smartwatches will win the race for wrist supremacy. In other words, they'll be your first "iWatch." Here's what the Google-powered devices will offer.
Read the rest of this post at Cult of Android »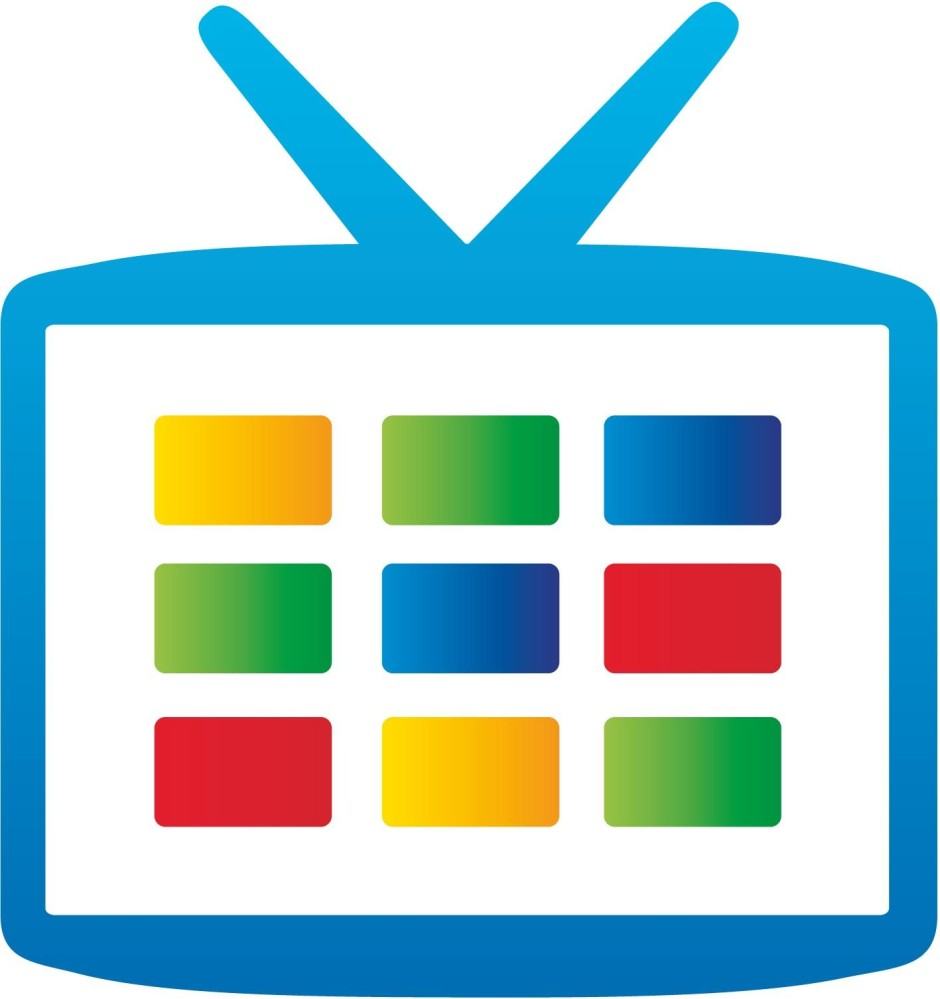 Google will make several big announcements during its Google I/O keynote today — and one of them will almost certainly be about Android TV.
Sources familiar with the plans claim we'll see "at least one" set-top box powered by the search giant's latest entertainment platform during the event. In addition to playing movies and music, they'll also allow users to play Android games through their TVs.
Read the rest of this post at Cult of Android »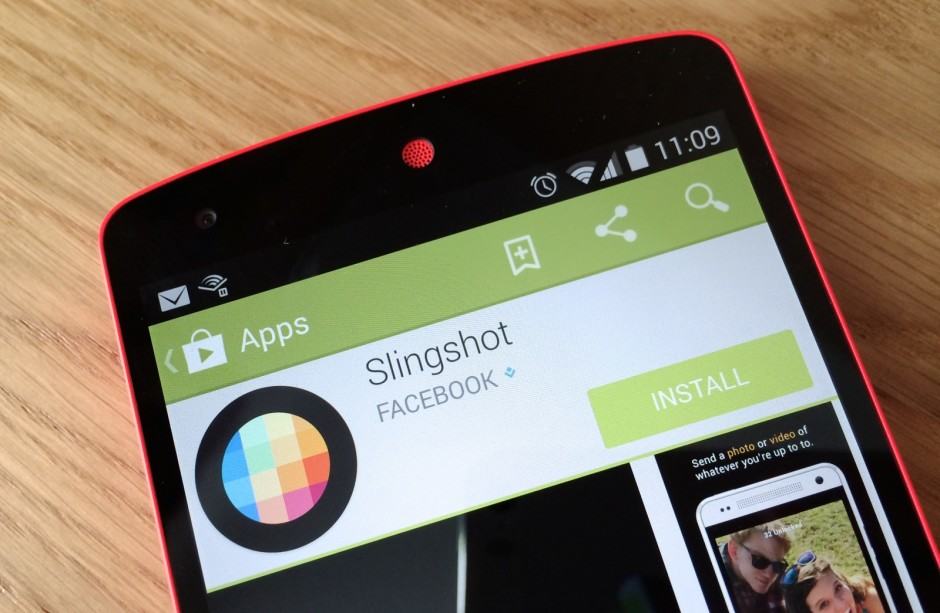 Slingshot, Facebook's new Snapchat competitor, has today been made available internationally on Android and iOS. The free service, which first made its debut in the U.S. last week, allows users to send "shots" containing pictures or videos to each other — but only after they've sent a shot back.
Read the rest of this post at Cult of Android »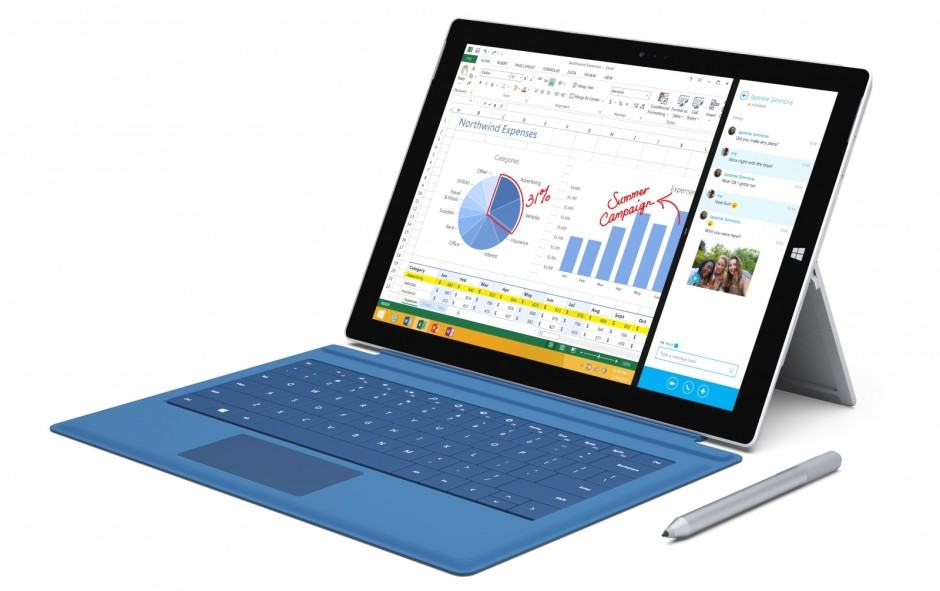 When Microsoft announced its Surface Pro 3 back in May, everyone expected a new Surface Mini tablet to accompany it. Although we didn't get one, it seems the device was (still is?) definitely a part of Microsoft's plans. The Surface Mini is mentioned numerous times in an official Surface Pro 3 user manual that was published online.
Read the rest of this post at Cult of Android »
Amazon introduced its first smartphone to the world this morning and while the jury is still out on whether its incredible Dynamic Perspective feature is a UI revolution or just another 3-D gimmick, Jeff Bezos and the Amazon team have pumped Fire Phone full of features that could make it more than just the world's best buying machine.
From Firefly's compulsive-purchasing features to Mayday's instant tech-support tether, Fire Phone has a few tricks up its sleeve that we weren't expecting. But will that be enough to convince consumers to buy one of the AT&T-exclusive phones?
Check out these six things your iPhone and Android can't do, but Fire Phone can:
Read the rest of this post at Cult of Android »
Years of speculation are finally over: Amazon is taking on the iPhone with a handset of its own that offers advanced features and a tight integration with Amazon Prime.
Amazon CEO Jeff Bezos triumphantly pulled the new Fire Phone from his pocket this morning in front of a Seattle crowd of 300 reporters and Prime fanatics, revealing a new handset that looks like an iPhone but houses tons of Amazon special features to set it apart from Apple's and Samsung's top wares.
To do battle with the iPhone and Apple's enormous ecosystem, Bezos says Amazon chose a 4.7-inch screen for the device after testing models between 4.3 inches and 5.5 inches. Like the iPhone 5s, the Fire Phone uses Gorilla Glass 3 for the front display, but Amazon has wrapped the enclosure in an injection-molded rubber frame.
Read the rest of this post at Cult of Android »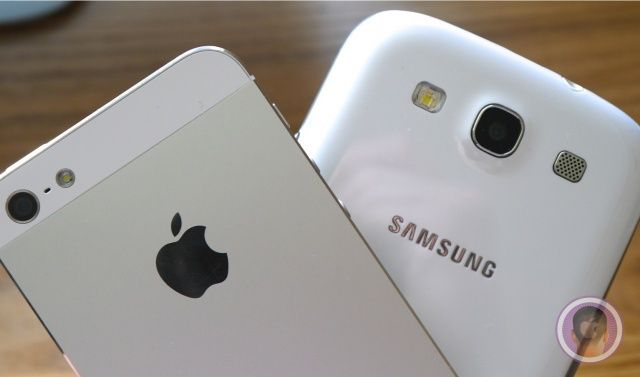 Like warring divorcees who are trying to make it work "for the kids" Apple and Samsung are reportedly attempting to find "common ground" that will let them end their ongoing legal battles.
The report comes from the Korea Times, which cites sources "familiar with the negotiations." According to the newspaper, both sides are trying to be "more practical" about finding a solution, since Apple would ideally like to continue using Samsung as one of its main parts suppliers — possibly for the long-awaited iWatch.
Read the rest of this post at Cult of Android »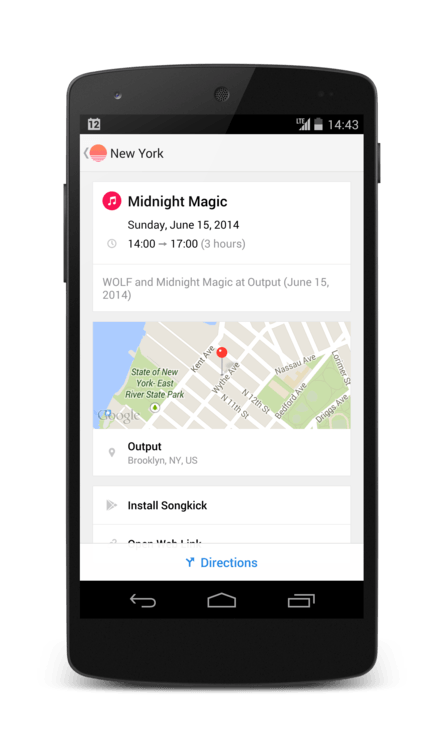 If you aren't already using Sunrise to manage your calendars on Android and iOS, then you're doing something wrong. It's the prettiest (certainly on Android) and most impressive calendar app, and it just got even better.
A new update that's rolling out today lets you connect to services like Songkick, Evernote, Tripit and more to automatically add upcoming tasks and events to your schedule.
Read the rest of this post at Cult of Android »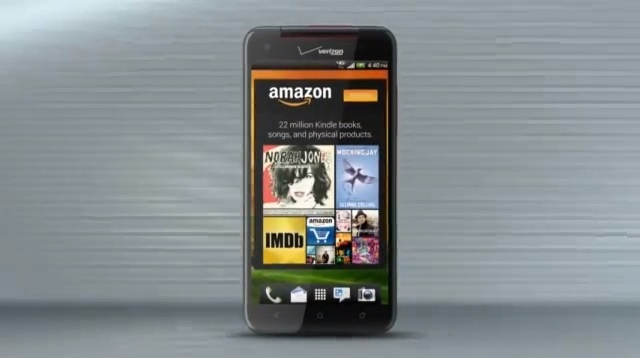 We've been waiting years for Amazon's challenger to the iPhone to finally surface, but unless you're on AT&T you'll have to wait a while to get Amazon's crazy 3D phone in your pocket.
Like the original iPhone before it, Amazon plans to launch its first smartphone as an AT&T exclusive, reports the Wall Street Journal who has talked to "people familiar with the plans."
Read the rest of this post at Cult of Android »