(You're reading all posts by Cult of Android)

About Cult of Android
(sorry, you need Javascript to see this e-mail address)
Unlike iOS and Windows Phone, Android devices don't have an iTunes or Zune alternative that helps them manage all their data in one place. But that doesn't mean it's not easy to sync your music, photos, and videos with your Android smartphone.
In the previous edition of our iPhone to Android switching guide, we explained how to transfer your contacts, messages, and calendar entries. In this one, we show you how to sync your iTunes music library, along with your photo and videos, the right way.
Jumping from one mobile platform to another can lead to a lot of headaches initially — especially with respect to all your personal data. You won't want to lose your contacts, calendar entries, and other important information, so it's important that you transfer them properly.
If you're thinking about dropping your iPhone for an Android — maybe because you realized you could pick up a flagship Android for less than the 8GB iPhone 5c — then our switching guides can help.
In this one, we'll show you how to transfer your messages, contacts, and calendars from your old handset to your new one. On Friday, we'll follow it up with a simple how-to on syncing your Android with your iTunes library, and how to transfer your photos and videos.
Creator of Flappy Bird found and he told me he is going to repost it to the App Store!!! pic.twitter.com/odmKbWaTw8

— Todd Moore (@toddmoore) March 19, 2014
Thanks to the strange demise of Flappy Bird the App Store and Google Play are rampant with flappy knock-offs, but after a period of silence game developer Dong Nguyen confirmed that his life destroying game is making a comeback, but you'll have to wait a while.
Like every software platform, Android Wear's future success will hinge on how it's supported by third-party developers. But there's one thing we can be absolutely sure of at this stage — and that is that Google has at least got the basics right.
The search giant's promotional video, which was published on Tuesday alongside its Android Wear announcement, shows how it has optimized Android — or Google Now — to work seamlessly and elegantly on a tiny touchscreen that fits on your wrist.
But we get an even better look at some of Android Wear's basic features in the overview video below.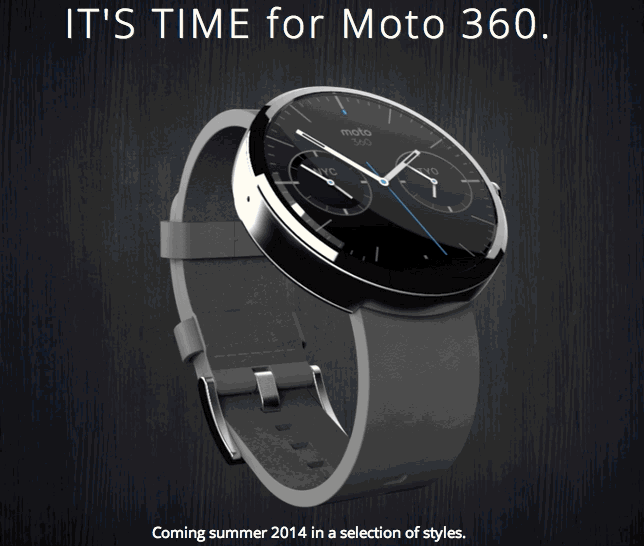 The iWatch hasn't been announced. We haven't seen any leaked hardware, but that's not stopping every major tech company in the world from rushing out their smartwatch designs, including Motorola which just announced its beautiful answer to iWatch, the Moto 360.
Rather than utilizing a square display Motorola ambitiously decided to give the Moto 360 watch face a round display, which is trickier to manufacture and code for, but it looks gorgeous. Moto 360 is powered by Google Wear, features Google Now voice inputs, has built in support for Maps, Email, Texting and calls, plus it doubles as a pretty nice timepiece.
Here's the Moto 360 teaser video:
Google today announced Android Wear, a new version of its popular mobile operating system that's designed exclusively for wearables. The search giant says it is working with consumer electronics manufacturers, chipmakers, and fashion brands to bring the technology to life in "an ecosystem of watches in a variety of styles, shapes, and sizes."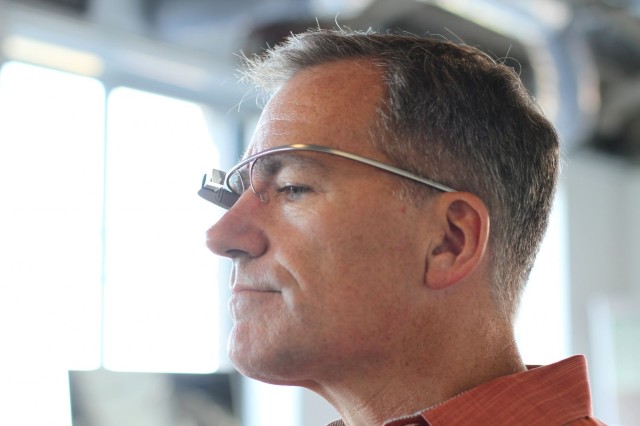 An open letter to the minority of people who oppose the wearing of Google Glass in public.
Dear waiter, Costco cashier, random Whole Foods shopper and angry man on the street and everyone else with the gall to ask me and Glass wearers I know to approach a stranger and insist that we not wear Glass because you don't want to be photographed:
Hi.
Read the rest of this post at Cult of Android »
Apple launched its new 8GB iPhone 5c in Europe this morning in an effort to boost disappointing sales figures — but there's just one problem. At £429 ($712) in the United Kingdom, it's still far too expensive for budget-conscious smartphone consumers.
In fact, there are a whole bunch of flagship Android-powered handsets with bigger displays and better specifications that you can get significantly cheaper. Here are six of the best.
Read the rest of this post at Cult of Android »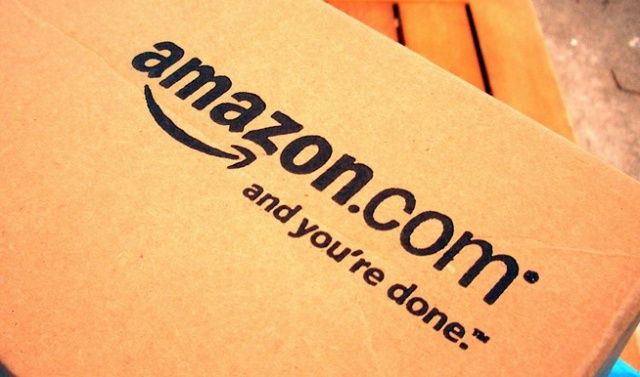 Amazon's much-anticipated Apple TV competitor will finally launch next month, according to a new report from The Wall Street Journal. The device will offer incentives to members of the Amazon Prime subscription service, sources claim, and it will be powered by a custom version of Android.
Read the rest of this post at Cult of Android »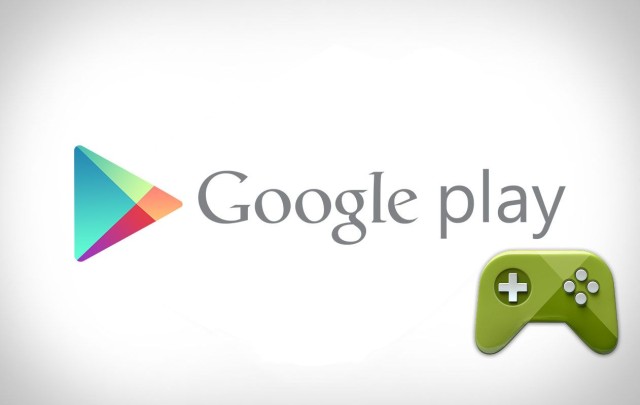 Ahead of the Game Developers Conference (GDC) in San Francisco this week, Google has announced a number of changes and improvements it is making to Google Play Games. In addition to adding support for cross-platform multiplayer gaming with iOS, the search giant will also offer virtual gifting and support for multiplayer game invites.
Read the rest of this post at Cult of Android »