(You're reading all posts by Cult of Android)

About Cult of Android
(sorry, you need Javascript to see this e-mail address)
Pinterest has updated its official app on both Android and iOS with several big features. Users can now receive push notifications for things like comments, mentions, and repins. "@" mentions have also been added for messaging friends on the service. Pinterest will now show you search suggestions as you type, like Google.
An iOS exclusive feature is the ability to send a pin to someone directly within the app. You can also invite friends to pin on group boards.
Pinterest is a free download and today's update is available in Google Play and the App Store.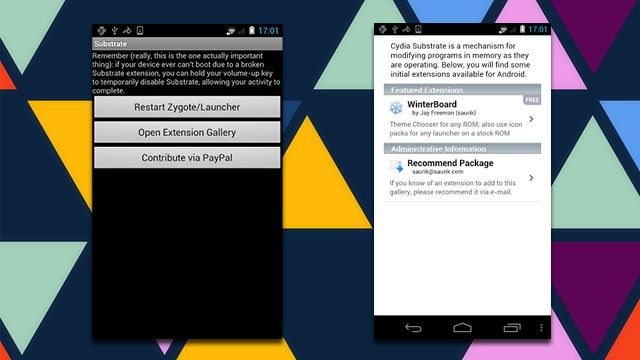 On iOS, Cydia is the premier way to load unsigned apps onto your jailbroken iPhone or iPad… but since Android supports side-loading, it has no place on Google's operating system, right?
Wrong, apparently. Today, the devs behind Cydia and Mobile Substrate have announced that Cydia is coming to Android. But it won't be quite what you think.
Read the rest of this post at Cult of Android »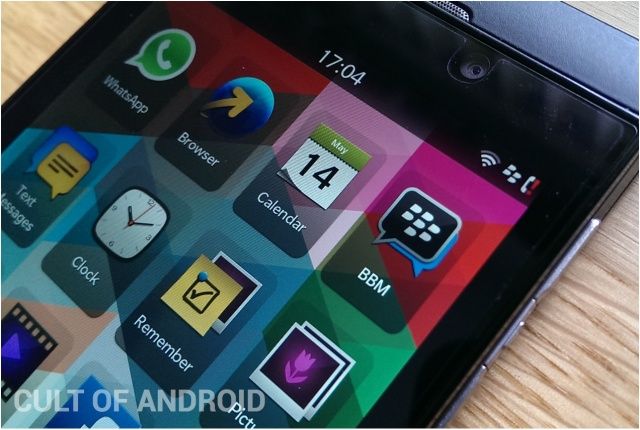 I have a confession to make: I own a BlackBerry Z10, and I love it. I think its BlackBerry 10 operating system is terrific — it'll be even better when it gets more apps — and I haven't been this excited about a new platform since I got my first iPhone. Seriously.
I certainly don't want to see BlackBerry sinking anytime soon, then.
But I can't help but wonder whether BlackBerry might have just shot itself in the foot by announcing BlackBerry Messenger for Android and iOS.
Read the rest of this post at Cult of Android »
At its BlackBerry Live event in Orlando, Florida, BlackBerry just announced that its popular BlackBerry Messenger service is going cross-platform. This summer, BBM will finally be available on Android and iOS — and it will be completely free.
Read the rest of this post at Cult of Android »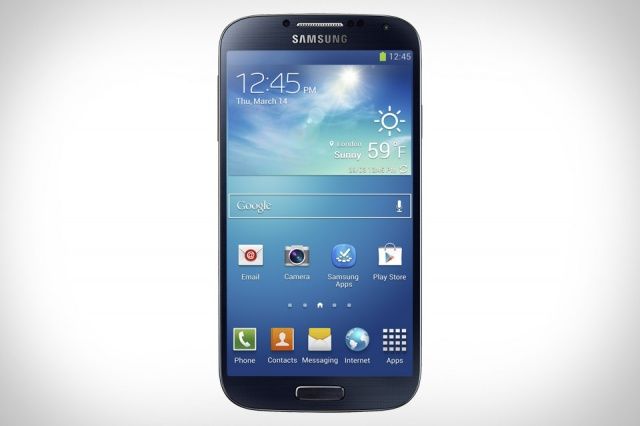 Apple has confirmed it will seek to add Samsung's new Galaxy S4 to its ongoing patent-infringement lawsuit against the Korean electronics giant.
In a statement filed in the U.S. District Court in California on Monday, Apple said it has analyzed the Galaxy S4 and "concluded that it is an infringing device and accordingly intends to move for leave to add the Galaxy S4 as an infringing product."
Read the rest of this post at Cult of Android »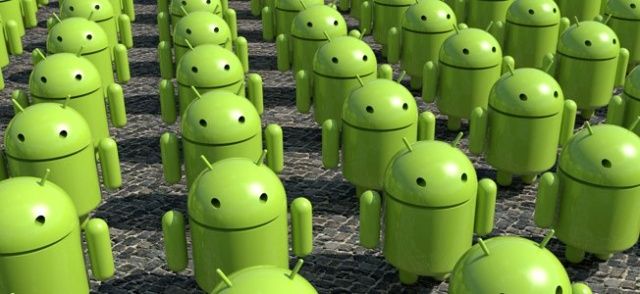 Nearly three in every four smartphones sold during the first quarter of 2013 were running Android, according to the latest statistics from the analysts at Gartner. Google's operating system grabbed a whopping 74% of the market share during the three-month period, while Apple's iOS came in second with 18.2%.
Companies choosing to build Windows Phone, BlackBerry, and Symbian powered devices might want to look away now.
Read the rest of this post at Cult of Android »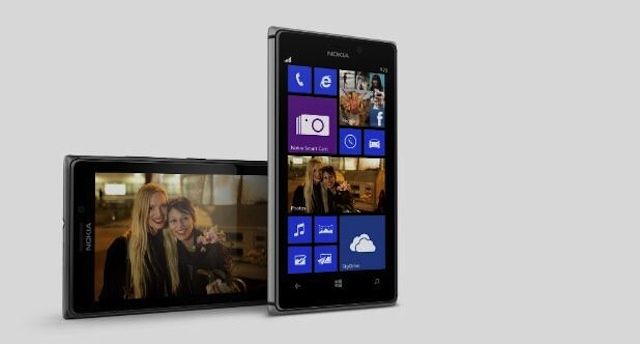 Nokia has this morning announced its new Lumia 925, a Windows Phone smartphone with an aluminum frame that hopes to step up Nokia's fight against Apple and Samsung. But does the Lumia 925 really have what it takes to compete with the iPhone 5, the Galaxy S4, the HTC One, and other high-end smartphones?
We've put together a spec-by-spec comparison to help you decide whether Nokia's new flagship is worth the switch to Windows Phone.
Read the rest of this post at Cult of Android »
Nokia has today announced the Lumia 925, a new Windows Phone flagship that will be hoping to steal market share away from Apple and Samsung in 2013. The device boasts an aluminum frame and offers an 8.7-megapixel rear-facing PureView camera — both of which are firsts for Nokia's Windows Phone devices.
Read the rest of this post at Cult of Android »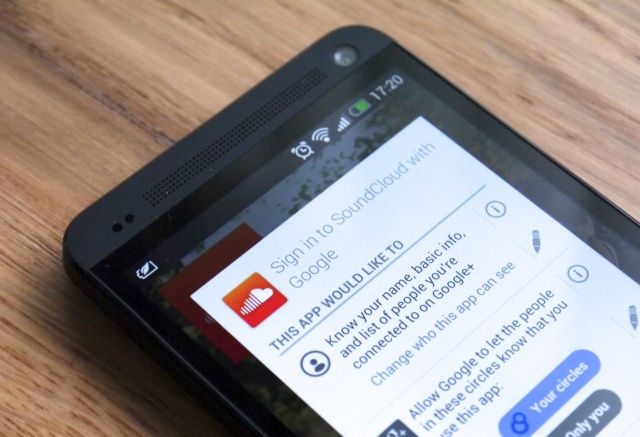 The official SoundCloud apps for Android and iOS have today been updated to add support for Google+ Sign-In, allowing you to use your Google+ account in place of Facebook or Twitter. What's more, there's also support for Google+ sharing.
Read the rest of this post at Cult of Android »
How would you like to burn through your monthly mobile data cap in 16 seconds flat? The answer to that question is probably 'not very much' but none-the-less, that's where technology is headed, with Samsung now saying that they'll have the world's first 5G devices on the market by 2020.
Read the rest of this post at Cult of Android »