(You're reading all posts by Cult of Android)

About Cult of Android
(sorry, you need Javascript to see this e-mail address)
The Samsung Galaxy S6 may borrow its physical form factor, software design, and, yes, even EarPods from the iPhone 6, but there's one thing Samsung forgot to pilfer: quality.
According to new reports coming out of Asia, the newly-unveiled Samsung Galaxy S6 and SGS6 edge handsets both suffer from a pretty grievous fault — in the form of a display error that stops them properly reading touch inputs around the bezel.
Check out the photos and video after the jump.
Read the rest of this post at Cult of Android »
Android-powered games consoles are almost always a big disappointment, but gaming giant NVIDIA is confident it can change that with the Shield console, a $199 set-top box that's determined to bring you better games.
Read the rest of this post at Cult of Android »
Becoming the most funded Kickstarter in history is certainly enough to boost confidence — and if you're Pebble CEO Eric Migicovsky it's enough to get you to take some potshots at giant-sized rival, Apple.
With Cupertino's March 9 Apple Watch event just one week away, Migicovsky has thrown out a few barbed comments about Apple's eagerly-anticipated debut wearable. Describing the device as "definitely lacking," Pebble's founder noted how he's just not that into smartwatches that are "relegated to being an accessory to your mobile phones."
Oh, snap!
Read the rest of this post at Cult of Android »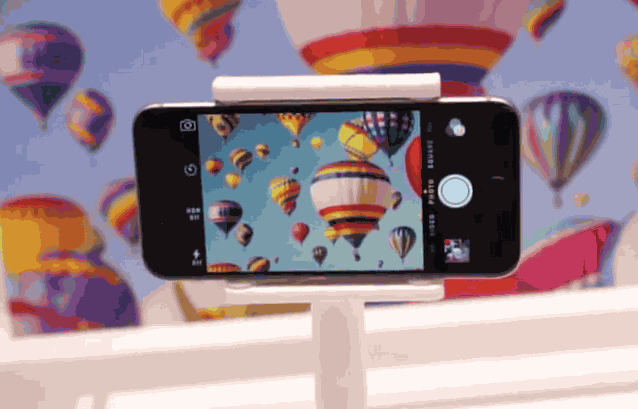 If you need a smartphone camera that can capture a steady image even when you're not, you'll want to choose Samsung's new Galaxy S6 over the iPhone 6. At least, that's what the South Korean company hopes to prove with the strange, shaking display table it brought to MWC.
Read the rest of this post at Cult of Android »
Pebble gave its latest smartwatch project an extra bump this morning with the new Pebble Time Steel model, which pushed the project over the mark to become the most-funded Kickstarter project ever.
Pebble Time has raked in $13,617,054 so far, pushing it past the Coolest Cooler for the top spot. Pebble also has the third-most-successful Kickstarter project with its original Pebble Watch in 2012. The Pebble Time project still has 24 days left, so it will likely push far past the $15 million mark.
Here are the top 10 most-funded Kickstarters of all time:
Read the rest of this post at Cult of Android »
Google's efforts to counter the threat of the Apple Watch will begin with bringing Android Wear support to iPhone. Sources claim the search giant is now "preparing" an Android Wear app for iOS, and it could be announced at Google I/O in May.
Read the rest of this post at Cult of Android »
Fancy pizza but can't be bothered to find your phone? We've all been there, and it's not a pretty place. But now you don't have to fall asleep hungry wondering what you're doing with your life, because Domino's finally lets you order and track a pizza from your smartwatch.
Read the rest of this post at Cult of Android »
This time last week, Pebble announced Pebble Time, its brand new smartwatch for 2015. And if you've already backed that thinking it would keep you going until a more extravagant successor to the Pebble Steel came along, you're going to be pretty disappointed with today's Pebble news.
Just one week after the company announced Pebble Time and raked in more than $12 million (and counting) in funding, it today revealed Pebble Time Steel, a high-end version of the device that's made of metal, and boasts better battery life.
Read the rest of this post at Cult of Android »