(You're reading all posts by Cult of Android)

About Cult of Android
(sorry, you need Javascript to see this e-mail address)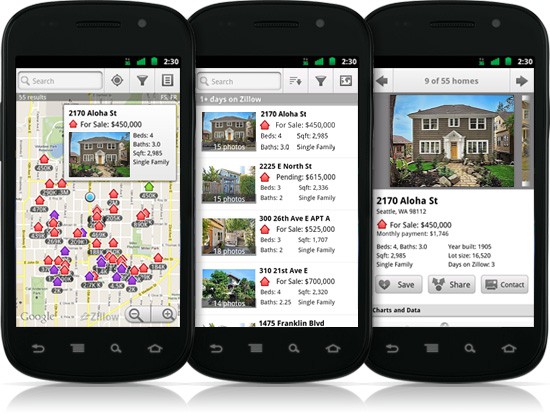 Buying a home can be seriously stressful, but mobile app Zillow has been providing folks with great real estate information on local homes for a while now. I've used it several times to compare prices across homes I was interested in buying, as well and to just check out the kind of home my friends can buy, because I'm pretty nosy like that.
The Zillow app just updated with a fantastic new feature, too: instant mortgage pre-approval. This is a huge deal, as being pre-approved can make sure that your offers on homes, especially in hot markets like San Francisco and New York, are taken seriously. Pre-approved home loans are a great way to make that happen.
Read the rest of this post at Cult of Android »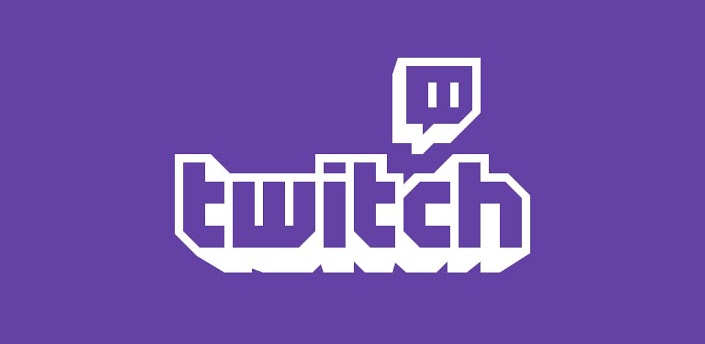 Having shut down Justin.tv on the back of a reported $1 billion Google acquisition, live video game streaming service Twitch is now blocking copyrighted music.
Twitch uses software called Audible Magic which scans videos for music that is owned or controlled by Audible Magic clients. This could take the form of either in-game or background music. Live broadcasts will not be scanned.
"The Audible Magic technology will scan for third party music in 30 minute blocks," reads a blog post from Twitch. "[I]f Audible Magic does not detect its clients' music, that portion of the VOD will not be muted. If third party audio is detected anywhere in the 30-minute scanned block, the entire 30 minutes will be muted."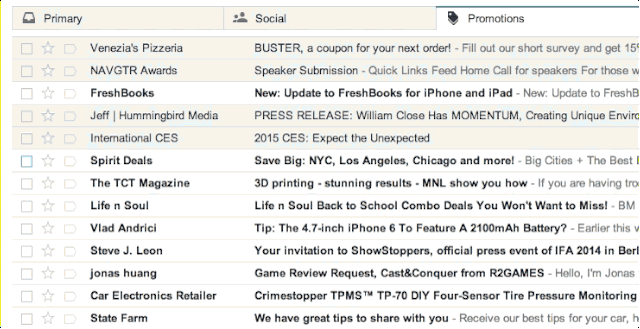 Scrolling to the bottom of every spam email in search of that tiny "unsubscribe" link is among my least favorite Internet chores, but Google is finally making it a lot easier to never receive spammy emails from all the brands, social networks, and Nigerian princes you've courted over the years.
To bring you one step closer to a clutter free inbox, the company announced on its blog this morning that Gmail users will now see a new "unsubscribe" link anytime they receive a bulk email.
Read the rest of this post at Cult of Android »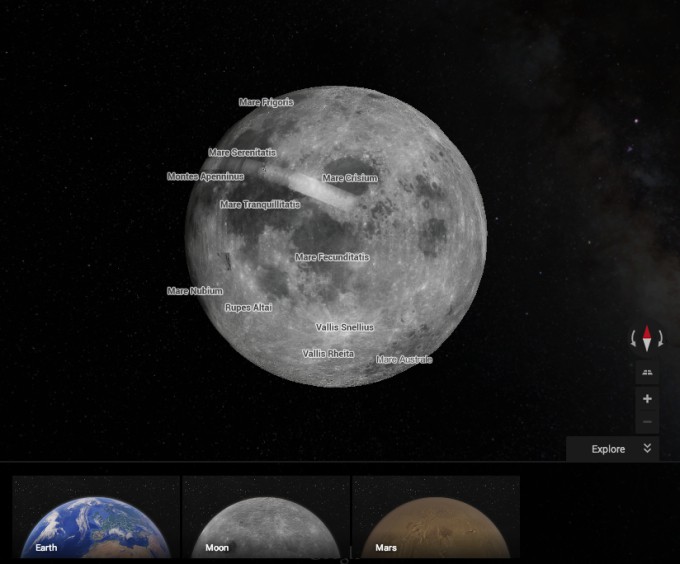 As revealed by Steven Levy in his great book In The Plex, in the early days of Google one of the founders' ideas for advertising the new search engine was to project a lazer image of the Google logo on the moon.
That idea obviously didn't happen, but a new Easter Egg for Google Maps on PC does at least let users explore the surface of the moon, alongside that of Mars, to celebrate the second anniversary of the Curiosity rover touching down on the Red Planet's surface.
Read the rest of this post at Cult of Android »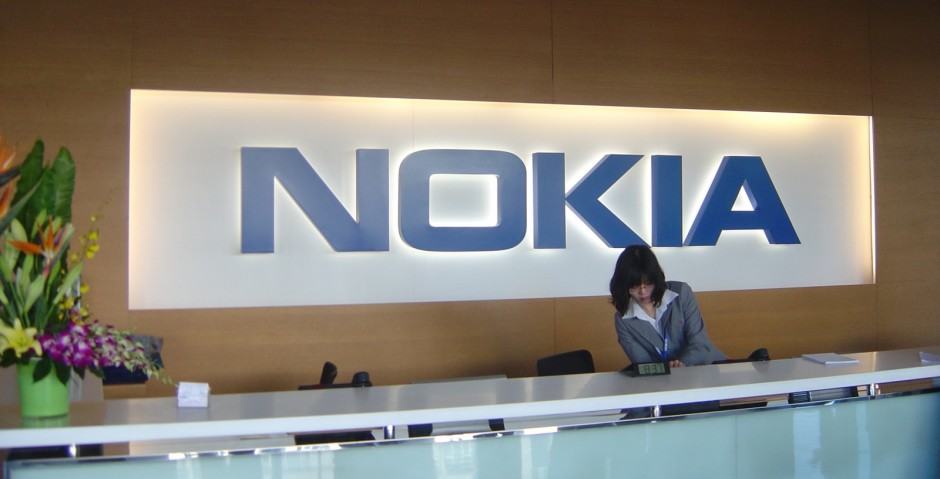 Microsoft is hoping to appease Chinese workers who are unhappy about its massive layoff plans by offering them a free smartphone. Up to 300 employees can claim a free device every day, but only if they agree to resign.
Read the rest of this post at Cult of Android »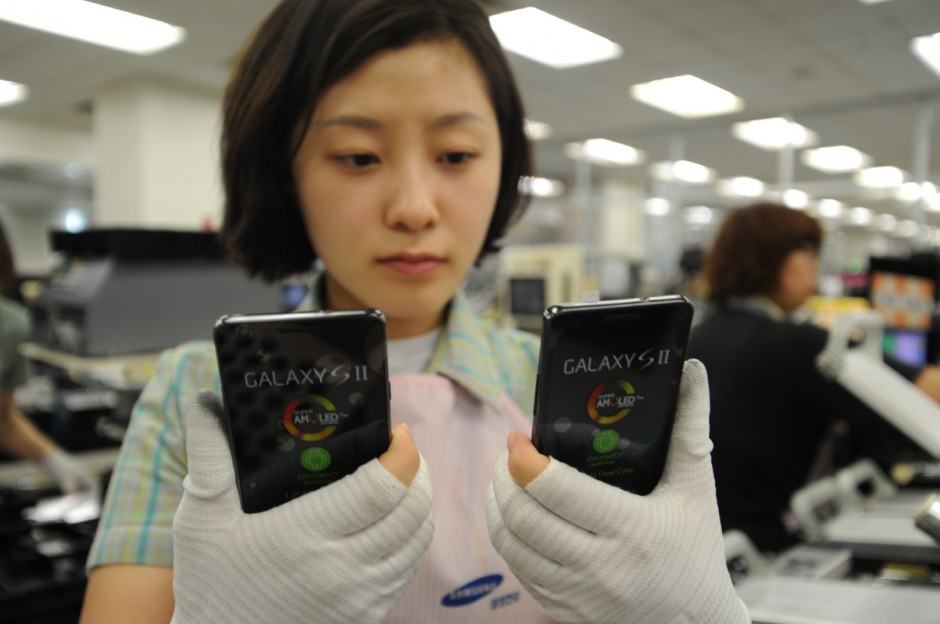 Samsung vowed to end child labor in its supply chain once and for all with its new 'zero tolerance' policy on child labor, but after coming down hard on Dongguan Shinyang Electronics this summer for employing under age workers, the Android maker has decided to just enforce 30% of its policy.
Read the rest of this post at Cult of Android »
Pebble today added three new additions to its popular smartwatch lineup, but they're not the all-new Android Wear competitors you may have been hoping for. Instead, they're actually original Pebbles with fancy new paint jobs — and they're only available for a limited time.
Read the rest of this post at Cult of Android »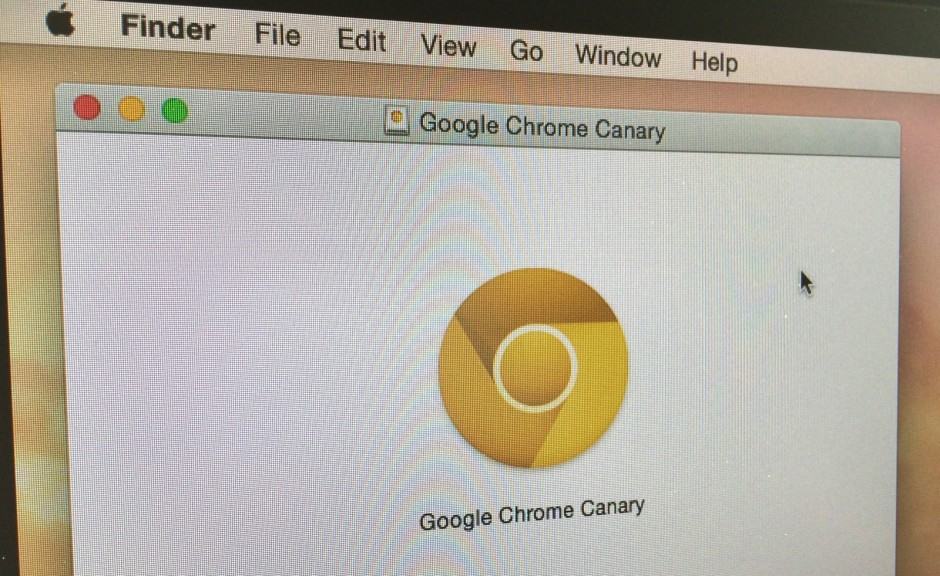 Google today rolled out a new Chrome beta for OS X — officially dubbed Chrome Canary — which finally takes advantage of the 64-bit processors built into the latest Macs. The change should mean better performance when browsing the web, but it isn't quite ready to become your daily driver just yet.
Read the rest of this post at Cult of Android »
New images of Samsung's upcoming Galaxy Alpha indicate it will be even thinner than Apple's iPhone 5s. The handset's rear-facing camera protrudes out of its back somewhat — just like the Galaxy S5's — but overall, the device could well be the slimmest Samsung smartphone to date.
Read the rest of this post at Cult of Android »
Up until the present, the various paintjobs of our phones have existed primarily as a means of personalization. In the near future, they could well be the way that our phones are charged.
A new study by the UK's University of Sheffield is investigating the possibility of spray-painted solar cells which could be used to power anything from smartphones to electric cars.
While the energy generating effectiveness of paint-on solar cells was just one percent a couple of years ago, Sheffield University currently gets about 11 percent efficiency versus 19 percent at optimal performance.