(You're reading all posts by Cult of Android)

About Cult of Android
(sorry, you need Javascript to see this e-mail address)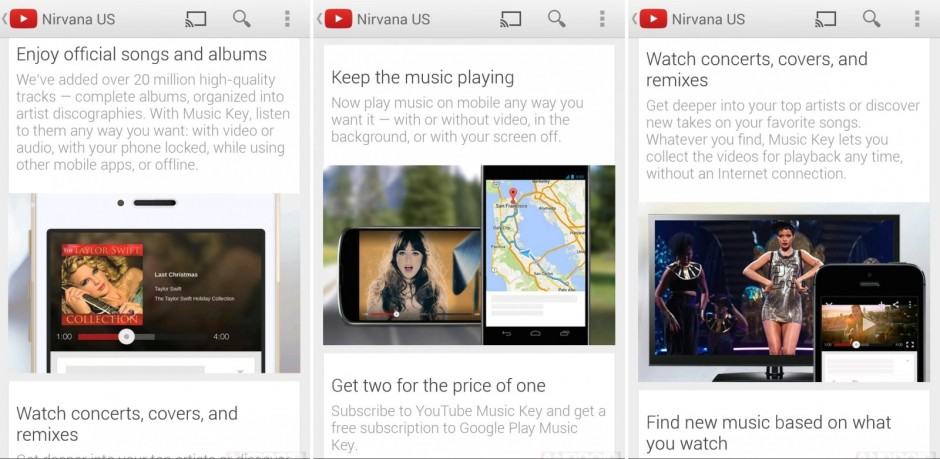 The world already has more music streaming services than any sane person can subscribe to on a monthly basis, but Google is preparing to take on the likes of Spotify, Rdio, Pandora, and Beats Music with a new service of its own called YouTube Music Key.
Read the rest of this post at Cult of Android »
The LG G Watch has been on sale for less than two months, but according to a new report from Korea, an LG executive has confirmed the company is already working on its second Android Wear device. Expected to launch this fall at IFA, the G Watch 2 is being labeled a "serious game changer," and it's being designed with Apple's iWatch in mind.
Read the rest of this post at Cult of Android »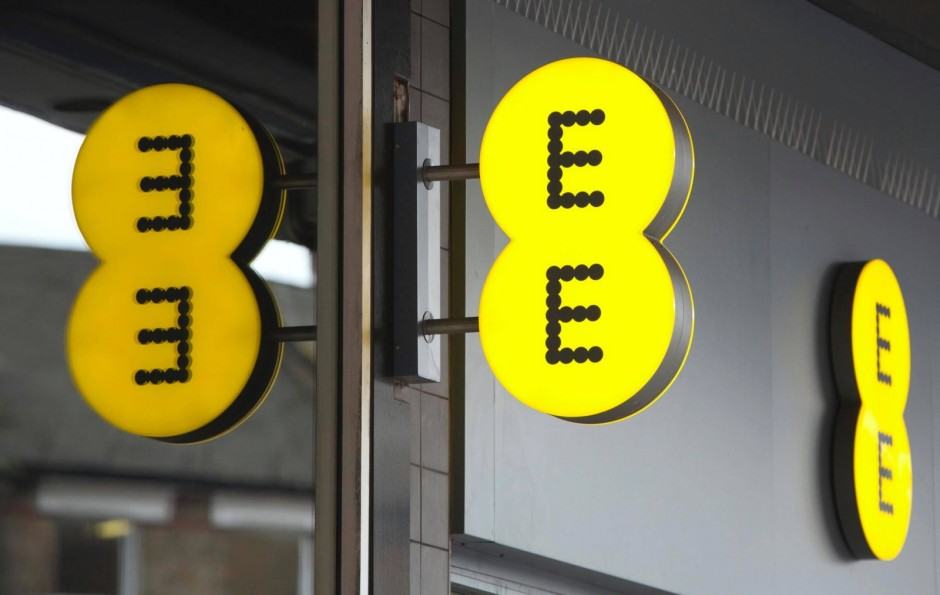 EE customers in the United Kingdom can now pay a 50p fee when they call customers services to jump ahead of other callers in the queue. The priority service puts those who pay in touch with the next available operator while everyone else must wait, and it has been widely criticized by EE subscribers.
Read the rest of this post at Cult of Android »
Google has Nest. Apple has HomeKit. And now Samsung is buying into the future of home automation too, with the $200 million purchase of SmartThings – a hardware startup that makes it easier for all your smart appliances to talk to each other.
SmartThings CEO Alex Hawkinson announced today that after starting from the bottom of KickStarter, his two year old home automation company has been bought by Samsung and is moving to Silicon Valley.
Read the rest of this post at Cult of Android »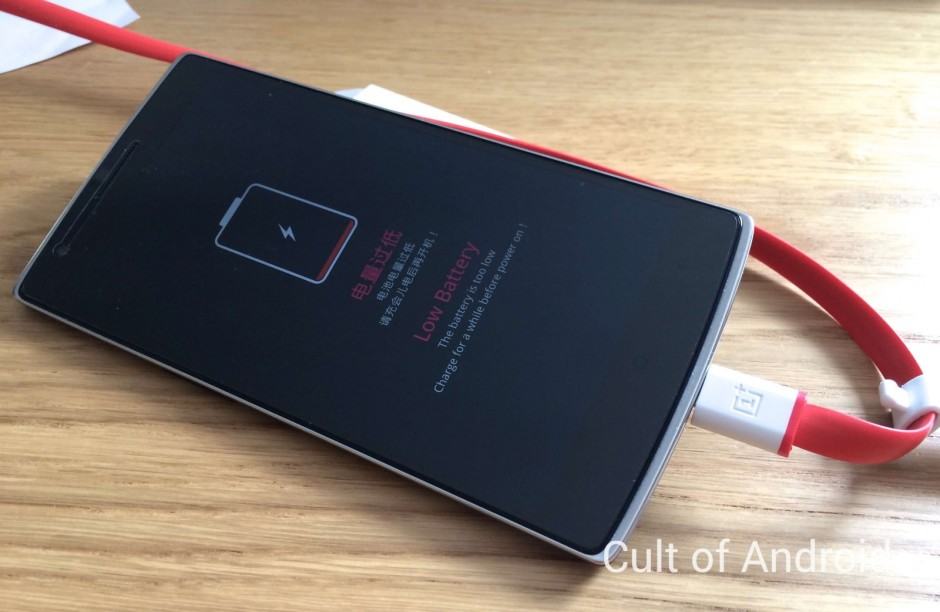 Researchers in the U.K. have developed a cellphone that is charged by ambient sound, eliminating the need for a charger. Filled with energy-harvesting "nanogenerators," the device uses a principal called the piezoelectric effect to turn the sound vibrations in the atmosphere around it into energy.
Read the rest of this post at Cult of Android »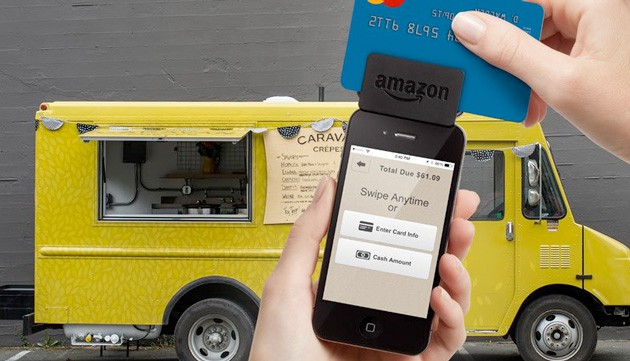 Amazon is the latest company to move into the ultra-hot area of mobile payments with a new hardware/software combination called Amazon Local Register.
It's essentially a credit card reader that attaches to your tablet or smartphone, and is accompanied by an app, allowing small business to take credit card payments.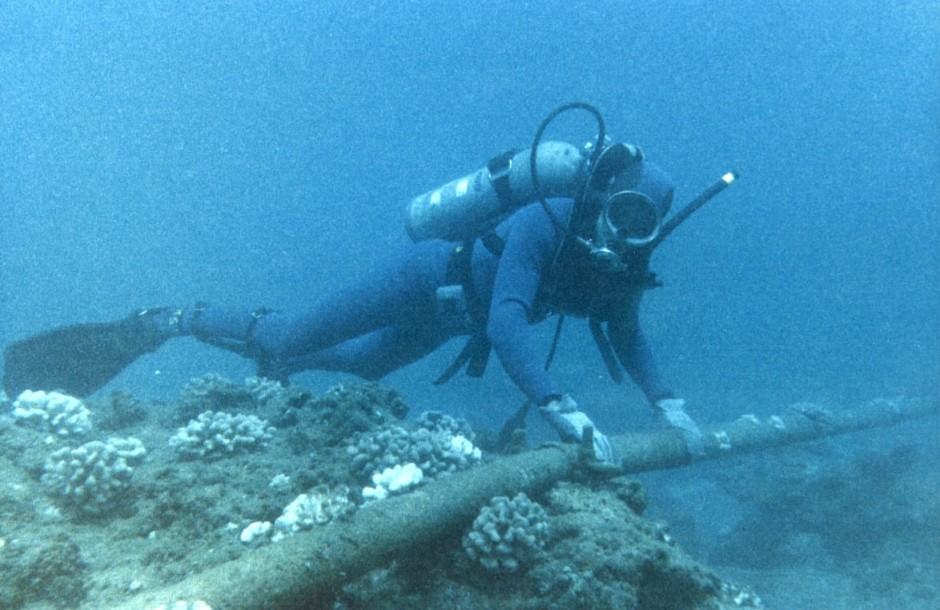 Google is part of a global consortium that plans to install an undersea cable linking the U.S. and Japan to provide faster and more reliable Internet to Asia. The search giant hopes its "FASTER" project will make Google services more accessible to billions of people.
Read the rest of this post at Cult of Android »
Barnes & Noble has decided to team up Google in an effort to reclaim its King of Book Retail title from their mutual rival Amazon.
Starting today, the two companies are partnering up to bring same-day delivery of books from local Barnes and Noble to customers in Manhattan, West Los Angeles and the San Francisco Bay area, giving both companies an answer to Amazon's same-day offerings.
Read the rest of this post at Cult of Android »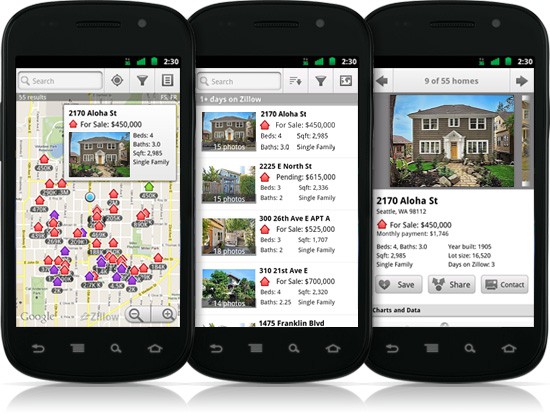 Buying a home can be seriously stressful, but mobile app Zillow has been providing folks with great real estate information on local homes for a while now. I've used it several times to compare prices across homes I was interested in buying, as well and to just check out the kind of home my friends can buy, because I'm pretty nosy like that.
The Zillow app just updated with a fantastic new feature, too: instant mortgage pre-approval. This is a huge deal, as being pre-approved can make sure that your offers on homes, especially in hot markets like San Francisco and New York, are taken seriously. Pre-approved home loans are a great way to make that happen.
Read the rest of this post at Cult of Android »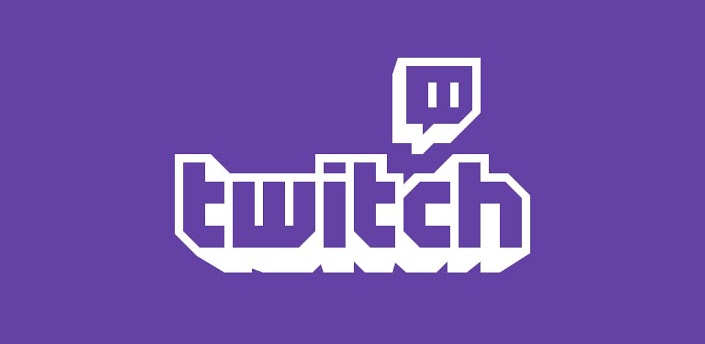 Having shut down Justin.tv on the back of a reported $1 billion Google acquisition, live video game streaming service Twitch is now blocking copyrighted music.
Twitch uses software called Audible Magic which scans videos for music that is owned or controlled by Audible Magic clients. This could take the form of either in-game or background music. Live broadcasts will not be scanned.
"The Audible Magic technology will scan for third party music in 30 minute blocks," reads a blog post from Twitch. "[I]f Audible Magic does not detect its clients' music, that portion of the VOD will not be muted. If third party audio is detected anywhere in the 30-minute scanned block, the entire 30 minutes will be muted."