(You're reading all posts by Cult of Android)

About Cult of Android
(sorry, you need Javascript to see this e-mail address)
The entire future of the Android universe was just laid open for all to see as Google I/O kicked off this morning with a keynote at Moscone West.
Yes, there were juicy bits about the newest version of Android coming soon to a smartphone near you, but this year's keynote was about so much more than mobile phones, as Google took aim at every "smart" category imaginable, from smartwatches to automobiles, cheap handsets to the biggest screen in your living room.
We just sat through the marathon keynote, and while we didn't get a free Moto 360, we've digested, regurgitated, and spit out the hot mess of new Android features, APIs, cloud tools and wearable goodness, so you don't have to.
Here's everything you need to know about what Google revealed at I/O:
Read the rest of this post at Cult of Android »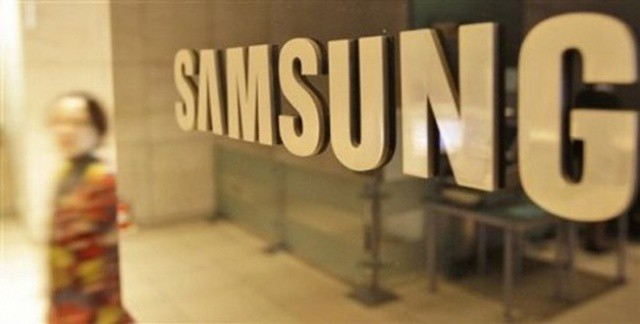 Samsung isn't expected to announce its earnings for Q4 2014 until early July, but the company is already trying to manage expectations with investors weeks before the bad news comes that it bombed.
Samsung's CFO Lee Sang-hoon made a rare public statement to a group of reporters at the company's Seocho headquarters, saying "it doesn't look too good" when pressed for info on Q2 performance.
Read the rest of this post at Cult of Android »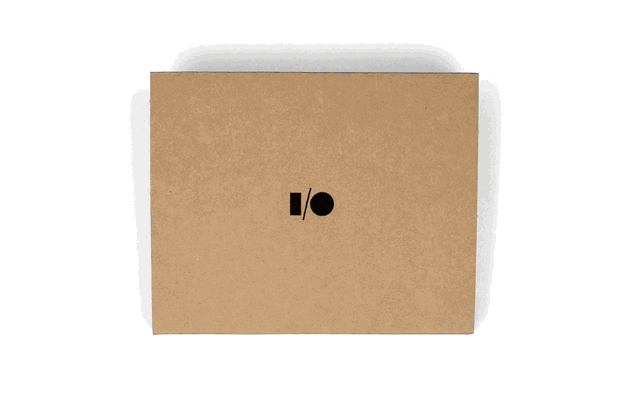 Forget Android L, Android Wear, AndroidOne and every other new "android" variant Sundar Pichai stumbled through during Google's 3-hour keynote. The coolest thing coming out of Google I/O wasn't new software and thousands of APIs, it's a small DYI VR headset that anyone can make.
After today's keynote Google I/O attendees were given a taste of Google's next wearable product that's made from nothing more than cardboard. The experimental VR toolkit sounds like another one of Google's April Fool's jokes, except it's totally real, and even if you didn't happen to pick up a free one from Moscone West, you can build your own at home.
Read the rest of this post at Cult of Android »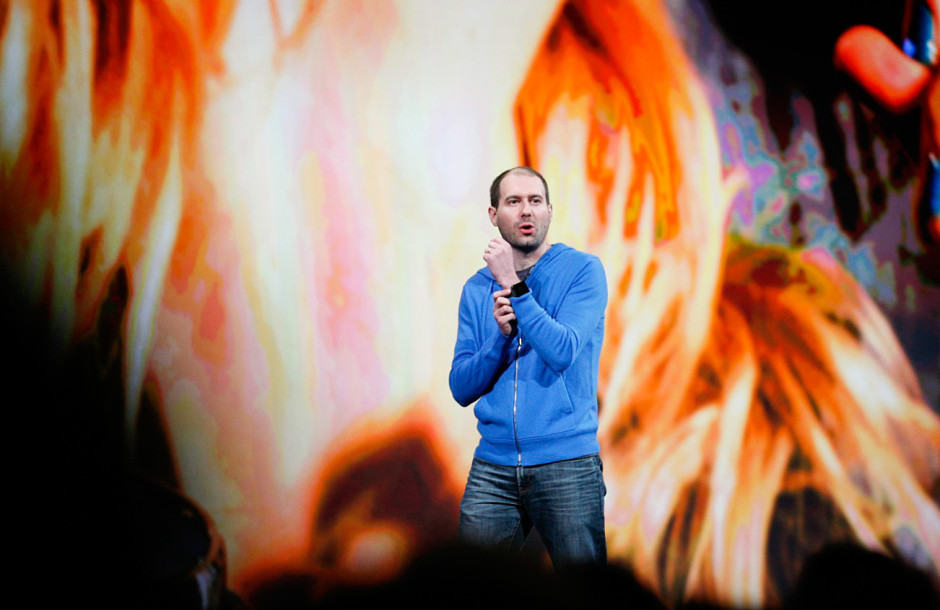 After giving the world a glimpse at Android Wear back in March, Google has finally revealed its new OS meant for wearables. Android Wear, detailed Wednesday at the Google I/O conference in San Francisco, is a true OS for smartwatches that will offer many advanced features like synced notifications, the ability to control other devices around you and constant display of relevant information based on the wearer's location.
Unless Apple surprises the world with the speedy release of its long-rumored iWatch, it looks like Android Wear smartwatches will win the race for wrist supremacy. In other words, they'll be your first "iWatch." Here's what the Google-powered devices will offer.
Read the rest of this post at Cult of Android »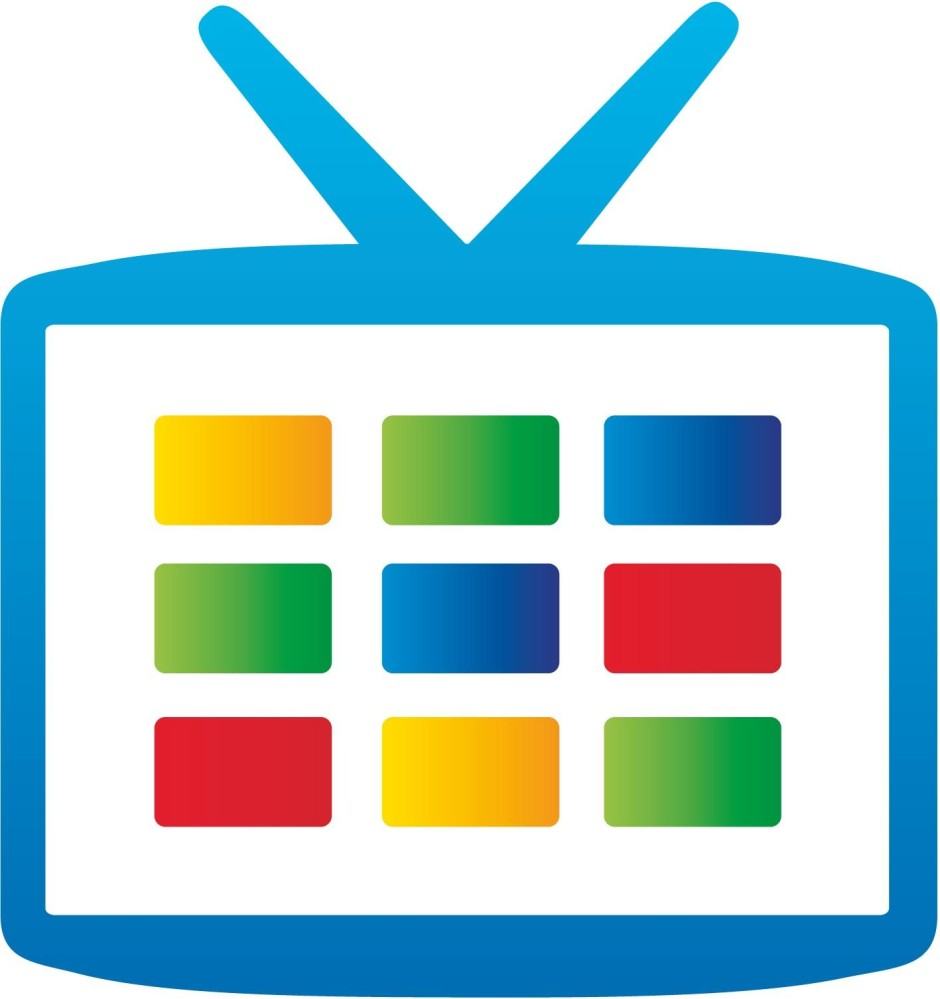 Google will make several big announcements during its Google I/O keynote today — and one of them will almost certainly be about Android TV.
Sources familiar with the plans claim we'll see "at least one" set-top box powered by the search giant's latest entertainment platform during the event. In addition to playing movies and music, they'll also allow users to play Android games through their TVs.
Read the rest of this post at Cult of Android »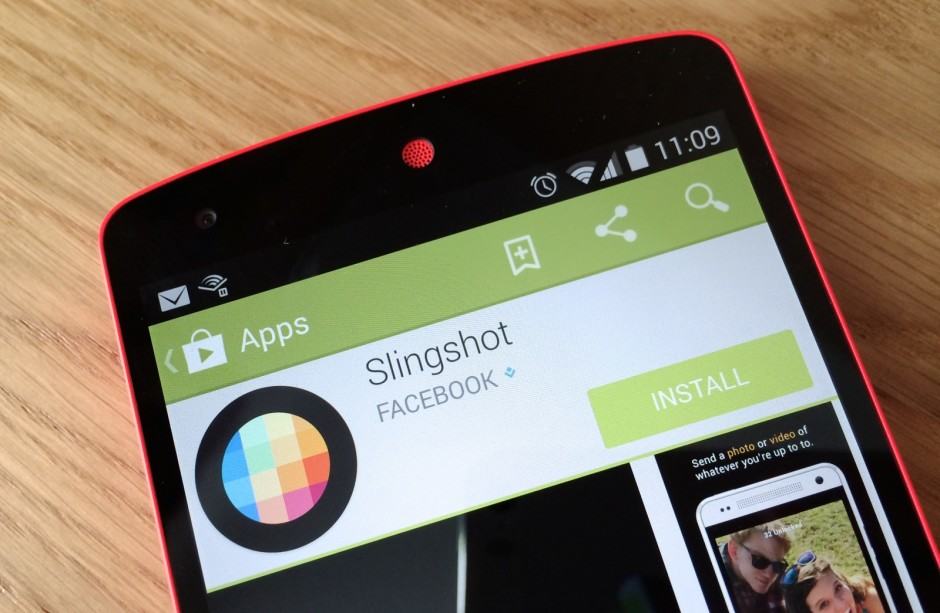 Slingshot, Facebook's new Snapchat competitor, has today been made available internationally on Android and iOS. The free service, which first made its debut in the U.S. last week, allows users to send "shots" containing pictures or videos to each other — but only after they've sent a shot back.
Read the rest of this post at Cult of Android »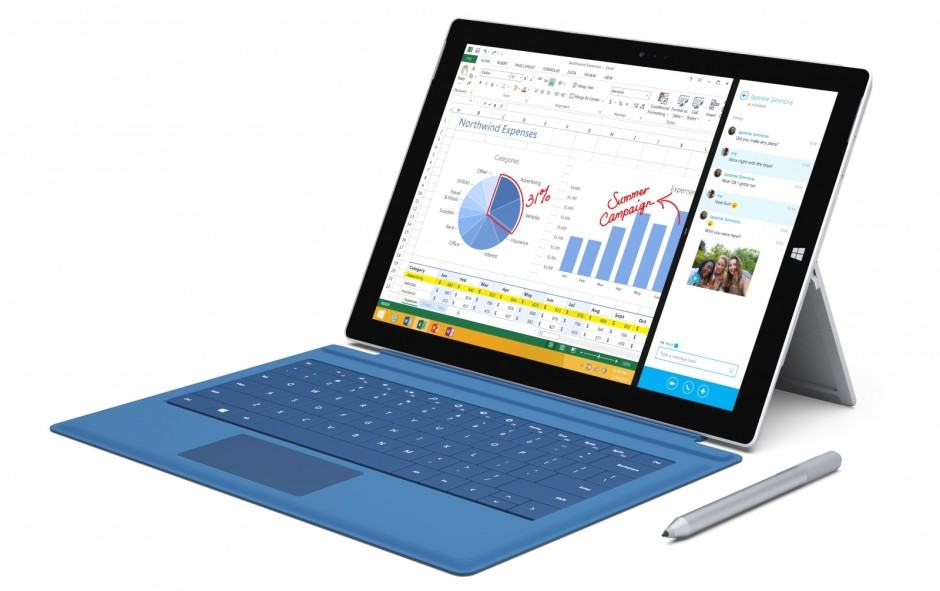 When Microsoft announced its Surface Pro 3 back in May, everyone expected a new Surface Mini tablet to accompany it. Although we didn't get one, it seems the device was (still is?) definitely a part of Microsoft's plans. The Surface Mini is mentioned numerous times in an official Surface Pro 3 user manual that was published online.
Read the rest of this post at Cult of Android »
Amazon introduced its first smartphone to the world this morning and while the jury is still out on whether its incredible Dynamic Perspective feature is a UI revolution or just another 3-D gimmick, Jeff Bezos and the Amazon team have pumped Fire Phone full of features that could make it more than just the world's best buying machine.
From Firefly's compulsive-purchasing features to Mayday's instant tech-support tether, Fire Phone has a few tricks up its sleeve that we weren't expecting. But will that be enough to convince consumers to buy one of the AT&T-exclusive phones?
Check out these six things your iPhone and Android can't do, but Fire Phone can:
Read the rest of this post at Cult of Android »
Years of speculation are finally over: Amazon is taking on the iPhone with a handset of its own that offers advanced features and a tight integration with Amazon Prime.
Amazon CEO Jeff Bezos triumphantly pulled the new Fire Phone from his pocket this morning in front of a Seattle crowd of 300 reporters and Prime fanatics, revealing a new handset that looks like an iPhone but houses tons of Amazon special features to set it apart from Apple's and Samsung's top wares.
To do battle with the iPhone and Apple's enormous ecosystem, Bezos says Amazon chose a 4.7-inch screen for the device after testing models between 4.3 inches and 5.5 inches. Like the iPhone 5s, the Fire Phone uses Gorilla Glass 3 for the front display, but Amazon has wrapped the enclosure in an injection-molded rubber frame.
Read the rest of this post at Cult of Android »