(You're reading all posts by Cult of Android)

About Cult of Android
(sorry, you need Javascript to see this e-mail address)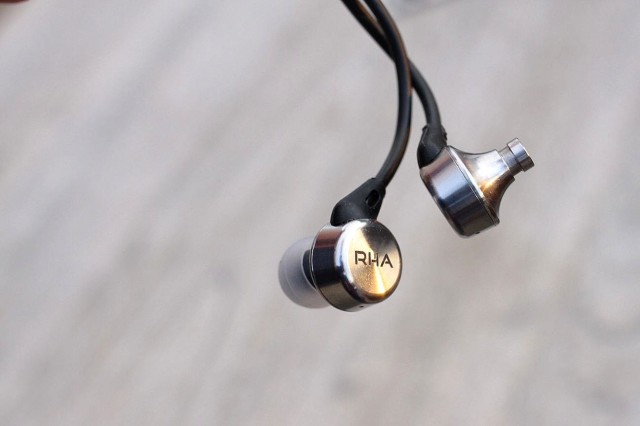 There aren't many in-ear monitors made of steel. Aluminum? Yes. Plastic? Wads. But steel-bodied IEMs — now that's a rare find. There's good reason for this: Though the material is solid, hard-wearing and, according to some, produces a cleaner sound, it's heavy — which can make steel-housed IEMs often uncomfortable and annoyingly ill-fitting.
But forget all that. Scottish-based RHA have managed to make the stainless steel-bodied MA750i supremely comfortable and well-fitted, even under heavy action. In fact, RHA absolutely nailed it perfectly with these 'phones in every single category that matters, with only two or three minor trade-offs.
Read the rest of this post at Cult of Android »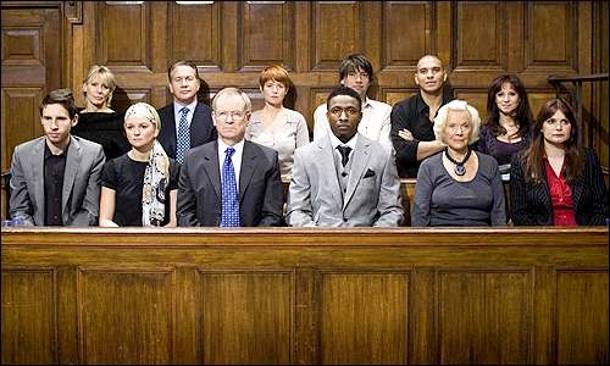 Cult of Mac reported early today (or very late last night) that Samsung has been ordered to pay Apple $290 million in its patent trial for copying key features of iOS devices — bringing Apple's total damages to $930 million.
According to two of the jurors assigned to the case, however, the key factor that swayed the jury in Apple's favor came down to just one witness: Chicago-based certified public accountant, Julie L. Davis.
Read the rest of this post at Cult of Android »
eBay's Black Friday sale is set to start a day early this year, on Thursday, November 28 — and it includes a whole bunch of tablets, smartphones, consoles, and cameras. So whether you're into Android or iOS, there's a great deal to be had, such as an original iPad mini for $239, a Nexus 7 for $199, and the new iPad Air for $469.99.
Read the rest of this post at Cult of Android »
Chances are you've already picked your preferred music streaming service by now, but you'll have another to consider next year when French startup Deezer make its debut in the United States.
The company has avoided the U.S. up until now, citing too much competition, with Spotify, Rdio, Google Play Music All Access, and many others already offering subscription-based music streaming services there. But having already amassed over 5 million paying customers in 185 countries worldwide, it's ready to do battle with the big guns.
Read the rest of this post at Cult of Android »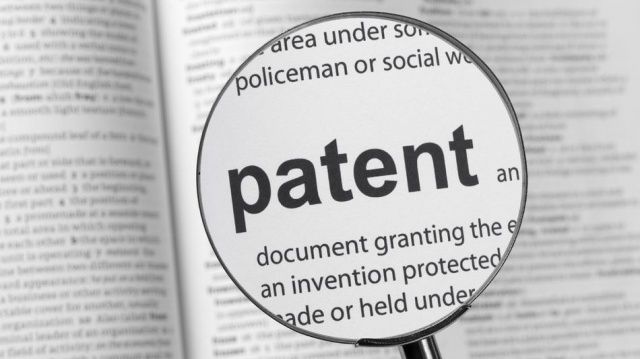 We finally have a verdict in the high-profile Apple-Samsung patent infringement lawsuit, and it involves Samsung paying Apple $290 million for copying key features of both the iPhone and iPad for its own line of smartphones and tablets.
The jury's verdict covers 13 of the 26 Samsung devices.
Read the rest of this post at Cult of Android »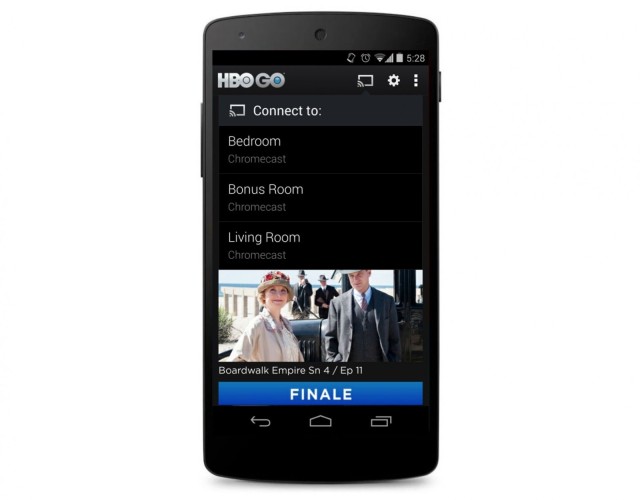 The HBO Go apps for Android and iOS have today been updated with support for Google's Chromecast. The feature works on Android smartphones and tablets running Android 2.3 Gingerbread and above, and on iPhones and iPads running iOS 6 and above.
Read the rest of this post at Cult of Android »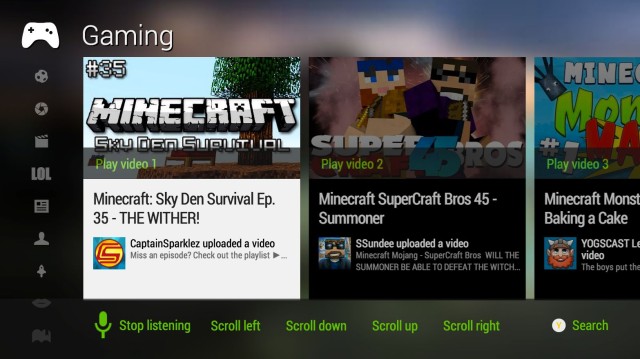 With less than a day to wait for the new Xbox One, Microsoft has announced that its new console will have an official YouTube app, after all. What's more, you'll be able to send videos to it from your Android and iOS devices.
Read the rest of this post at Cult of Android »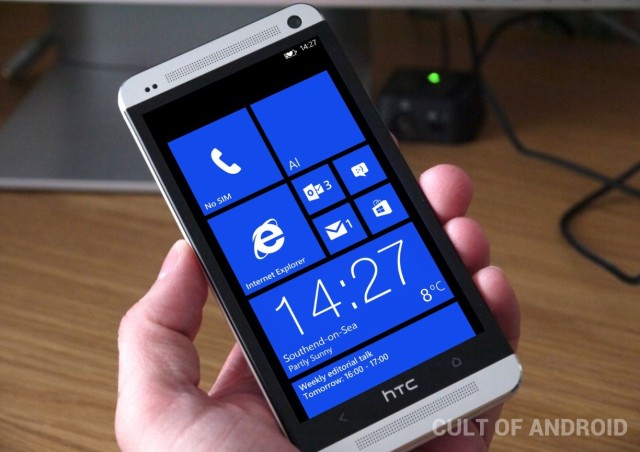 If there are two main areas where Microsoft massively lags behind both Android and Apple it is market share and app availability.
Well, Microsoft has copped to its role as a "distant third" in the former capacity (Windows Phones represent less than a 5 percent share of the overall market), but is the latter something more immediately addressable?
Yes, according to a tweet posted by Windows Phone VP Joe Belfiore — the man responsible for the design and software product definition of Microsoft's smartphones — who enthusiastically claims that the end of 2014 is going to mark the end of the "app-gap" between Windows Phones, and those available for Android and iOS platforms.
Read the rest of this post at Cult of Android »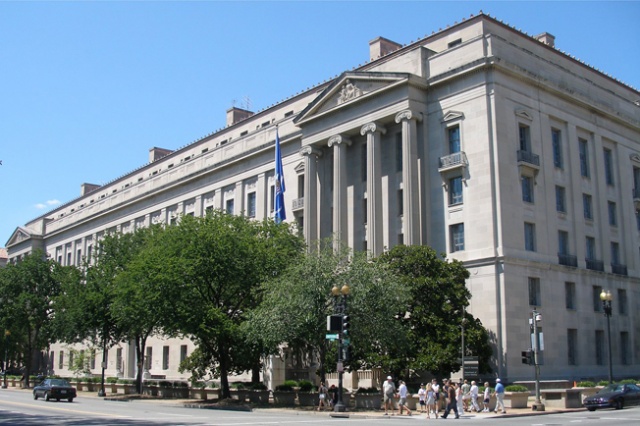 In latest news from the Samsung vs. Apple patent case, Samsung on Wednesday filed an emergency motion with presiding Judge Lucy Koh to halt Apple's damages retrial.
Why the halt? Because according to court documents, the US Patent and Trademark Office has suggested that Apple's "pinch to zoom" patent (which much of the patent trial revolves around) might not actually be valid.
Read the rest of this post at Cult of Android »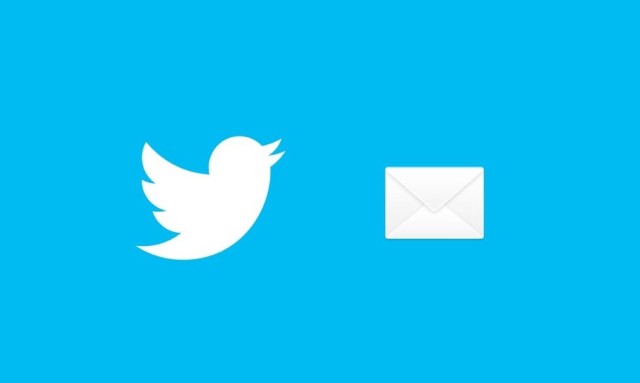 Twitter has already removed the option that allowed users to receive direct messages from people they don't follow, just over one month after the feature was introduced. This means that even if you opted in to accept DMs from anyone, you'll have to go back to following people who you want to communicate privately with.
Read the rest of this post at Cult of Android »