(You're reading all posts by Cult of Android)

About Cult of Android
(sorry, you need Javascript to see this e-mail address)
Want to read an impartial, in-depth review of Samsung's latest Gear S smartwatch? Why not read one from your old trusty friends at Samsung itself.
In an hilarious titled "unofficial" review, Samsung's official blog takes a few minutes out of its busy Samsung-promoting day to, well, promote Samsung.
Describing what sounds like the world's best ever gadget, Samsung's Corporate Communications team try their damndest to turn out a 1,000-word review which doesn't make the Gear S sound like Samsung just threw everything smartwatch-related at the wall and hoped something would stick.
Read on to find out what they concluded. (Spoiler: they really, really liked it.)
Read the rest of this post at Cult of Android »
The YouTube music streaming service you've been hearing about for months is finally here. It's called YouTube Music Key, and it lets subscribers stream and save high-quality music and music videos on the web and on Android and iOS devices. For now, however, you'll need an invite to use it.
Read the rest of this post at Cult of Android »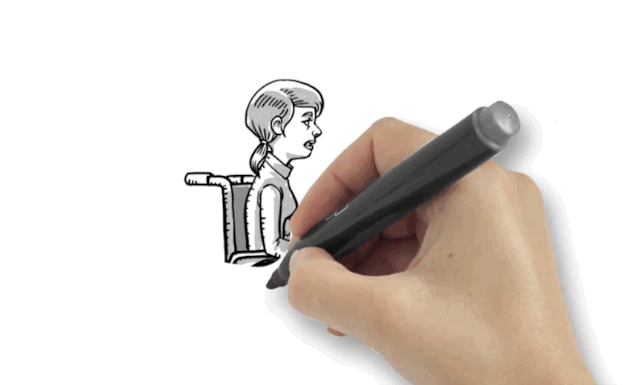 Things get weird when Samsung stops copying Apple and tries to do its own thing, and as if to remind us of that salient fact, the company tapped famed Korean rapper Mad Clown, to blast out rap on its new corporate sustainability animated rap video.
The Samsung rap video highlights the company's positive stats on diversity on work-life, but fails to mention some of the grimmer facts that were discovered in its sustainability report that was published earlier this year.
Samsung posted its bizarre rap video this morning, boasting sick statistic-laced rhymes like "Samsung, we 280,000 humans, 40 percent 112,000 women. You don't have to worry after giving birth." If that sick line doesn't make you want to sign up to build the next Galaxy S6, just listen to the rest of the catchy raps in the video above.
Read the rest of this post at Cult of Android »
Xiaomi has quickly become the world's third largest smartphone supplier, thanks to its cheap Apple-esques devices, and all that copying is about to pay off big time. CNBC reports that the Chinese startup is raising $1.5 billion in capitol, the largest private financing deal of since Facebook in 2011.
Negotiations haven't been finalized, but investors include Russian Internet company DST – which backed Facebook, Airbnb, and Alibaba – with a valuation expected to top $40 billion.
Read the rest of this post at Cult of Android »
It's easy to point a finger at Xiaomi, the Chinese phone maker that clearly draws a lot of… inspiration from Apple. And there's Samsung, of course. But there's another copycat offender out there that's almost just as bad, if not worse: Lenovo.
The Chinese manufacturer has a new phone coming out called the Sisley S90. Excuse the fact that the device looks just like an iPhone 6; its website is basically a carbon clone of Apple's.
Read the rest of this post at Cult of Android »
WhatsApp, one of the most popular messaging platforms on the planet, finally offers one of the most basic messaging features — the ability to tell you when your messages have been read. The app will now display blue checks instead of green ones next to messages that recipients have seen.
Read the rest of this post at Cult of Android »
Google Maps for Android is the latest Google app to get a Material Design makeover for Android 5.0 Lollipop, following the improvements to Calendar on Monday. It's not just more colorful than it was before, however; you'll also find new services built–in, including Uber and Open Table.
Read the rest of this post at Cult of Android »
Advanced Warfare, the latest shooter form Activision's hugely successful Call of Duty series, is out now on PC and consoles, and just like last year's title, there's a mobile companion app to go with it. Available now for Android and iOS, the free download lets you access your clan stats, edit your emblems, customize your classes, and more.
Read the rest of this post at Cult of Android »
Samsung as good as pioneered the "bigger is better" approach to mobile device display size, so what do you do when Apple plans to launch a 12.9-inch iPad to compete with your Galaxy Note Pro 12.2? Build a bigger tablet, of course.
According to new reports coming out of Korea, Samsung is planning to launch a new 13-inch tablet by the end of the year. Although details currently remain scarce, it is reported that Samsung may adopt an LCD display for its 13-inch tablet, rather than the Super AMOLED used for devices like the Galaxy Tab S series.
Read the rest of this post at Cult of Android »