(You're reading all posts by Cult of Android)

About Cult of Android
(sorry, you need Javascript to see this e-mail address)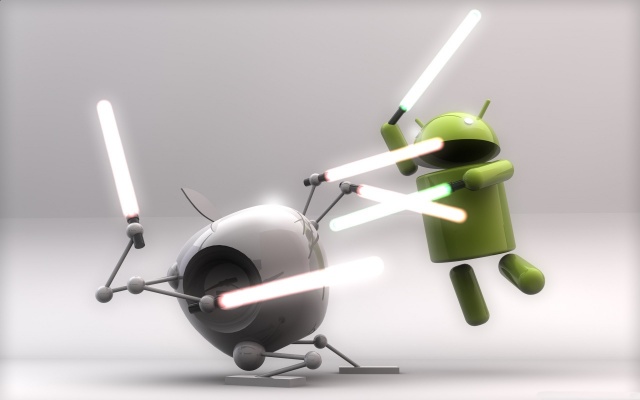 Apple and Samsung will return to federal court in Silicon Valley today for the next round of their seemingly never-ending patent war.
The two rivals will face off once again before District Court Judge Lucy Koh, presiding in the California city of San Jose.
Koh was the same judge who presided over the previous Apple vs. Samsung trial, which ended with a jury deciding that Samsung owed Apple more than $1 billion in damaging for infringing on patents — although this number was later trimmed to $929 million.
Samsung's head of mobile business, J.K. Shin, earns more than Tim Cook, according to a new report.
In 2014, Shin received $5.8 million compensation– made up of a base salary of 1.17 billion won, and 1.6 billion won in incentives and performance bonus. By comparison, Tim Cook took home $4.25 million — only slightly more than the $4.17 he earned in 2012.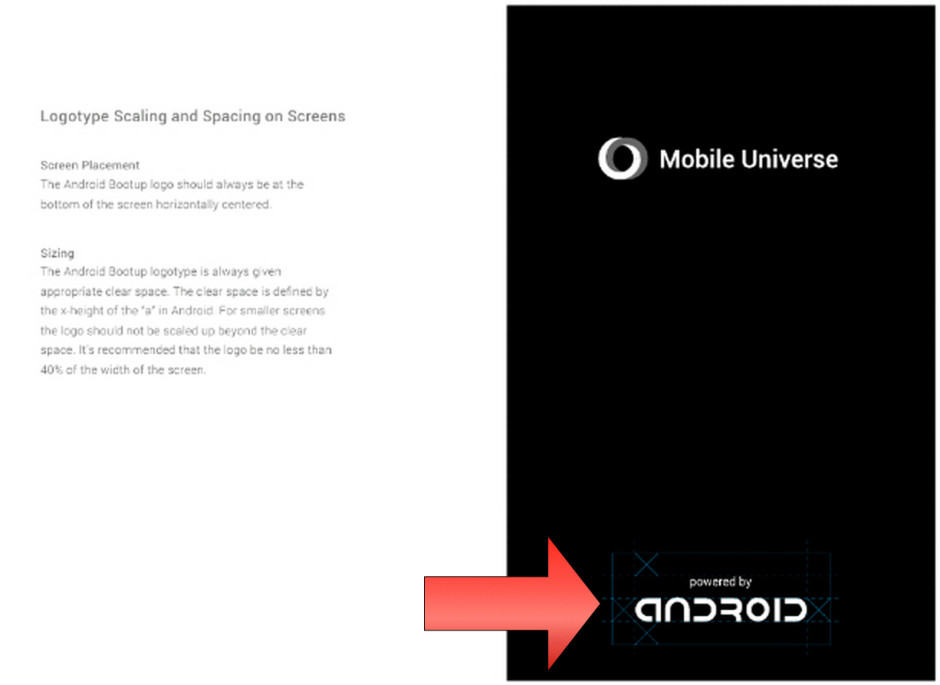 Google recently started requiring Android handset and tablet makers to add a very specific "Powered by Android" graphic to the boot animation when you power up an Android phone. It's part of the revised Google Mobile Services agreement for new Android phones.
The penalty for handset makers' non-compliance is banishment from access to the Play Store by users of those devices.
The move is no doubt intended to raise user awareness about Android and brand the platform.
Unfortunately, it could backfire. Here's why.
Whether virtual-reality technology really takes off in a big way remains to be seen. But with Facebook having just dropped $2 billion acquiring Oculus Rift, a whole lot of people — some of them with very large checkbooks — are confident it will.
Both Apple and Google have have shown interest in virtual reality, but what exactly does it have the potential to change in our lives?
Here are seven answers: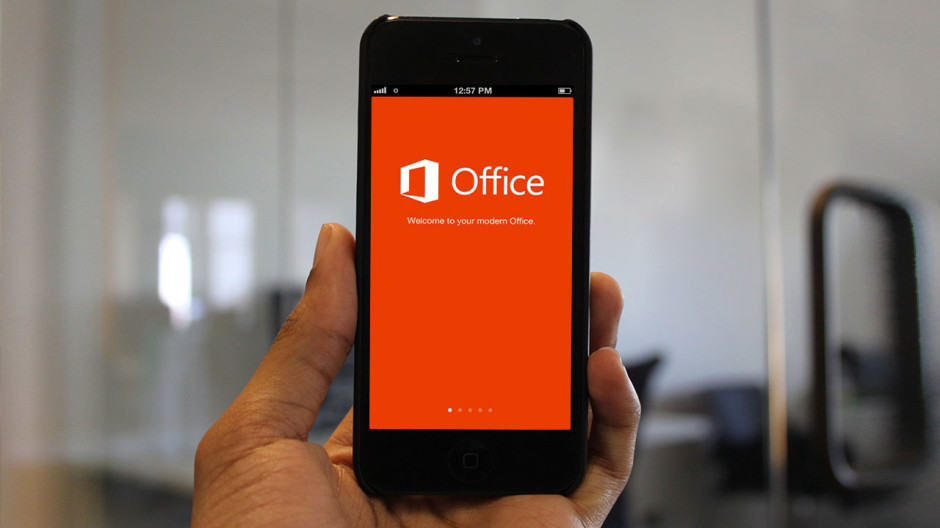 After finally bringing its Office suite to the iPad on Thursday, Microsoft rolled out an update to its existing Android and iPhone apps that makes one major change: they're now completely free to use.
Unlike the tablet version, the smartphone apps no longer require an Office 365 subscription.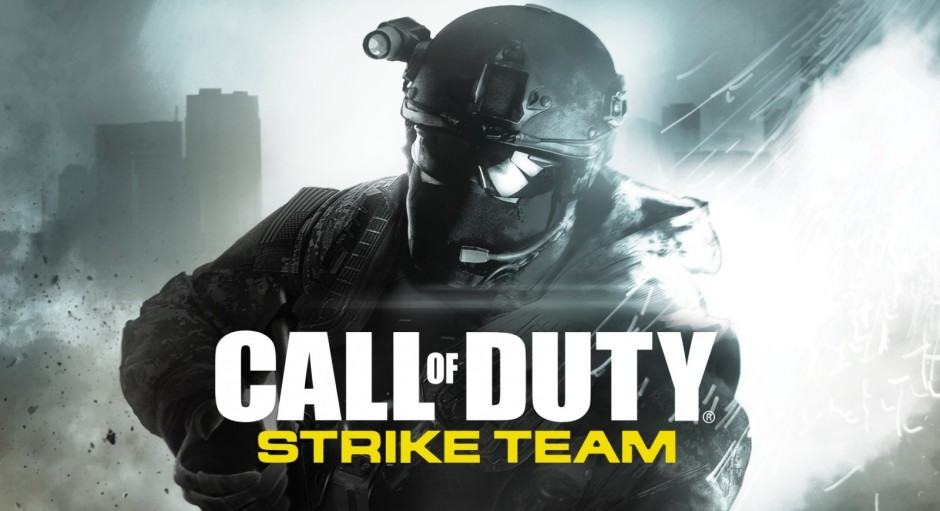 The Blast Furnace, the development studio responsible for Call of Duty: Strike Team, is being closed by Activision. The studio was originally expected to handle all future Call of Duty mobile games, but its 47 staff are now facing redundancy.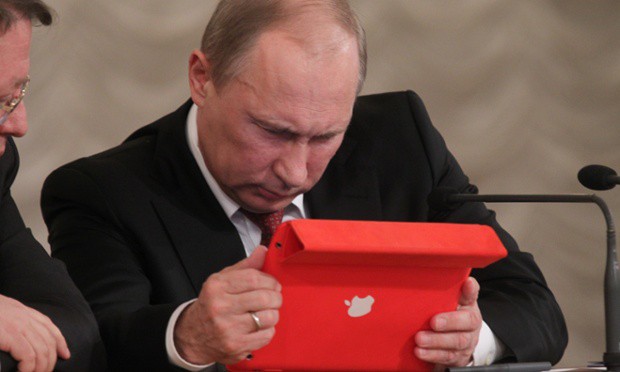 Russian government officials have ditched the iPad in favor of Samsung-made tablets according to a recent report. The move was supposedly made to "ensure tighter security."
Russia's telecoms minister Nikolai Nikiforov notes that Russian officials switched over to Samsung tablets "not so long ago," and noted that the new tablets are "specially protected devices that can be used to work with confidential information."
Comments Off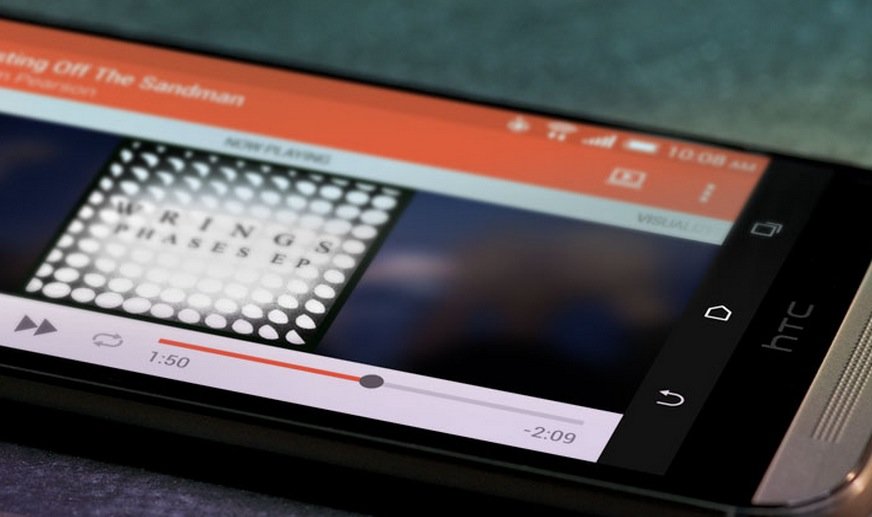 HTC finally made its much-anticipated HTC One M8 official today. In addition to a gorgeous aluminum unibody design, it boasts all-new internals, a larger display, improved BoomSound speakers, and HTC's latest Sense 6 user interface.
But how does it stack up against competitors like the Samsung Galaxy S5, the Sony Xperia Z2, and even the Apple iPhone 5s? Our in-depth comparison chart makes it all clear — and helps you decide which of today's flagships is worth your hard-earned cash.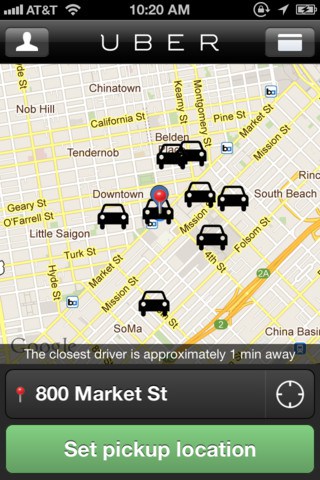 Uber, the app-based alternative to traditional taxi services, is reportedly considering switching its drivers from iPhones to Samsung-manufactured Android handsets.
Uber has previously purchased tens of thousands of iPhones, which are used for receiving and tracking rides. Although customers can use Uber on either an iOS or Android handset, the drivers' systems runs only on iOS.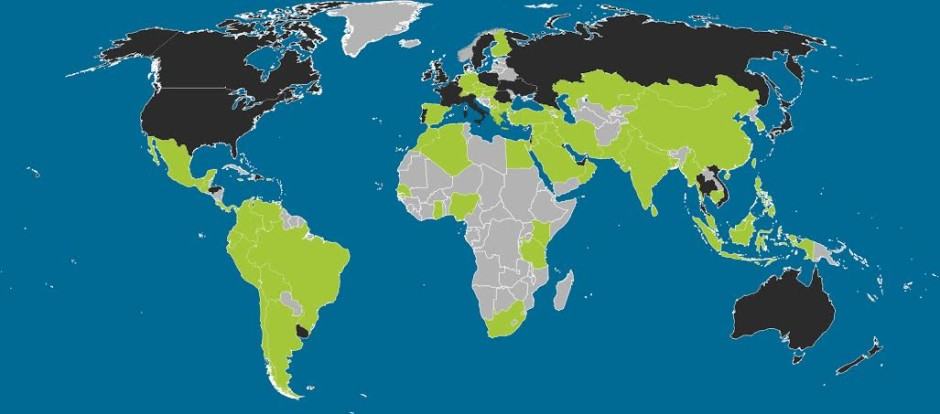 Want to know how the iOS and Android battle is playing out around the world?
Mobile technology firm dotMobi has created an infographic dividing 101 countries around the world into either the Apple (black) or Google (green) camp, based on device browsing. (Grey countries are not included in the dataset.)