(You're reading all posts by Cult of Android)

About Cult of Android
(sorry, you need Javascript to see this e-mail address)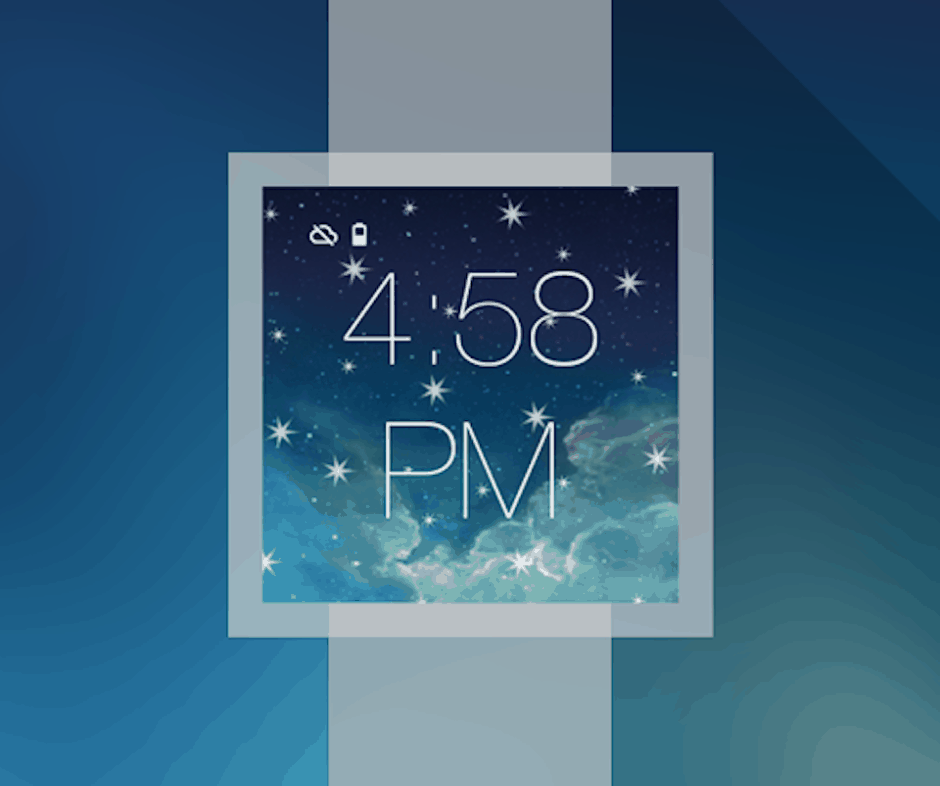 Apple sure is making us wait for the iWatch, and if recent rumors are to be believed, that wait isn't about to end any time soon. If you've decided to spend your cash on an LG G Watch or Samsung Gear Live instead, then why not add a touch of iOS to it yourself with the free iWatch theme for Android Wear.
Read the rest of this post at Cult of Android »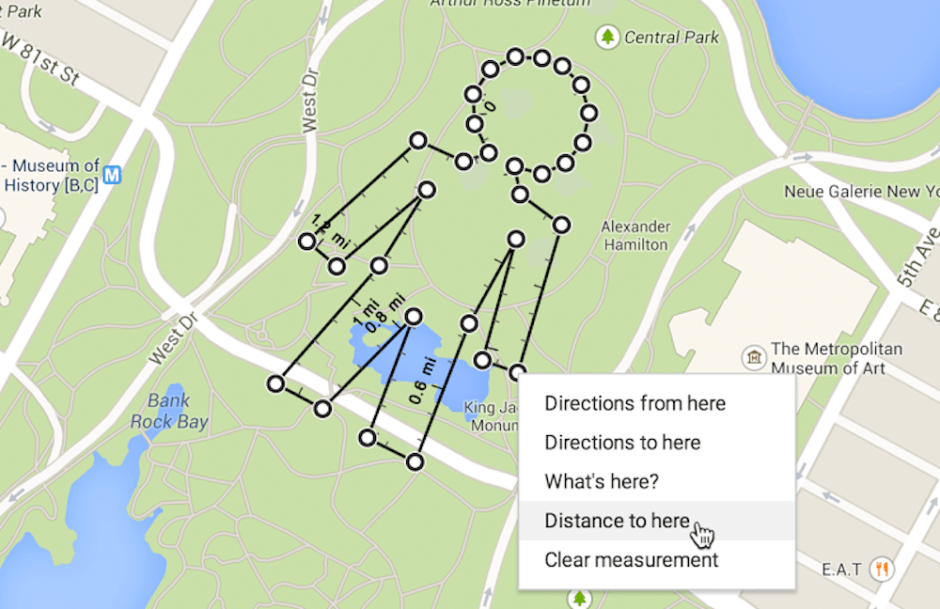 Google Maps now gives users the ability to measure the distance between two or more locations simply my placing markers down on a map. The feature, available only in Maps on the web for now, lets users choose a starting point and then creates a path to each additional "measuring point."
Read the rest of this post at Cult of Android »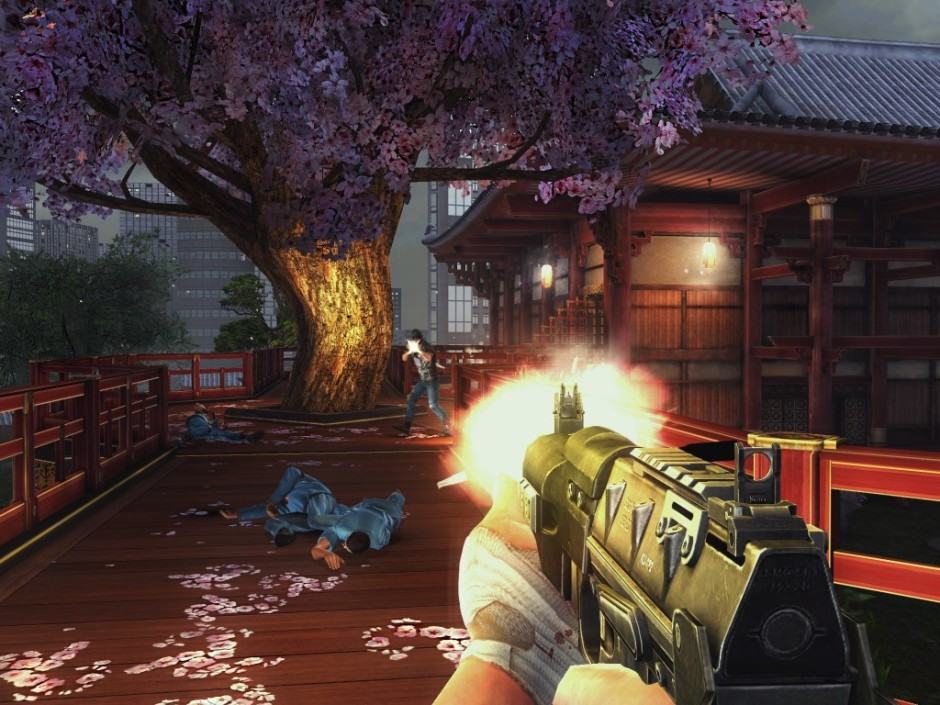 Having been delayed from 2013 to 2014 in order to let its developers "fully achieve" their vision for the game, the eagerly awaited Modern Combat 5: Blackout finally has a release date — and it's later this month. The Gameloft FPS will be arriving on Android and iOS devices on Thursday, July 24th, priced at $6.99 with (mercifully) no in-app purchases.
The game is set to take players on yet another adventure across the world, beginning in Venice, Italy, before protagonist Phoenix is set on a special operation to secure the transport of WMDs from a well-armed terrorist group. Unsurprisingly, not everything will go to plan, and from here you jump from set piece to spectacular set piece, including helicopter and speedboat-based moments.
Read the rest of this post at Cult of Android »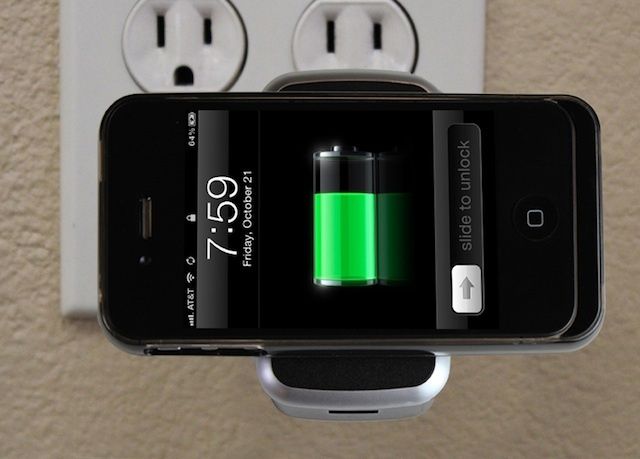 If you're flying into or out of the United Kingdom, you'd better make sure your Android or iOS handset is fully charged. With the U.S. government recently announcing that all airline passengers with personal electronics devices will now be required to turn them on to prove that they work, the U.K.'s Department for Transport has announced that the same rules will now apply in the United Kingdom.
The new ruling follows reports that terrorists may be able to use phones and electronic devices as a conveyor of explosives that can get around current security checks.
Read the rest of this post at Cult of Android »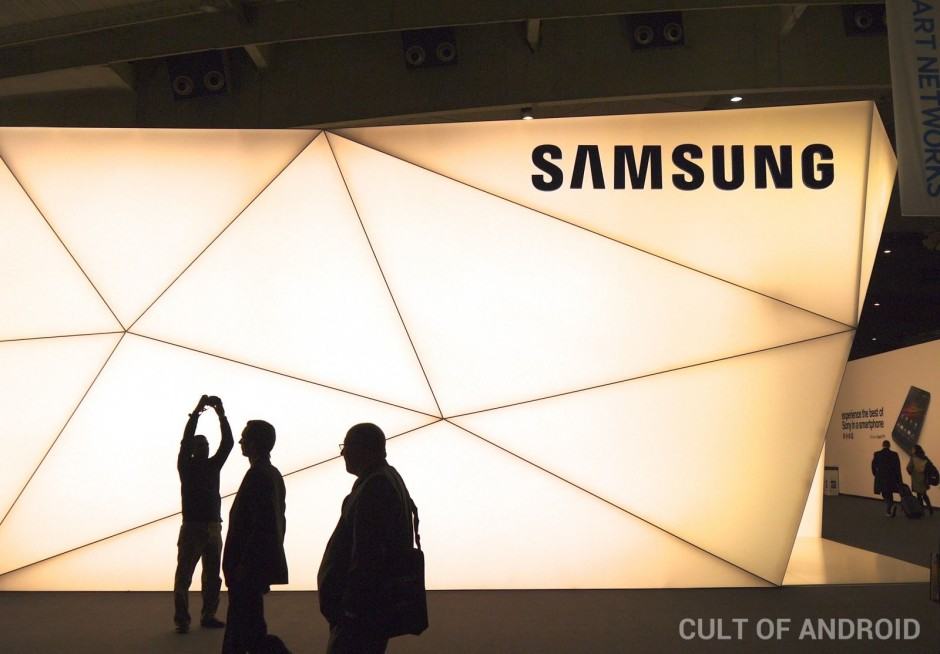 A gang of 20 armed robbers have raided a Samsung factory in Sao Paulo, Brazil, and stolen over 40,000 devices worth around $6 million. Phones, tablets, laptops, and other electronics were loaded into seven trucks before the thieves made off with the loot.
Read the rest of this post at Cult of Android »

On Sunday, South Korea's Fair Trade Commission on Sunday ordered both Google and Apple to make changes to their Android and iOS app store policies, to make after-purchase refunding more friendly to consumers.
Under the new terms, Google will need to establish a refund system based on developers' individual policies, while Apple must send out notifications to App Store users every time the company updates its contract terms and conditions.
Read the rest of this post at Cult of Android »
Everyone knows that the Apple vs. Samsung patent war has been raging for what seems like forever, but would you be any the wiser to hear that Samsung is invoking "Alice" to try and beat two Apple patents?
The patents in question are Apple's "slide-to-unlock" patent, which describes swiping your smartphone's home screen to unlock it — and "universal search," which refers to a universal interface for retrieving information in a computer system.
In May, a jury found Samsung to be guilty of infringing on the first patent, but let it off the hook for the second.
But while Apple was only awarded an underwhelming $119.6 million (compared to the $1 billion it was awarded from Samsung in 2012) Samsung lawyers think they've come up with a way to invalidate the whole lawsuit: by taking advantage of a recent legal precedent called Alice v. CLS Bank.
Read the rest of this post at Cult of Android »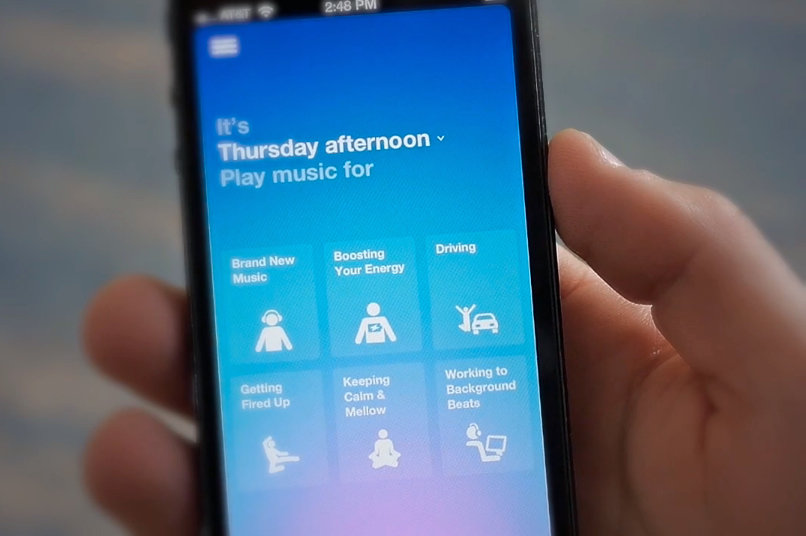 The entire country is busy watching America's rebels take on the Belgium Red Devils at World Cup, but while everyone else is focused on the football pitch, Google is busy readying its plans to take on Beats Music with a music service acquisition of its own.
Songza, a music streaming service that specializes in finding the right music to fit your mood – kind of like Beats' Sentence feature – announced that is has been scooped up by the folks at Google.
Read the rest of this post at Cult of Android »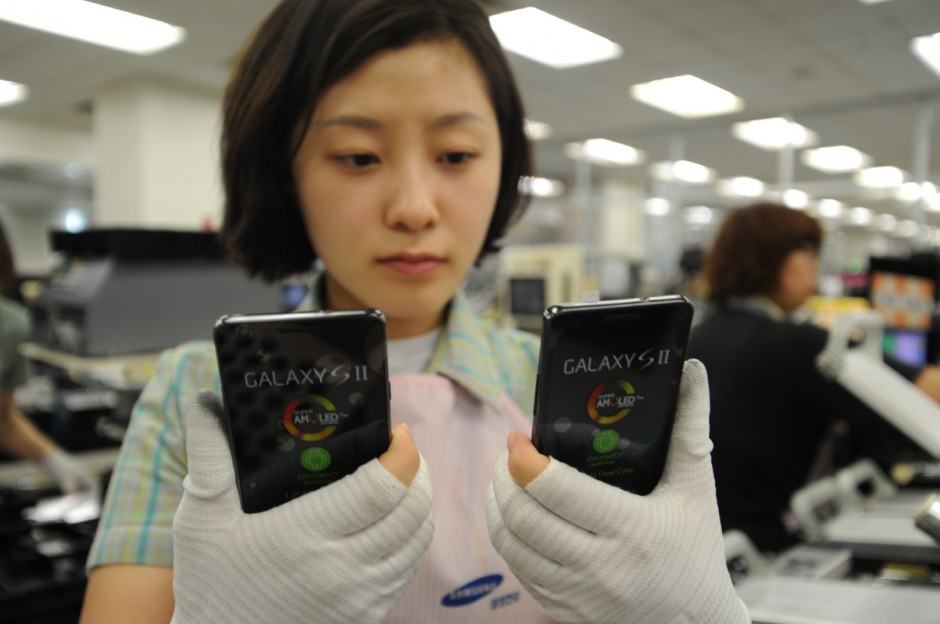 Samsung wants to be one of the world's top 10 places to work by 2020, but according to the latest third-party labor conditions report, working for the South Korean smartphone maker is still a horrible experience, especially if you're one of its Chinese suppliers.
An audit of 100 of Samsung's suppliers in China found issues like overtime, proper saftey gear and training are still prominent issues. You can read the full 69-page report on Samsung's site, but here's a quick rundown of the egregious conditions:
Read the rest of this post at Cult of Android »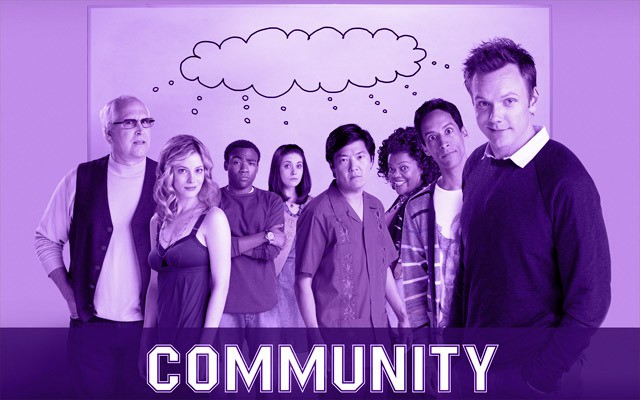 Many Community fans were upset at the news back in May that the popular sitcom was being taken off the air.
Well, Yahoo has come to the rescue, announcing that it is picking up the show for a sixth season to be screened on little-known video streaming site Yahoo Screen.
Read the rest of this post at Cult of Android »