(You're reading all posts by Cult of Android)

About Cult of Android
(sorry, you need Javascript to see this e-mail address)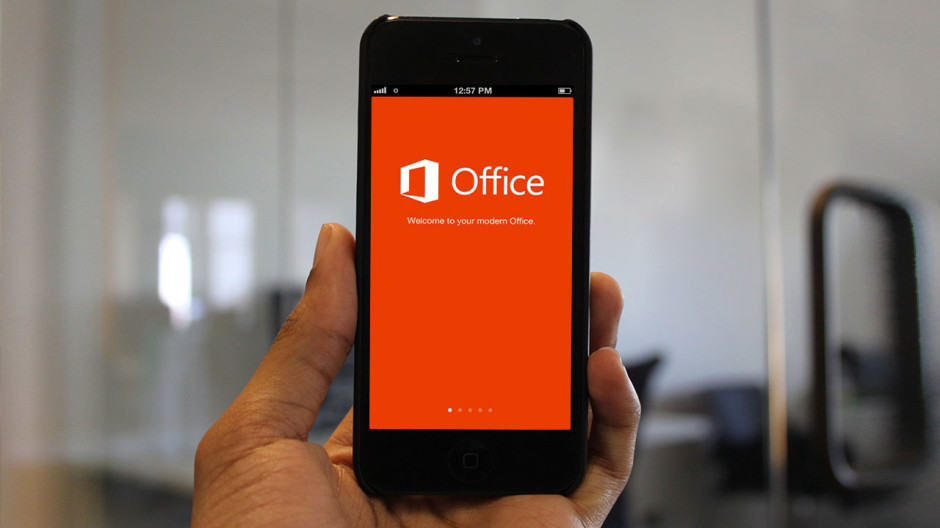 After finally bringing its Office suite to the iPad on Thursday, Microsoft rolled out an update to its existing Android and iPhone apps that makes one major change: they're now completely free to use.
Unlike the tablet version, the smartphone apps no longer require an Office 365 subscription.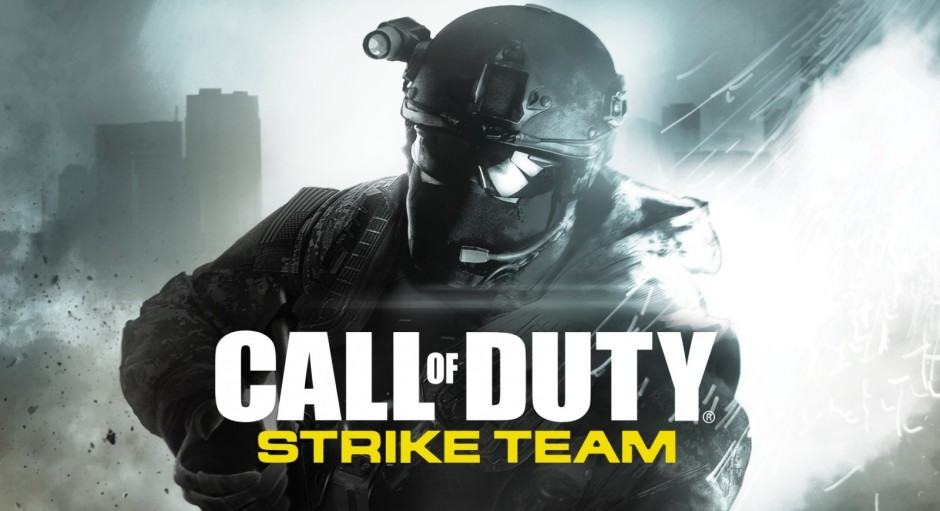 The Blast Furnace, the development studio responsible for Call of Duty: Strike Team, is being closed by Activision. The studio was originally expected to handle all future Call of Duty mobile games, but its 47 staff are now facing redundancy.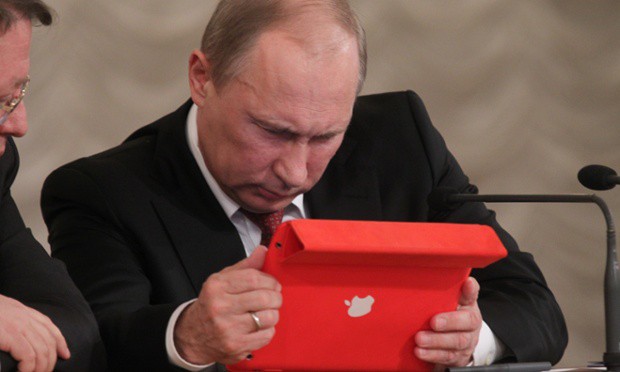 Russian government officials have ditched the iPad in favor of Samsung-made tablets according to a recent report. The move was supposedly made to "ensure tighter security."
Russia's telecoms minister Nikolai Nikiforov notes that Russian officials switched over to Samsung tablets "not so long ago," and noted that the new tablets are "specially protected devices that can be used to work with confidential information."
Comments Off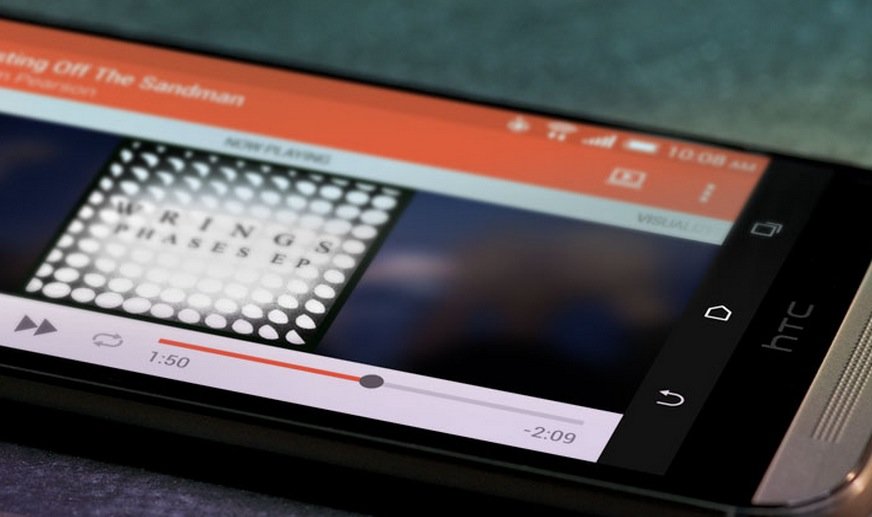 HTC finally made its much-anticipated HTC One M8 official today. In addition to a gorgeous aluminum unibody design, it boasts all-new internals, a larger display, improved BoomSound speakers, and HTC's latest Sense 6 user interface.
But how does it stack up against competitors like the Samsung Galaxy S5, the Sony Xperia Z2, and even the Apple iPhone 5s? Our in-depth comparison chart makes it all clear — and helps you decide which of today's flagships is worth your hard-earned cash.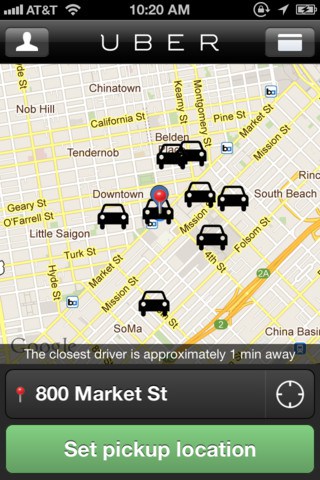 Uber, the app-based alternative to traditional taxi services, is reportedly considering switching its drivers from iPhones to Samsung-manufactured Android handsets.
Uber has previously purchased tens of thousands of iPhones, which are used for receiving and tracking rides. Although customers can use Uber on either an iOS or Android handset, the drivers' systems runs only on iOS.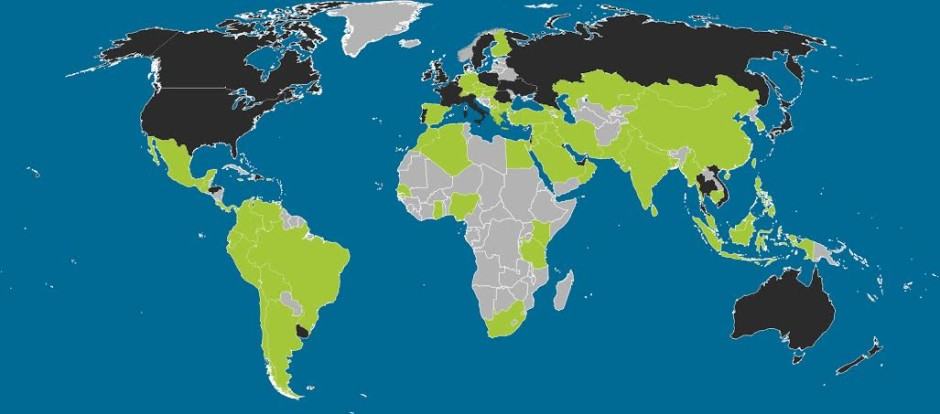 Want to know how the iOS and Android battle is playing out around the world?
Mobile technology firm dotMobi has created an infographic dividing 101 countries around the world into either the Apple (black) or Google (green) camp, based on device browsing. (Grey countries are not included in the dataset.)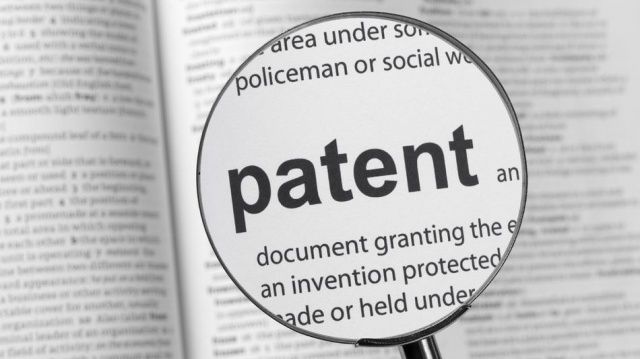 Apple didn't infringe on Samsung patents, and therefore won't have to pay any damages, a Tokyo District Court said Tuesday.
Apple had been accused of infringing on data communication patents belonging to Samsung, which featured in Apple's iPhone 4s, iPhone 4 and iPad 2.
The announcement of Android Wear, and smartwatches from LG and Motorola, was greeted by the public as: "Oh, look — a new kind of gadget!"
But the wearable revolution in general and Google's Android Wear initiative in particular, is barely even about gadgets.
The smartwatch revolution is about three things: devices, smartphone apps and cloud services.
You'll note, however, that these are listed in order from least to most important. Here's why Google's total dominance of the third aspect of the smartwatch revolution will make them unbeatable.
Unlike iOS and Windows Phone, Android devices don't have an iTunes or Zune alternative that helps them manage all their data in one place. But that doesn't mean it's not easy to sync your music, photos, and videos with your Android smartphone.
In the previous edition of our iPhone to Android switching guide, we explained how to transfer your contacts, messages, and calendar entries. In this one, we show you how to sync your iTunes music library, along with your photo and videos, the right way.
Jumping from one mobile platform to another can lead to a lot of headaches initially — especially with respect to all your personal data. You won't want to lose your contacts, calendar entries, and other important information, so it's important that you transfer them properly.
If you're thinking about dropping your iPhone for an Android — maybe because you realized you could pick up a flagship Android for less than the 8GB iPhone 5c — then our switching guides can help.
In this one, we'll show you how to transfer your messages, contacts, and calendars from your old handset to your new one. On Friday, we'll follow it up with a simple how-to on syncing your Android with your iTunes library, and how to transfer your photos and videos.