(You're reading all posts by Cult of Android)

About Cult of Android
(sorry, you need Javascript to see this e-mail address)
Google Now was already pretty awesome, but now it's getting even better on both iOS and Android. And it's coming to the desktop as part of Google's Knowledge Graph.
Read the rest of this post at Cult of Android »
What happens when Google folds GTalk, Voice, Hangouts and Google+ Messenger into one mega-app, then releases it for Android, iOS and the web, all at one go? The new Google Hangouts: Google's universal messenging apps.
Read the rest of this post at Cult of Android »
Ahead of Apple's rumored iRadio WWDC announcement, Google has announced a new subscription music service, Google Play Music All Access.
Read the rest of this post at Cult of Android »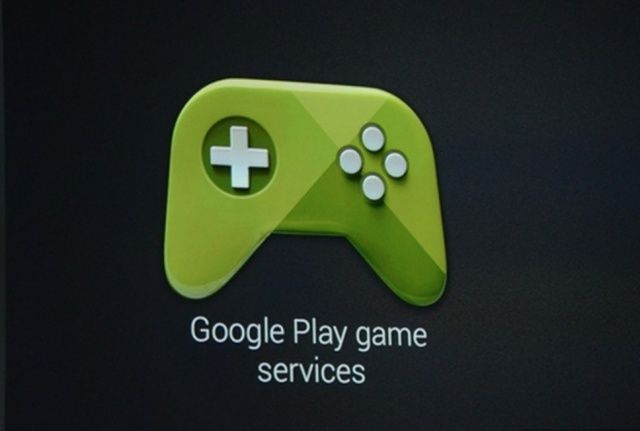 Well, we can't say we're too surprised with this one following this week's leak, but it's great to see Google Play game services has been officially confirmed at Google I/O this morning. The service will rival services like Game Center on iOS, and features will include cloud-based game syncing, online multiplayer, and more.
Read the rest of this post at Cult of Android »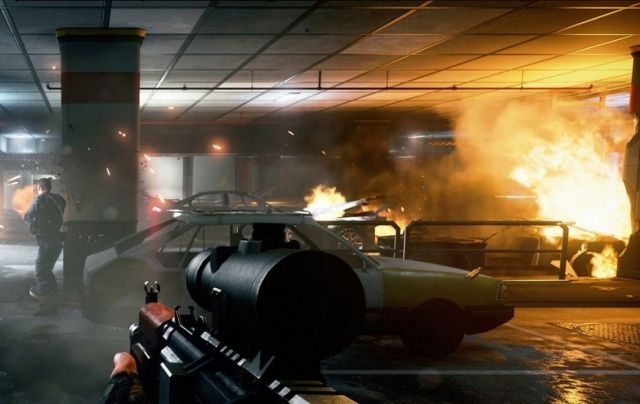 EA has confirmed that it is developing a mobile version of its Frostbite game engine called Frostbite Go for Android and iOS. The engine will empower "EA game developers with Frostbite's proven excellent workflows and features to bring true Frostbite experiences to all major mobile platforms," EA says on its website.
Read the rest of this post at Cult of Android »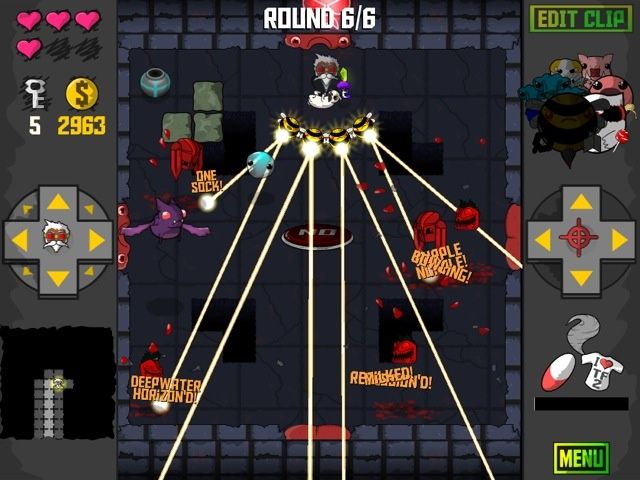 We've heard before that piracy is just killing Android developers. It's such a wide scale problem that some devs are finding little incentive, between piracy and fragmentation, to actually release their games on Android.
Sadly, the problem doesn't seem to be getting any better. Another developer has just released details on the massive problem they are having on Android with app piracy. How bad is it? Piracy on Android outnumbers iOS piracy by fourteen to one. Woof!
Read the rest of this post at Cult of Android »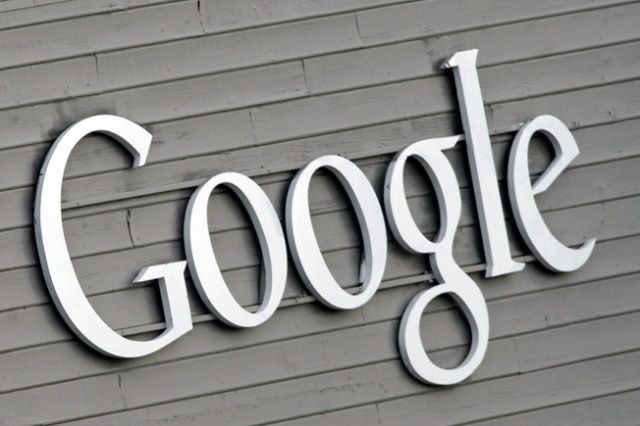 OK, so maybe not a huge surprise, but Google is said to launch a paid, subscription-based music service, like Rdio or Spotify, as soon as this week at the Google I/O conference, reports the Wall Street Journal.
According to "people familiar with the matter," says the WSJ, the announcement of the new service could happen as soon as tomorrow, when Google hosts it's annual I/O developer conference. The WSJ says that Google has previewed new music initiatives at I/O in the past, so it might just announce the streaming service there, as well.
Read the rest of this post at Cult of Android »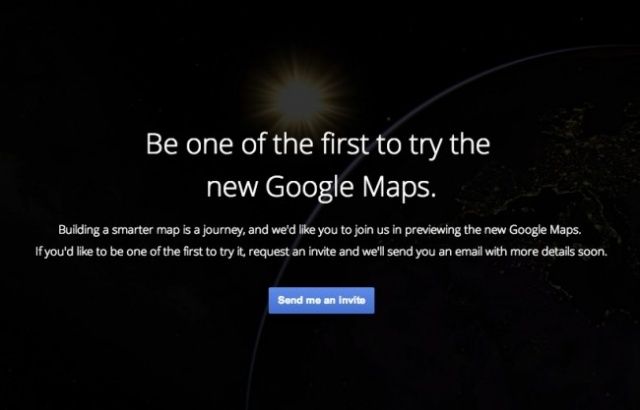 Google I/O kicks off today, and one of the announcements you can look forward to is a new Google Maps service. Google accidentally teased major changes ahead of its official unveiling by opening up a new webpage that allowed users to request an invite to a new Maps service.
That page has now been pulled, but not before screenshots began making their way around the Internet.
Read the rest of this post at Cult of Android »
Pinterest has updated its official app on both Android and iOS with several big features. Users can now receive push notifications for things like comments, mentions, and repins. "@" mentions have also been added for messaging friends on the service. Pinterest will now show you search suggestions as you type, like Google.
An iOS exclusive feature is the ability to send a pin to someone directly within the app. You can also invite friends to pin on group boards.
Pinterest is a free download and today's update is available in Google Play and the App Store.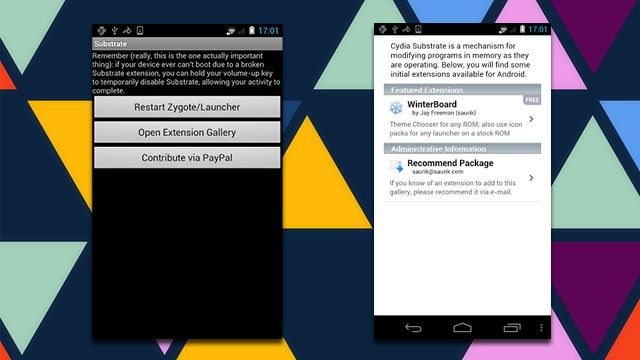 On iOS, Cydia is the premier way to load unsigned apps onto your jailbroken iPhone or iPad… but since Android supports side-loading, it has no place on Google's operating system, right?
Wrong, apparently. Today, the devs behind Cydia and Mobile Substrate have announced that Cydia is coming to Android. But it won't be quite what you think.
Read the rest of this post at Cult of Android »