(You're reading all posts by Cult of Android)

About Cult of Android
(sorry, you need Javascript to see this e-mail address)
The Apple TV and Google Chromecast are pretty cool, but I know I'm not the only one who wishes I could stream whatever media I want to whatever device I want, without worrying about proprietary standards.
Until we get a universal API, we have AllCast for Android, an app that can stream content to an Apple TV, a Roku, an Xbox, a Samsung Smart TV, and so on. You name it, and AllCast supports it… except, perplexingly, for ChromeCast.
Read the rest of this post at Cult of Android »
Despite being significantly outsold by the iPhone 5s in many territories, the less-expensive iPhone 5c appeals to former Android users entering the Apple ecosystem for the first time, according to figures released by Kantar Worldpanel ComTech.
Read the rest of this post at Cult of Android »
What makes Google think users want canned messages? Google filed a patent application, published November 19, for algorithmically driven auto-reply.
As you might expect, the messages aren't really "canned" in the way that an email vacation auto-reply might be. It's actually quite Googlish.
Here's what Google is up to, and why you might actually love this technology.
Read the rest of this post at Cult of Android »

If you've been meaning to treat yourself to a Pebble smartwatch and you haven't already blown all of your savings on other Black Friday deals, then you might be interested to know that you can now get $20 off the device for one day only.
Read the rest of this post at Cult of Android »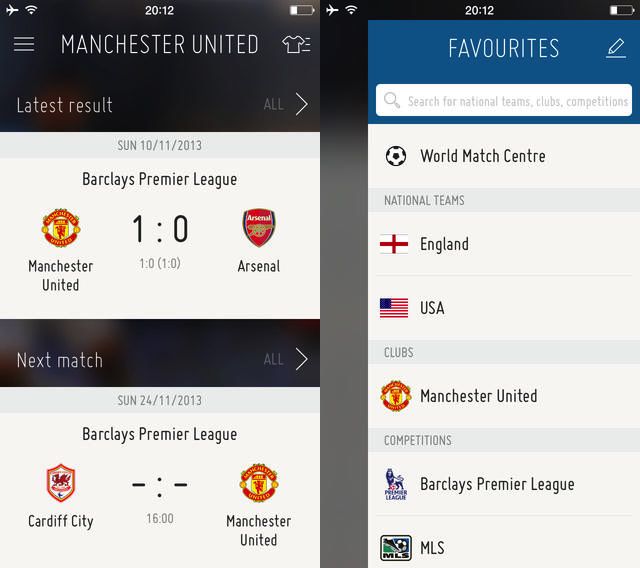 FIFA has launched its new app as part of the countdown to 6 December's 2014 football World Cup draw.
The free app is available for both iOS and Android devices, and offers not just the live draw in streaming video, but also match schedules, destination guides and team profiles for the tournament — set to take place in Brazil in summer 2014.
Read the rest of this post at Cult of Android »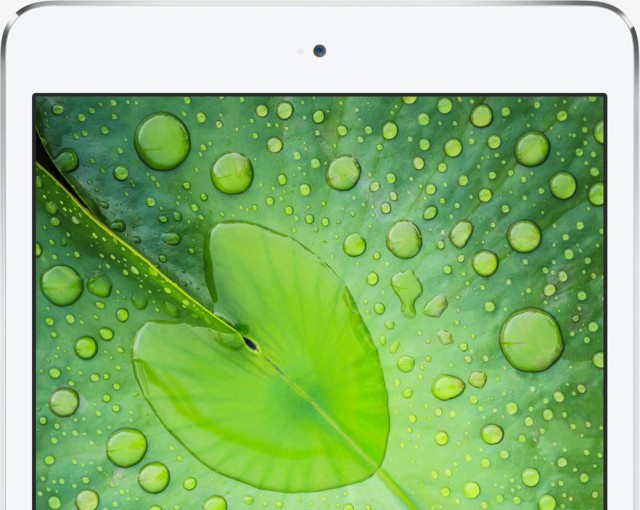 You've probably heard that the new iPad mini with Retina display has a significantly smaller color gamut that the larger iPad Air, but how does it compete against rival tablets like the Google Nexus 7 and Amazon's new Kindle Fire HDX?
According to the experts at DisplayMate, not very well. In fact, the new iPad mini came a "distant third" in their tablet display shootout, thanks to Apple's "inexcusable" decision to use old technology.
"Apple was once the leader in mobile displays, unfortunately it has fallen way behind," DisplayMate says.
Read the rest of this post at Cult of Android »
Here's a riddle to start Thanksgiving in style: what looks like an iPad mini, costs only $177, ships anywhere in the world, and runs… Android?
It's none other than the Chuwi V88, and it's a Chinese tablet designed to appeal to the would-be iPad owner on a budget — or at least a would-be Android owner, who wants people to think that they're really an iPad owner.
Read the rest of this post at Cult of Android »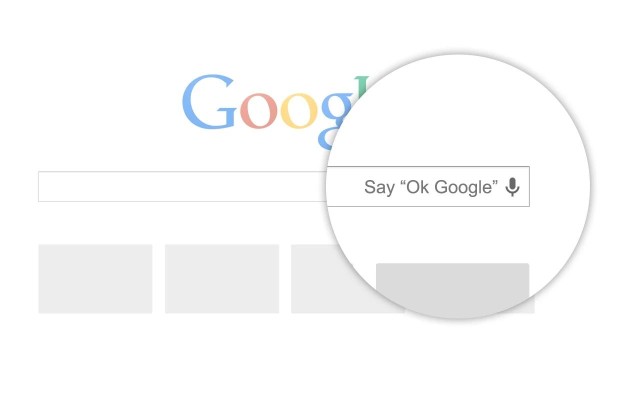 The Google Chrome browser for Mac and PC now understands your "Ok Google" voice commands thanks to an official "Voice Search Hotword extension" that's available to download now from the Chrome Web Store. You can use it to make handsfree web searches, quick conversions, and even to set reminders.
Read the rest of this post at Cult of Android »
Heart not beating quite right? There's an app for that.
Researchers for medical device company HealthSTATS International — in association with University College London — have patented the software behind what they claim to be the world's first app to test for erratic heartbeats.
Read the rest of this post at Cult of Android »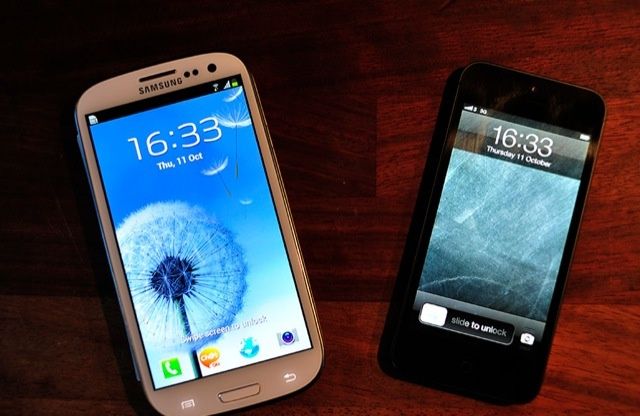 Cult of Mac may have previously reported that Apple manufacturer Foxconn was scaling back on iPhone 5c production — instead focusing its attention on the 5s — but it seems that there is at least one place where the iPhone 5c is finding its audience: and that place is India.
Although actual sales figures aren't on offer — meaning that this relies on anecdotal evidence — resellers have reported far higher demand for the 5c than the new model Samsung smartphone.
Read the rest of this post at Cult of Android »