(You're reading all posts by Cult of Android)

About Cult of Android
(sorry, you need Javascript to see this e-mail address)
Did you know that today was National PB & J day? WildTangent Studios sure did, and they chose today to launch Polar Bowler, an arcade-style puzzle platforming game that's available on the iOS App Store, Google Play, and the Amazon Appstore.
In this new game, you'll take control of the titular polar bear, PB, and his sidekick penguin, J, and shoot them across the frozen landscape with a giant slingshot. PB sits on top of an upgradeable inner tube, catapulted through tight turns and loops to knock down all the bowling pins which are inexplicably set up around the arctic play land.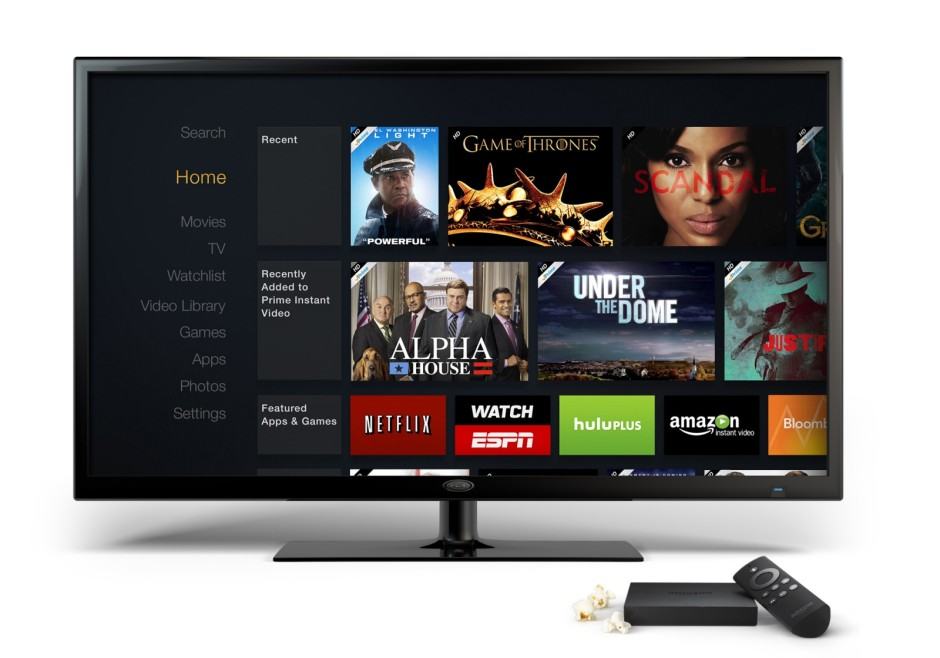 At an event in New York City this morning, Amazon finally announced FireTV, its long-awaited Apple TV competitor. It's three times faster than its competitors, with a "best in class" quad-core processor and a dedicated GPU, and it runs the latest Android games.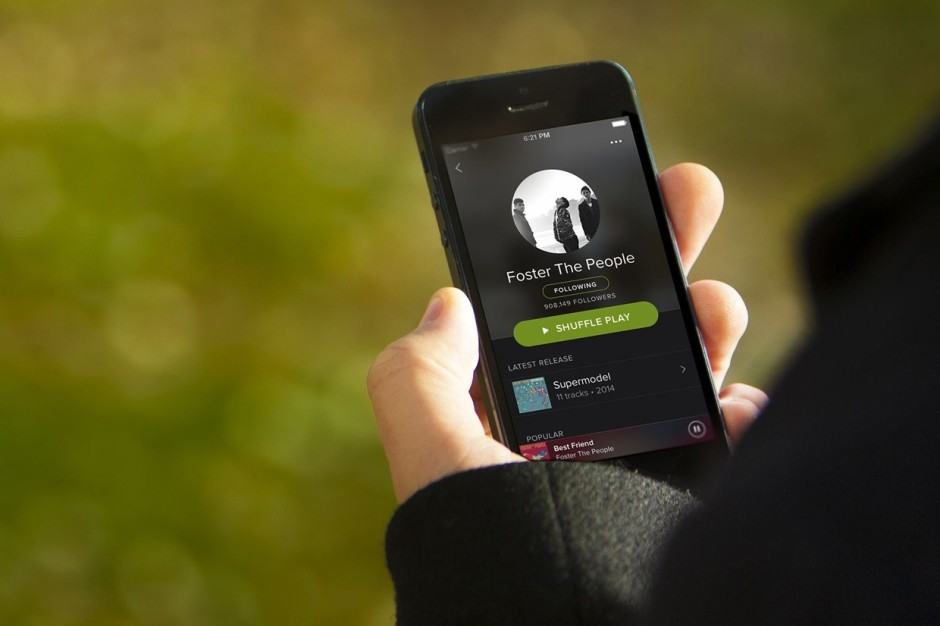 Spotify will today rollout a stunning redesign of its entire app catalog. The company has overhauled its desktop, web, and mobile offerings with entirely new user interfaces that make the content the key focus — and you can take a sneak peak at them now ahead of their release.
BlackBerry today announced its latest BBM update for Android and iOS. In addition to adding stickers, the release supports larger file attachments, and the ability to share photos in group chat.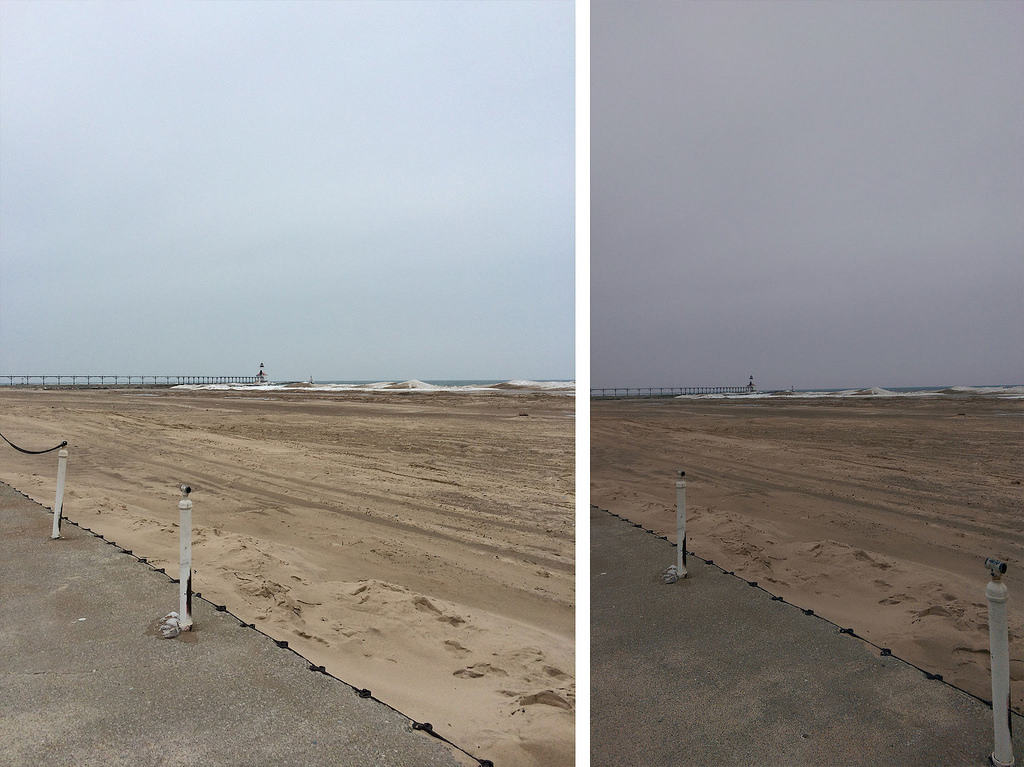 Thinking about grabbing that sweet HTC One M8 to use as a camera? Forget it – while HTC was spending all its time adding that second, depth-measuring camera, it forgot to make the main camera good enough to take decent pictures.
iMore has tested the M8 and the iPhone 5S side by side, and the iPhone wins in every round (strictly speaking the M8 wins one, but if you look a the pictures you'll see that it was the iPhone that took the better photos).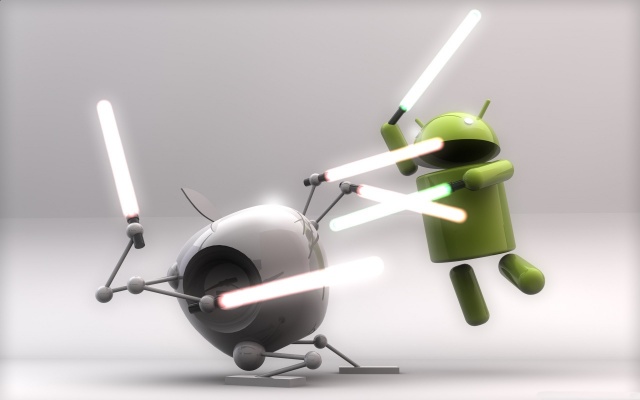 Apple and Samsung will return to federal court in Silicon Valley today for the next round of their seemingly never-ending patent war.
The two rivals will face off once again before District Court Judge Lucy Koh, presiding in the California city of San Jose.
Koh was the same judge who presided over the previous Apple vs. Samsung trial, which ended with a jury deciding that Samsung owed Apple more than $1 billion in damaging for infringing on patents — although this number was later trimmed to $929 million.
Samsung's head of mobile business, J.K. Shin, earns more than Tim Cook, according to a new report.
In 2014, Shin received $5.8 million compensation– made up of a base salary of 1.17 billion won, and 1.6 billion won in incentives and performance bonus. By comparison, Tim Cook took home $4.25 million — only slightly more than the $4.17 he earned in 2012.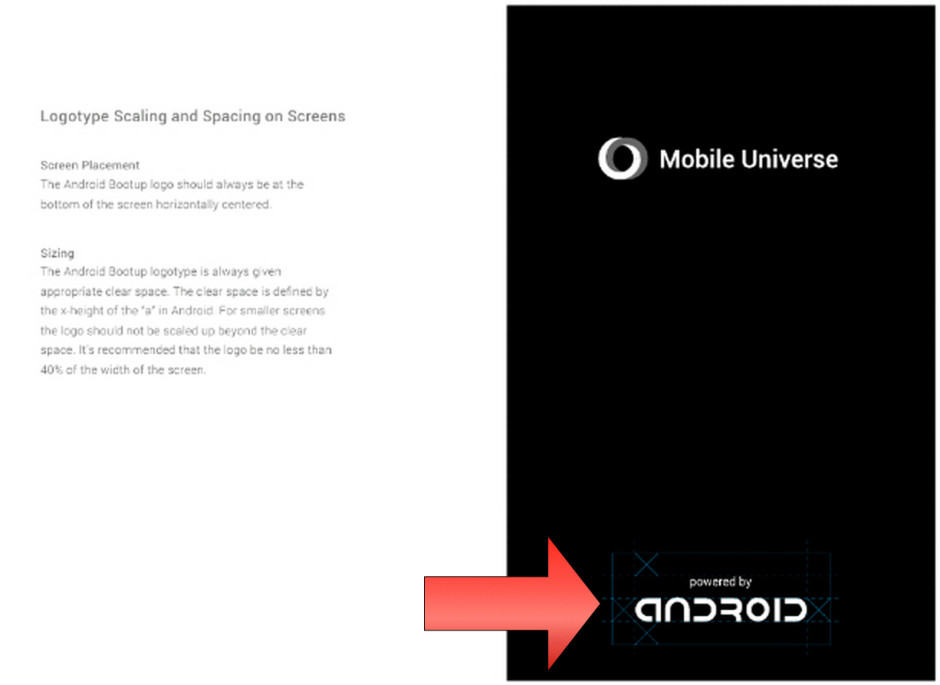 Google recently started requiring Android handset and tablet makers to add a very specific "Powered by Android" graphic to the boot animation when you power up an Android phone. It's part of the revised Google Mobile Services agreement for new Android phones.
The penalty for handset makers' non-compliance is banishment from access to the Play Store by users of those devices.
The move is no doubt intended to raise user awareness about Android and brand the platform.
Unfortunately, it could backfire. Here's why.
Whether virtual-reality technology really takes off in a big way remains to be seen. But with Facebook having just dropped $2 billion acquiring Oculus Rift, a whole lot of people — some of them with very large checkbooks — are confident it will.
Both Apple and Google have have shown interest in virtual reality, but what exactly does it have the potential to change in our lives?
Here are seven answers: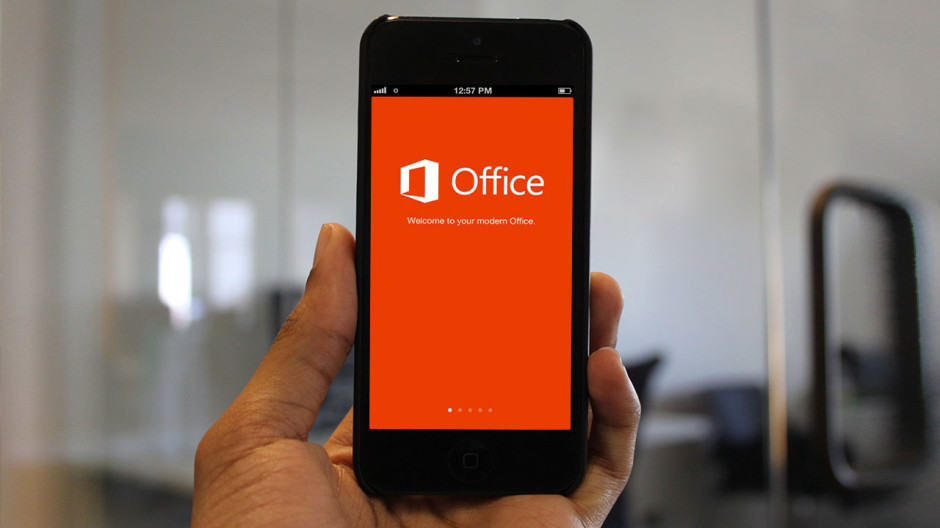 After finally bringing its Office suite to the iPad on Thursday, Microsoft rolled out an update to its existing Android and iPhone apps that makes one major change: they're now completely free to use.
Unlike the tablet version, the smartphone apps no longer require an Office 365 subscription.