(You're reading all posts by Cult of Android)

About Cult of Android
(sorry, you need Javascript to see this e-mail address)
While its profits may be falling on the back of weak smartphone sales, it's not all bad news for Samsung. The South Korean company has been named the most reputable company in the U.S. technology industry in the Reputation Institute's latest RepTrak report.
If there's one area Samsung would dearly love to copy Apple it's not smartwatches or tablets or store design or even smartphones — but profits.
Despite protesting earlier reports that the Galaxy S6 was proving to be a gigantic sales disaster for the stumbling South Korean tech giant, Samsung's forecast operating profits released today show not only 8.4 percent fewer sales and a 4 percent earnings decrease from this time last year, but the company's 7th consecutive quarterly earnings decrease in a row.
Someone's in a Galaxy of trouble right now!
If you've ever tried to plan a trip using one of the big two digital mapping systems from Apple or Google, you know what a pain it can be to flip back and forth between the different parts of your excursion. A multi-destination walk becomes an exercise in frustration when you add in searching for food, entertainment, and the like in one app.
Microsoft's Bing has got your back with a redesign of its own navigation system, Bing Maps. This new upgrade will let you search for directions, find locations you need, and offer access to sites like Trip Advisor and Yelp, all on the map itself.
"We heard that people want one experience that brings together the best content in one view, that fully reflects what they are planning, not just their last search," writes the Bing team on their blog. "Users want a map experience that is fast and easy to use, and makes the most of the visually rich data that maps can bring to life."
My biggest gripe with Instagram is the app takes my big beautiful pictures and compresses them down to a low 640×640 resolution. It looks like the company is preparing to change that in near future though, by now storing images in a higher 1080 x 1080 size.
Did you completely forget about Samsung Pay? Well, it's still kicking. After a significant delay, the official launch is coming in a couple of months and Samsung is allegedly wrapping up tests to ensure it works properly.
Samsung is testing its Apple Pay competitor with eight different card companies in South Korea and is set to go live there as well as in the United States this September.
Samsung phones have been bogged-down with bloatware for as long as they've been around, but a Chinese consumer protection group is doing more than just complain about it — by suing Samsung and another Chinese vendor, Oppo, for loading their phones with literally dozens of pre-installed apps which are impossible to delete.
The consumer protection group wants to make it illegal for the smartphone industry to include bloatware on devices since it fills us phones' internal memory and gives customers no choice in the matter.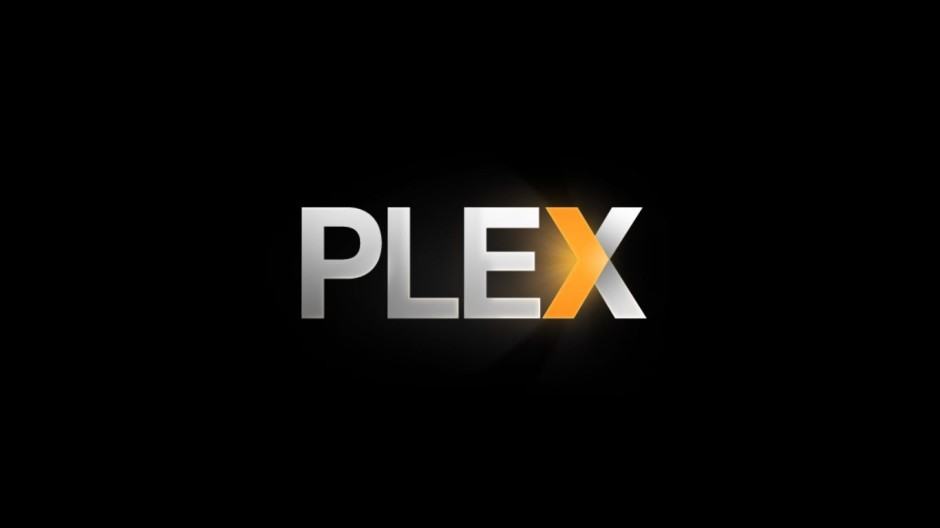 Plex, the popular media streaming service that makes it easy to access your entire video, music, and photo catalogs from pretty much anywhere, has been hacked.
A server breach this week allowed hackers to gain access to user data — including email addresses, private messages, and forum passwords — but Plex assures us our credit card details are safe.
As a Brit that can't handle warm weather, the recent heatwave that swept across the U.K. almost killed me. I sat here with my skin sticking to my leather office chair, longing for cool air conditioning that would help me breathe freely again.
But at no point did I stop to consider my poor smartphone.
Smartphones get hot, too — especially when they're charging — which is why Chevrolet though it would be a great idea to give them their very own air conditioning vent in its 2016 lineup.
Struggling to upload all of your cat snaps to Google Photos? You're not the only one. A bug has been preventing some users from adding more images to their Photos library after reaching a certain number — but don't worry; Google is not capping your unlimited storage allowance.
Android apps and games are great on pocket-sized smartphones, but they're even better on big screens — like the 24-inch monitor sitting on your desk. Don't believe me? Check out the BlueStacks player, which lets you run almost any title built for Android on your Mac.