(You're reading all posts by Cult of Android)

About Cult of Android
(sorry, you need Javascript to see this e-mail address)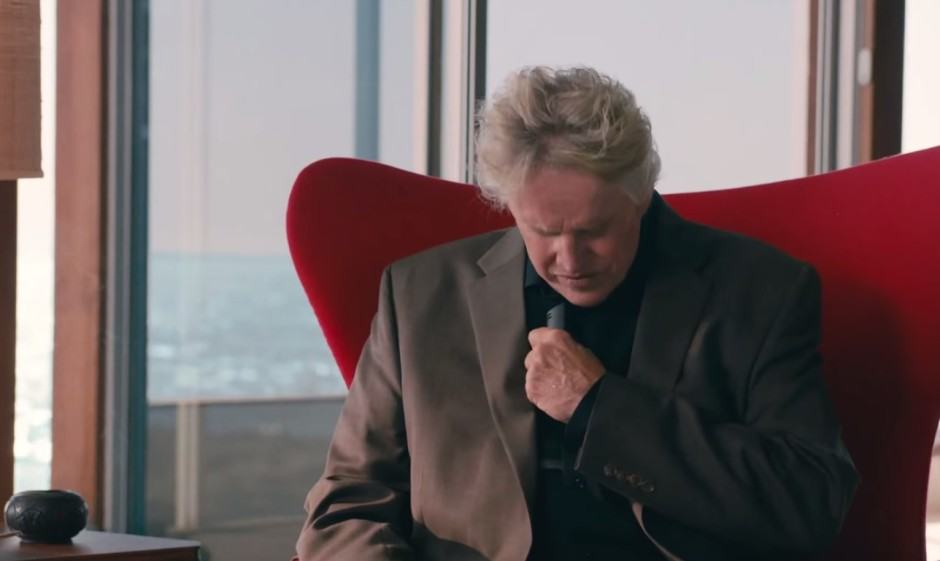 Amazon has inked a deal with HBO to bring popular shows like True Blood and The Wire to Prime Instant Video subscribers without an HBO subscription. The deal will also see an HBO GO app brought to the new Amazon Fire TV, but it'll be exclusive to customers in the U.S.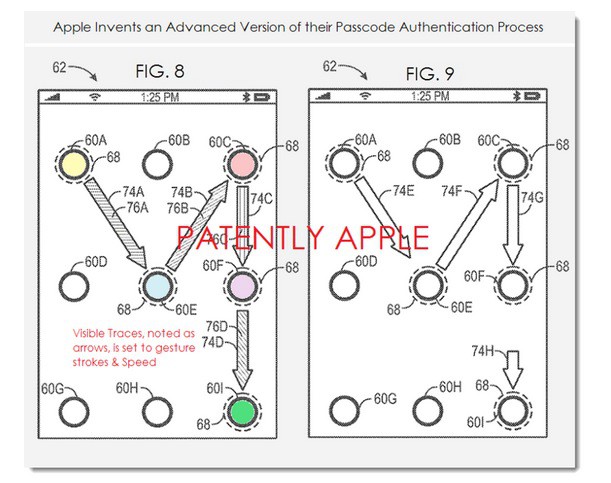 One of Apple's most famous patents is slide-to-unlock, a method of waking up a touchscreen smartphone that has proven to be one of the most valuable in Apple's arsenal. Now, Apple is trying to patent a similar system that would use gestures to unlock an iPhone. And if that sounds familiar, it should, because Android already does it.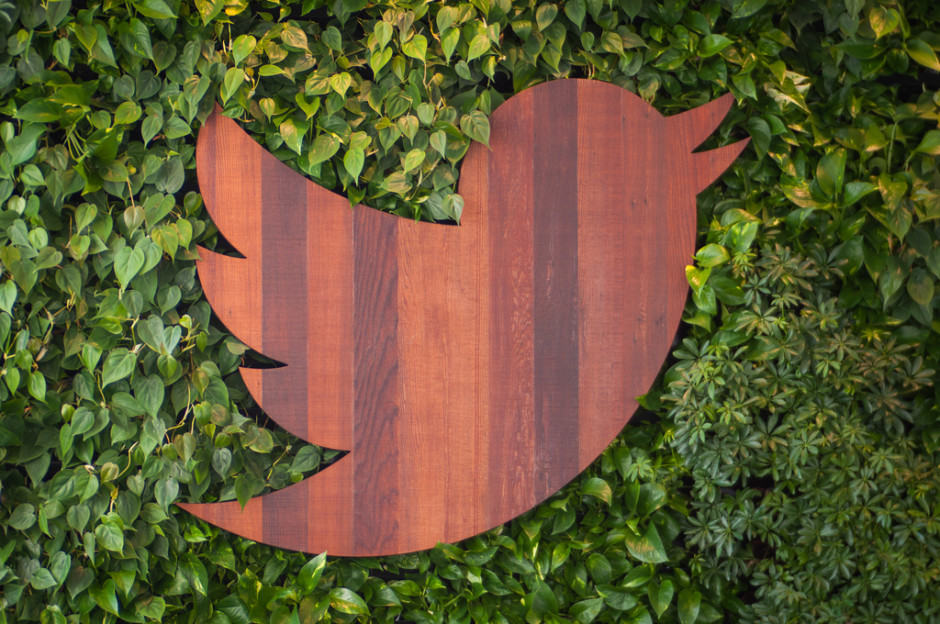 Twitter advertisements promoting apps and games will now offer direct download links that make it easier and faster for users to obtain the titles that catch their eye.
Twitter teased the new feature several weeks ago and officially announced it today, but it has already been testing it with select companies, including Spotify, Deezer, and HotelTonight — so you may have already seen the new ads in your timeline.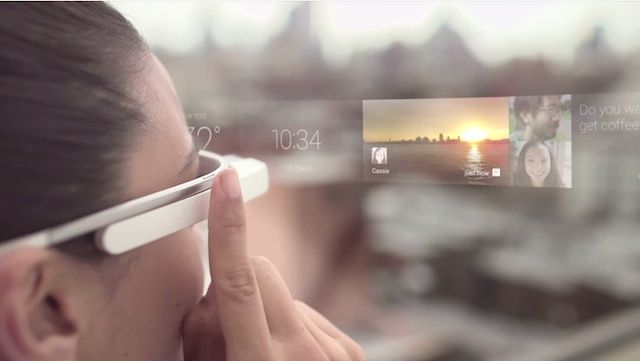 On Tuesday, Google began selling Google Glass to residents of the United States for a 24-hour period.
Costing $1,500 (plus tax), and coming bundled with either sunshade lenses or a prescription lens frame, Google warned in advance that numbers were limited.
They were quite right, according to new reports, since by Wednesday morning when the sale ended, the entire stockpile had been snapped up.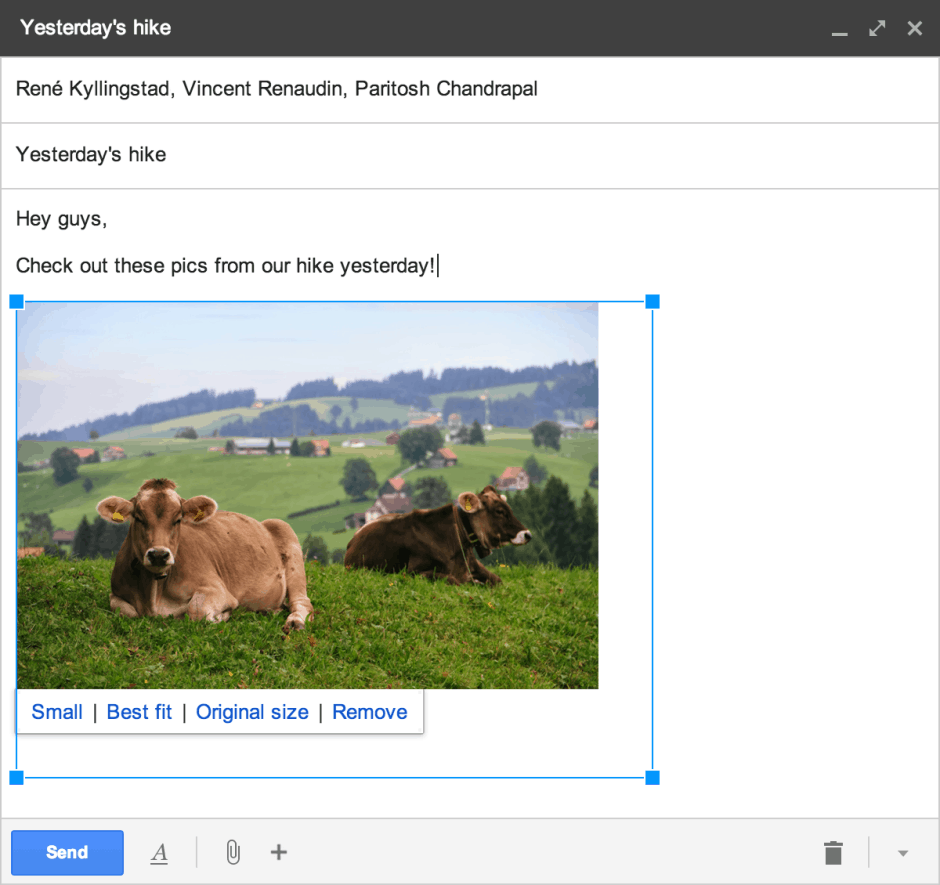 Google has made it super simple to share the photos you've backed up to Google+ directly from Gmail on the web. When composing a new email message, users can click the insert photos button to directly insert "Auto Backup" images with just a few clicks.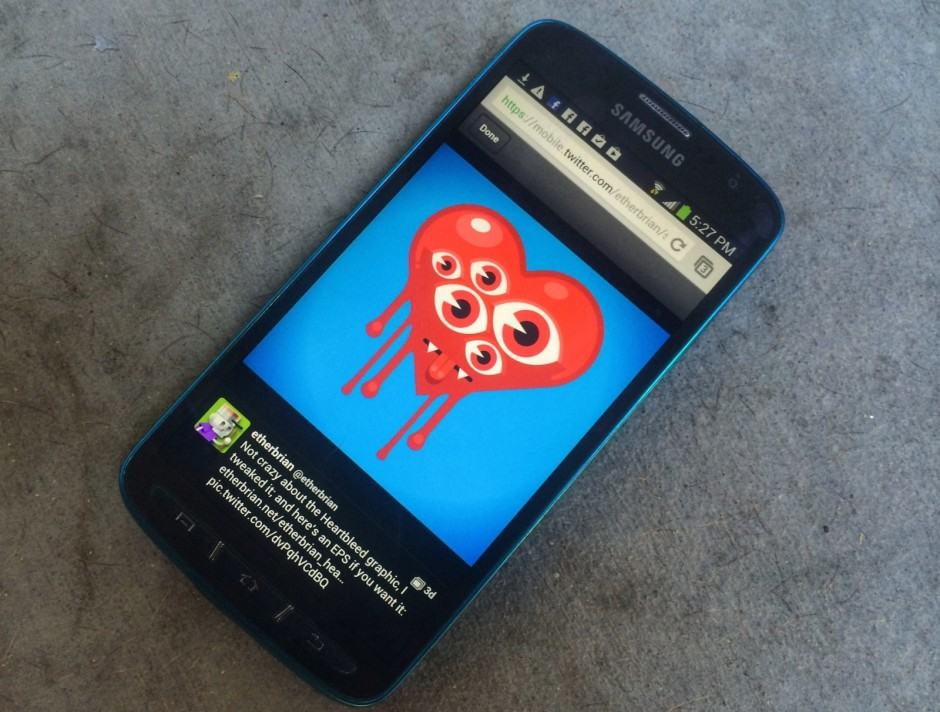 Revelations of the catastrophic Heartbleed bug shook the Internet last week with news that over two-thirds of web servers were vulnerable to the security hole, but it turns out end-users are also susceptible to the bug, including millions of Android smartphones.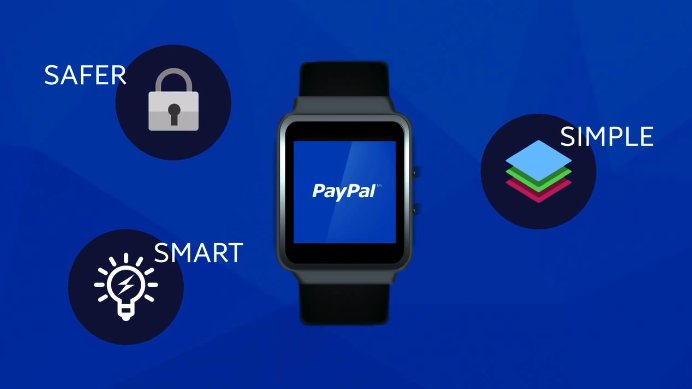 Fancy being able to use fingerprints to enable payment verification on PayPal for making purchases?
Having announced that feature with the Samsung Galaxy S5 at Mobile World Congress back In February, PayPal finally debuted that integration today — letting users in 25 different countries login to PayPal by simply placing one of their chubby digits on their brand new phone's fingerprint sensor.
Here's one major way the Samsung Galaxy S5 is superior to the iPhone 5s: If you boil the upcoming Android phone in hot water for two minutes, it'll still work, while the iPhone 5s will crap out within 30 seconds or so.
M2 Floor Stand
by
Flote
Category:
tablet stand
Works With:
full-size or small tablet
Price:
$300
Tablets are fantastic little things, right? They entertain us, help us work, make life easier. But if distilled down to its purest essence, a tablet is simply a personal computer neatly tucked away behind an exceptionally portable screen. And if that's true — that what makes the tablet so amazing is an amazingly portable screen (that, unlike a phone's screen, is big enough to actually use for things like work, and movies) — then the fully-articulated Flote m2 tablet stand must be the most fantastic accessory you can buy for your tablet. Why? Because it delivers on the promise of being able to position a tablet screen anywhere and any damn way you please. With a few caveats, of course. And if you can afford it.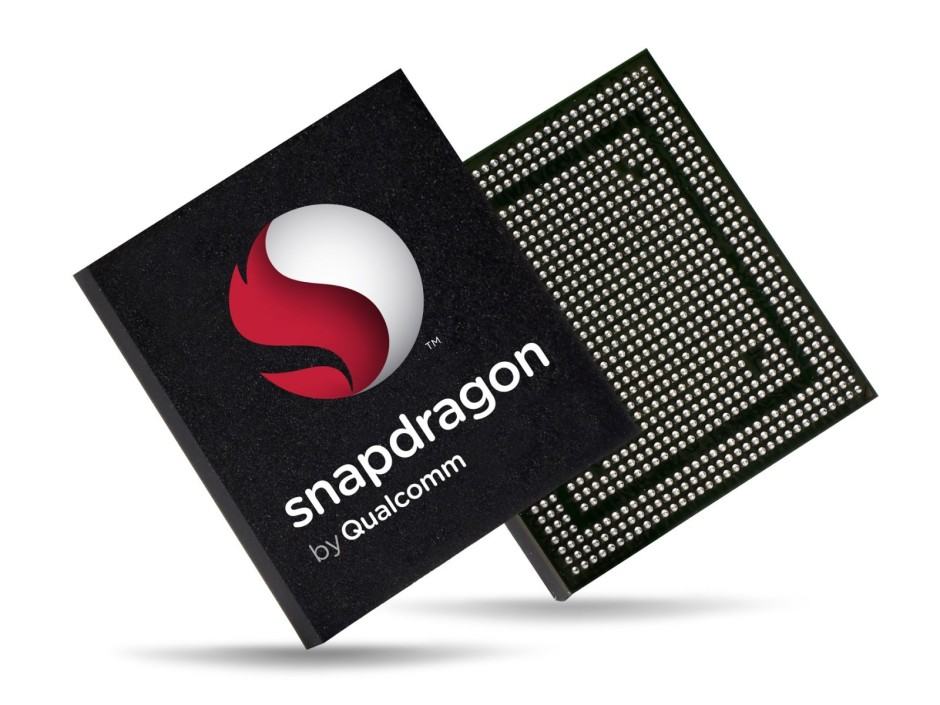 Prepare for a major upgrade in processing and graphics performance from next year's Android-powered flagships. Qualcomm today announced its next-generation Snapdragon processors with 64-bit architecture, which promise a better mobile computing experience in almost every way.
In addition to support for 4K Ultra HD displays, the Snapdragon 808 and Snapdragon 810 processors are expected to bring even faster LTE connectivity, better graphics for your games, and blazing-fast devices you haven't experienced on Android before.