(You're reading all posts by Cult of Android)

About Cult of Android
(sorry, you need Javascript to see this e-mail address)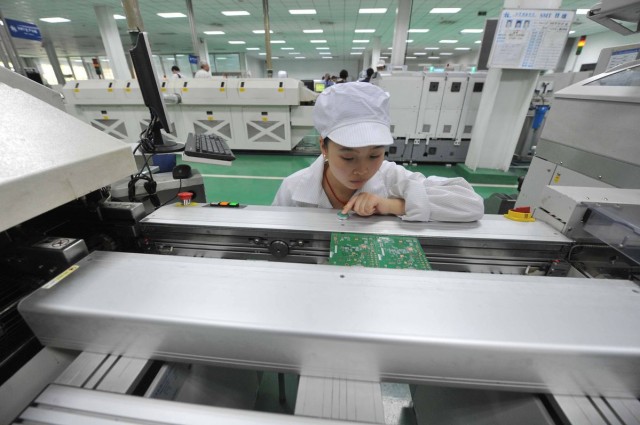 Foxconn Electronics is to begin producing high-resolution OLED smartphone displays starting in 2015, according supply chain sources in Taiwan. The company has reportedly reached a deal with Taiwanese panel maker Innolux, which will undertake the production of the 4- and 5-inch screens.
Read the rest of this post at Cult of Android »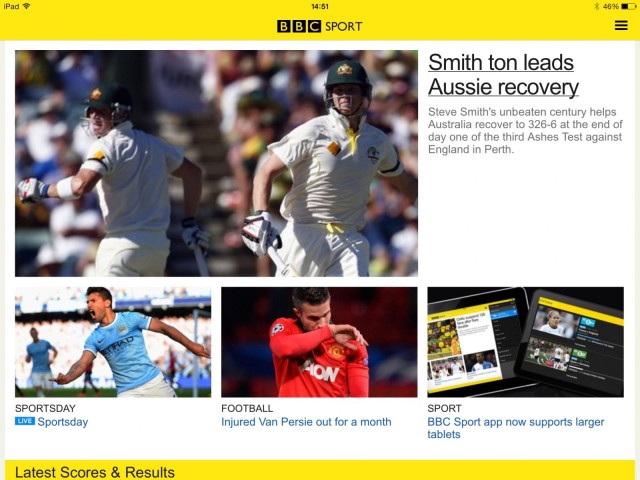 The BBC has updated its official BBC Sport app, introducing support for the iPad and Android-powered tablets. The new release also makes usability and stability improvements, and allows those on Android to listen to live radio — including Premier League commentaries.
Read the rest of this post at Cult of Android »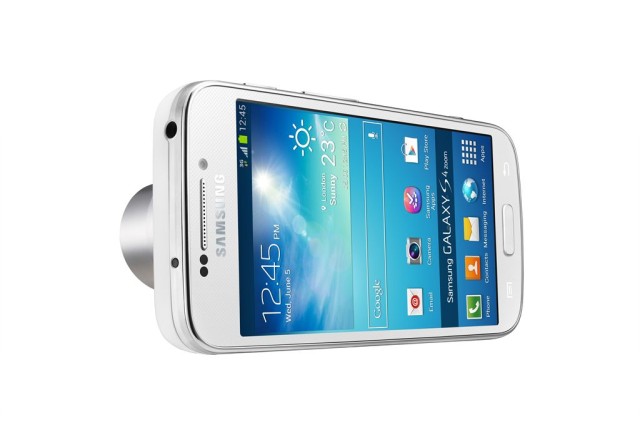 Samsung has merged its digital imaging and mobile communications businesses in a bid to create better smartphones. The South Korean company hopes that the reshuffle will lead to better collaboration between the two teams as consumers become increasingly concerned about camera performance when buying a new handset.
Read the rest of this post at Cult of Android »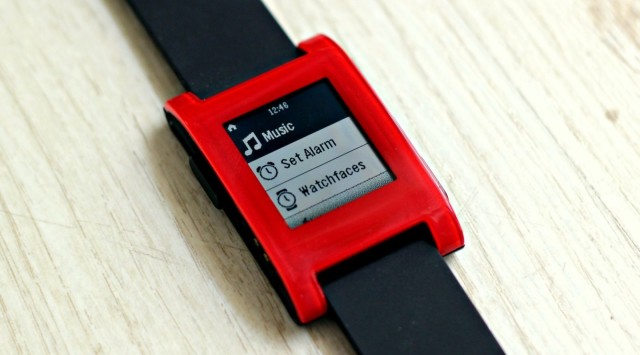 Pebble has rolled out a new update to its hugely popular smartwatch, finally adding a Do Not Disturb mode, multiple alarms, better performance on iOS, and numerous new features and improvements. 
Read the rest of this post at Cult of Android »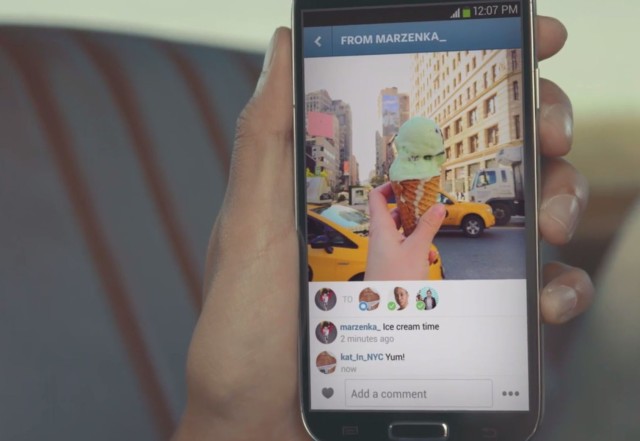 At an event in New York City today, Instagram announced Instagram Direct, a new feature that allows users to share private photos and videos with their friends and loved ones. It will be baked into the existing Instagram app for Android and iOS with an update that's rolling out today.
Read the rest of this post at Cult of Android »
Sonic The Hedgehog 2 was undoubtedly a reason to buy a Sega Genesis back in 1992, but if you thought it was decent then, you should check it out the new remastered version for Android and iOS.
The title has been completely rebuilt for mobile devices, and it boasts exclusive new content including access to the mysterious Hidden Palace Zone and an all-new "Boss Attack mode," plus improved graphics and audio.
Read the rest of this post at Cult of Android »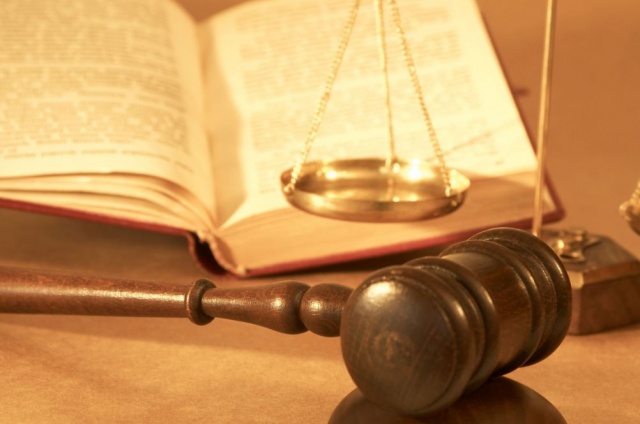 A judge in Seoul, South Korea has denied Samsung's claim that Apple violated three of its patents, relating to short message services.
Read the rest of this post at Cult of Android »
Audio-Technica has far, far too many models of in-ear earphones to count. I mean, literally — I tried counting them and gave up due to exhaustion and severe dehydration (I stopped at about 20, which makes me a wimp and means I should probably drink more water).
So why are they adding six more models (which the company is calling their "SonicFuel" series) to the mix? And why do they bear an uncanny resemblance to Monster's iSport earphones, right down to the swiveling ports and massive flange? Whatever the answers to these questions might be, the new sets, at $50-$100, are in just about the right price-range for holiday gifts; and if the fit really is identical to what we experienced with the iSPorts, they're probably really comfy.
Read the rest of this post at Cult of Android »
Developer Crytek, known for top-shelf console and PC games like Far Cry and Crysis, is coming to the mobile space with its first free-to-play game for Android and iOS, The Collectables. The game is published by mobile powerhouse DeNA, using its Mobage mobile games platform which allows the game to release on multiple mobile devices and systems.
The game is coming soon for free on Google Play and the iTunes App Store, and it's based on Crytek's proprietary CryEngine graphics technology, bringing a new level of visual performance to the mobile gaming space. The Collectables has both tactical and action-based mechanics, letting you lead a squad of unlikely heroes on missions around the globe.
Read the rest of this post at Cult of Android »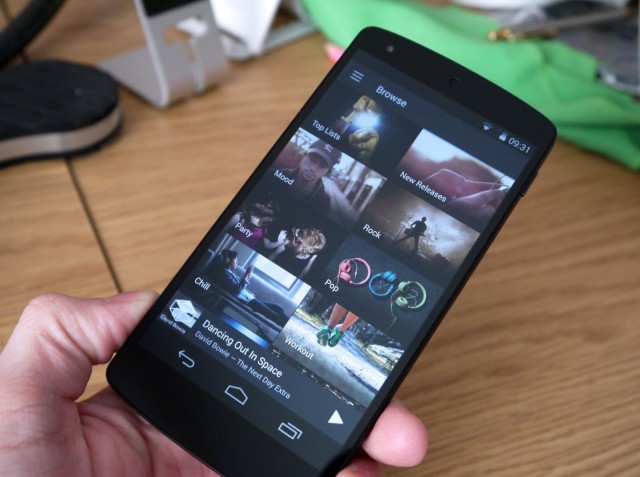 As expected, Spotify has today announced a new music streaming service for Android and iOS that won't cost you a penny to enjoy. It's not traditional Spotify streaming as you know it, though; the new "Shuffle" feature lets you pick an album or artist then delivers tracks in a random order.
Read the rest of this post at Cult of Android »