(You're reading all posts by Cult of Android)

About Cult of Android
(sorry, you need Javascript to see this e-mail address)
Samsung can't go for long without feeling the need to lash out at Apple with a new ad. This time it's the recently-launched Galaxy Tab S tablet, which is the center of a "Hands-On" commercial, showing a Samsung spokesman going around New York City, letting "random" members of the public pick between the new Galaxy Tab S and iPad Air.
And — wouldn't you know it (this being a Samsung commercial and all) — the comments come down heavily in favor of Samsung!
The man tipped to take over Samsung as chairman was the only Samsung executive invited to attend Jobs' 2011 memorial service.
46-year-old Lee Jae Yong is the son of current Samsung chairman Lee Kun-hee, who suffered a major heart attack in May this year.
While relatively little is known about Lee Jae Yong he is considered to be the executive responsible for helping build the relationship with Apple that sees Samsung supply components for Apple devices, dating back to the iPod.
Read the rest of this post at Cult of Android »
While iOS may boast better usage stats than rival mobile platforms, Android is top when it comes to viewing adult videos on the web. Pornhub's latest figures reveal that Google's operating system accounts for almost half of all views from smartphones, but Windows Phone users enjoy more content.
Read the rest of this post at Cult of Android »
Dropbox today increased its maximum storage option to 1TB for Dropbox Pro subscribers and introduced a bunch of new features while maintaining its monthly subscription charge at just $9.99. It's part of the company's effort to better compete with rival cloud-based storage services like Google Drive.
Read the rest of this post at Cult of Android »
Swing Copters, the latest title from Flappy Bird creator Dong Nguyen, is in the limelight yet again this week following claims it plagiarizes another mobile game.
Development studio Open Name says the super-addictive title is a ripoff of Bog Racer, a game they released on Android back in July that was recently pulled from the Play Store after Google decided it was a Swing Copters clone.
Read the rest of this post at Cult of Android »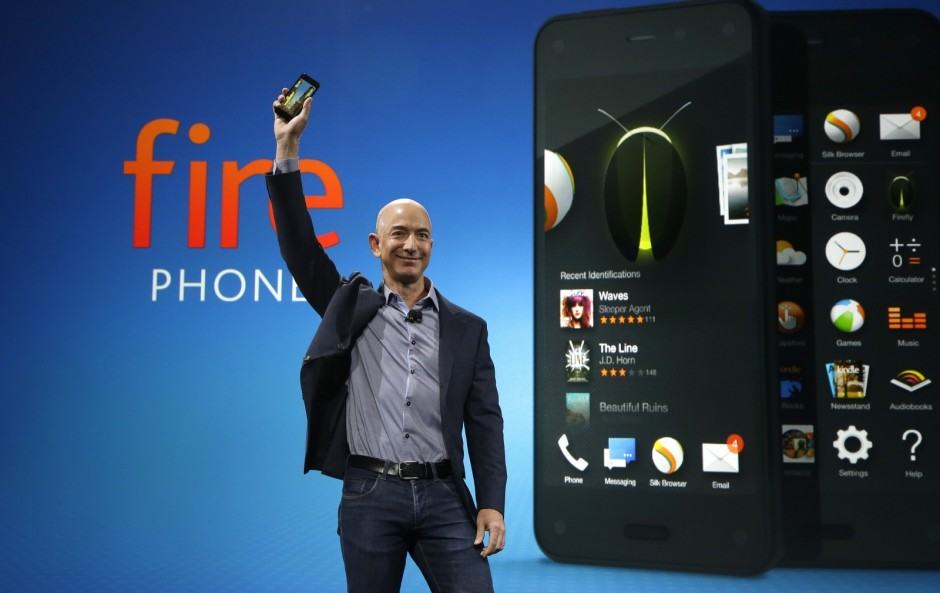 Amazon is quickly learning that 3D gimmicks and a lack of third-party app support aren't attributes consumers tend to look for in a smartphone, with one report suggesting that the retail giant has sold fewer than 35,000 Fire Phones since the device made its debut back in July.
Read the rest of this post at Cult of Android »
The Samsung Galaxy S5 has become the latest tech giant to take on the Ice Bucket Challenge to raise awareness for ALS — but does it have an ulterior motive? Like the vast majority of videos that Samsung puts out, this one can't help but take a swipe at competing devices from rival companies.
Read the rest of this post at Cult of Android »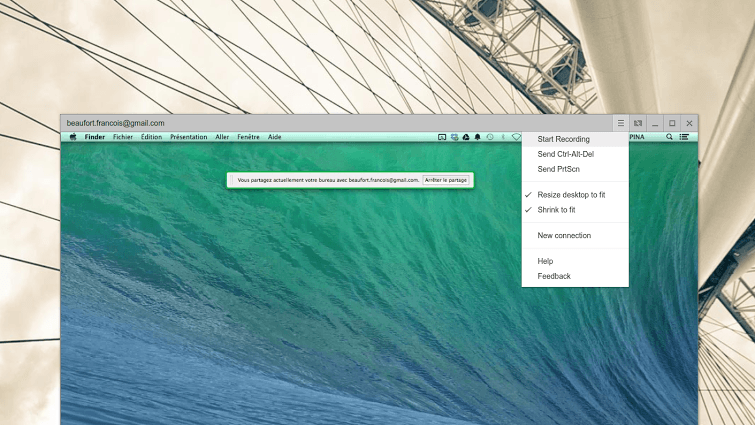 Chrome Remote Desktop is set to get a new screen recording feature that is expected to rollout to the public very soon. Available on both Mac and PC, it will allow users to shoot how-to videos and other screen casts without having to install dedicated screen recording software.
Read the rest of this post at Cult of Android »
Apple's bid to recover $16 million in attorney fees from Samsung following the massive patent dispute between the two companies has been blocked by the U.S. District Court. Judge Lucy Koh has also returned a $2.6 million bond posted by Apple to block sales of Samsung's Galaxy Tab 10.1.
Read the rest of this post at Cult of Android »