(You're reading all posts by Cult of Android)

About Cult of Android
(sorry, you need Javascript to see this e-mail address)
That fancy Rolex face you've downloaded for your smartwatch won't be available for much longer if luxury watchmakers get their way. A number of the world's leading watch brands are clamping down on copycat faces designed for smartwatches and hope to get them banished from the Internet, according to a new report.
Read the rest of this post at Cult of Android »
For a flagship device, Samsung's Galaxy S5 doesn't exactly sound like it's flying high. According to a new report from the Wall Street Journal, Samsung dramatically overestimated how many people were hankering after its new handset, with the result being that unsold units are now "piling up in warehouses."
Although the S5 has sold around 12 million units in its first three months, that is substantially less than the numbers of the previous generation Galaxy S4, which sold around 4 million more in that same time frame. This would be bad news at any time, but Samsung was reportedly so gung-ho about the S5's sales prospects that it actually increased production by 20%.
Read the rest of this post at Cult of Android »
Amazon will roll out a new, standalone video streaming service next year that won't be bundled with a $99 Prime subscription, according to sources familiar with its plans. The retail giant hopes to take on rivals like Netflix and Hulu and undercut their prices in an effort to attract customers.
Read the rest of this post at Cult of Android »
Nokia's decision to sell its smartphone business to Microsoft and leave Windows Phone behind was an excellent choice, it seems. The Finnish firm today announced its first piece of hardware following the sale, and it's a stunning iPad mini clone called the N1 that's powered by Android 5.0 Lollipop.
Read the rest of this post at Cult of Android »
New York's Times Square is about to get one of the world's largest advertising video screen billboards — and Google is its debut customer.
The screen is an epic eight stories high, runs an entire block, and is made up of a mind-blowing 24 million pixels. According to reports, Google snapped up the ad space the moment it became available and paid for an exclusive, long-term deal. The search giant will take over the screen on November 24, with an as-yet unrevealed campaign that runs through the New Year.
It's not currently known exactly how much Google shelled out, but according to the owners of the megascreen, ad space costs an enormous $2.5 million for four weeks, making this one of the most expensive outdoor ads in the world.
Read the rest of this post at Cult of Android »
Want to read an impartial, in-depth review of Samsung's latest Gear S smartwatch? Why not read one from your old trusty friends at Samsung itself.
In an hilarious titled "unofficial" review, Samsung's official blog takes a few minutes out of its busy Samsung-promoting day to, well, promote Samsung.
Describing what sounds like the world's best ever gadget, Samsung's Corporate Communications team try their damndest to turn out a 1,000-word review which doesn't make the Gear S sound like Samsung just threw everything smartwatch-related at the wall and hoped something would stick.
Read on to find out what they concluded. (Spoiler: they really, really liked it.)
Read the rest of this post at Cult of Android »
The YouTube music streaming service you've been hearing about for months is finally here. It's called YouTube Music Key, and it lets subscribers stream and save high-quality music and music videos on the web and on Android and iOS devices. For now, however, you'll need an invite to use it.
Read the rest of this post at Cult of Android »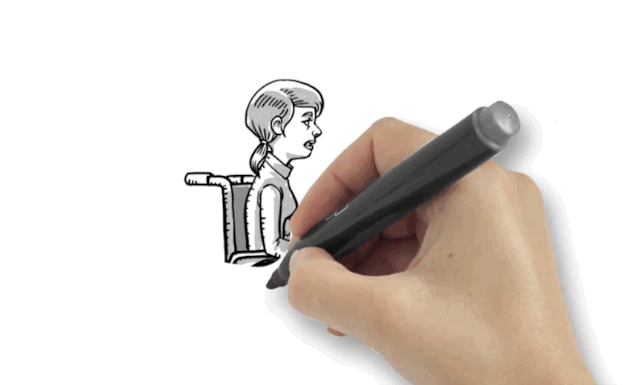 Things get weird when Samsung stops copying Apple and tries to do its own thing, and as if to remind us of that salient fact, the company tapped famed Korean rapper Mad Clown, to blast out rap on its new corporate sustainability animated rap video.
The Samsung rap video highlights the company's positive stats on diversity on work-life, but fails to mention some of the grimmer facts that were discovered in its sustainability report that was published earlier this year.
Samsung posted its bizarre rap video this morning, boasting sick statistic-laced rhymes like "Samsung, we 280,000 humans, 40 percent 112,000 women. You don't have to worry after giving birth." If that sick line doesn't make you want to sign up to build the next Galaxy S6, just listen to the rest of the catchy raps in the video above.
Read the rest of this post at Cult of Android »
Xiaomi has quickly become the world's third largest smartphone supplier, thanks to its cheap Apple-esques devices, and all that copying is about to pay off big time. CNBC reports that the Chinese startup is raising $1.5 billion in capitol, the largest private financing deal of since Facebook in 2011.
Negotiations haven't been finalized, but investors include Russian Internet company DST – which backed Facebook, Airbnb, and Alibaba – with a valuation expected to top $40 billion.
Read the rest of this post at Cult of Android »